So you're absolutely in love with photography, but aren't quite sure how to make money doing it? Don't worry, you're not alone. 
In this crowded space with thousands of professionals offering their services, it's hard to know where to get started. However, you may be surprised to learn that there are more options available to work as a photographer than one might think. Here are 10 tips that will help you figure out how to make money with photography. 
1) Pursue Wedding Photography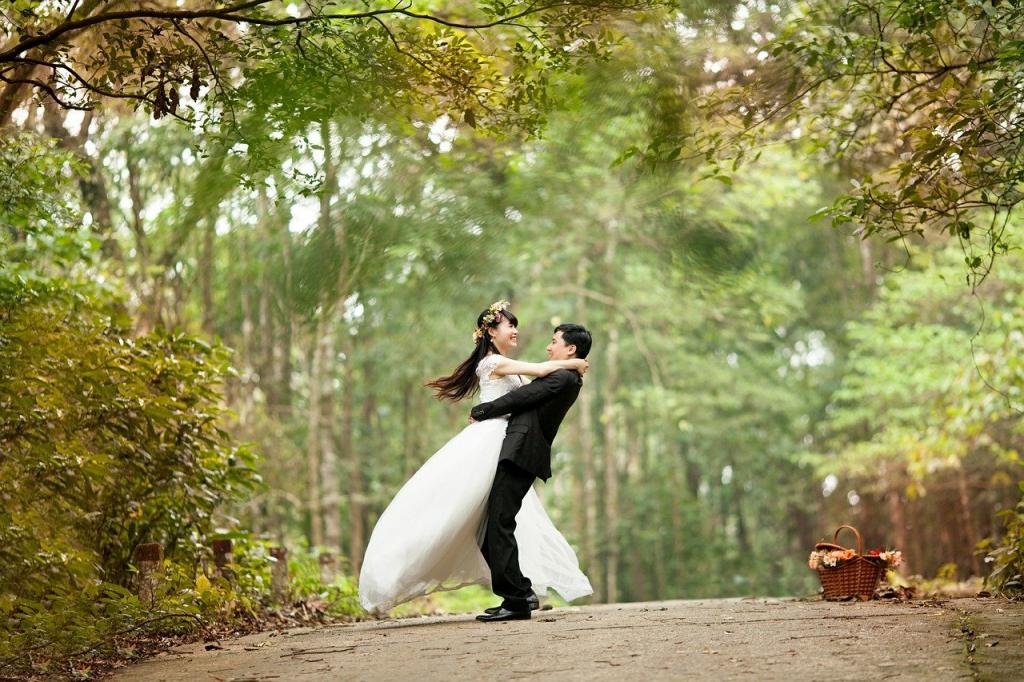 Wedding photography is a trending topic. Photographers prefer this route as the niche has high margins and good potential to make money. 
As a wedding photographer, you have to capture the most important moments of someone's special day. Therefore, you would need to do lots of planning, work and practice for a perfect album. Here are some tips on how to convince your clients:
Make an eye-catching portfolio

Take photos of engagement sessions.

Offer discounts
2) Sell Prints Online

If you have practised photography for a long time you have likely taken some beautiful shots by now. The good news is you can start selling prints of these photos online. 
If you start selling your prints through third-party sellers, then  this option could save you a lot of time. The second option is to sell your prints on Etsy. You can also start selling prints through shops and restaurants. Find a good printing service and get to work. 
 3) Sell Your Travel Photography Stories
 
Travelling is all about exploring new things. You can also make money with your travel diaries by selling that content. It may include photos, videos and even a blog or article about your experience.
You might wonder who may buy travel content? Newspapers and magazines demand original travel content, while you can also sell your photos to tour operators, travel companies, airlines, or even your local magazine.  
4) Become a photography blogger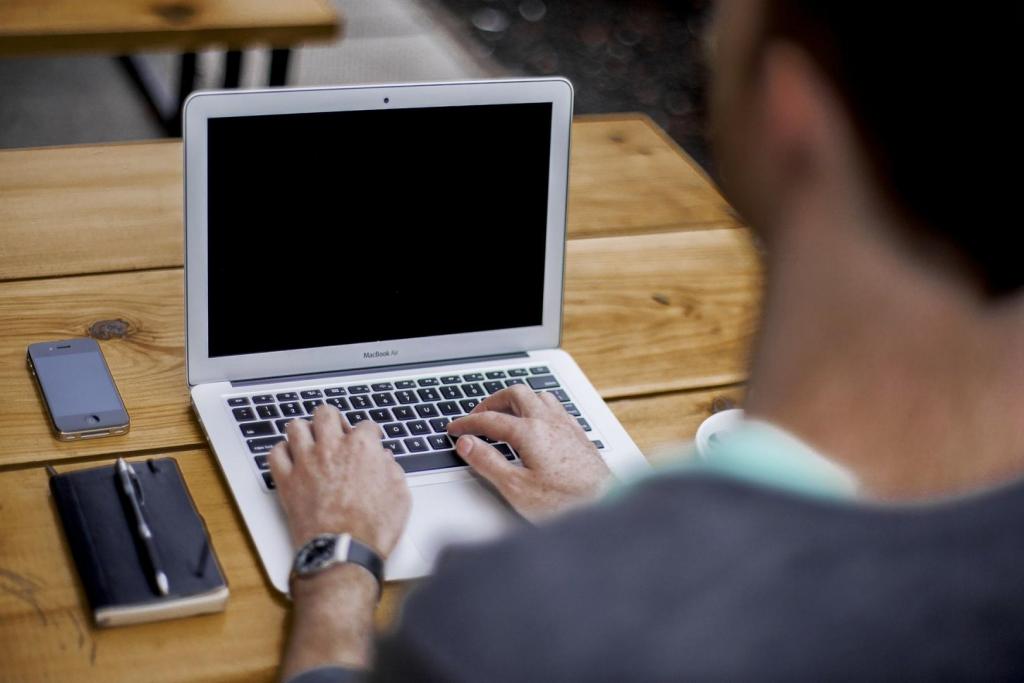 Reveal the creative aspects of your personality along with photography. If you like writing, blogging can be a great and profitable addition to your photo skills. Simply include ads on your websites and earn money every time a visitor clicks on them. You can also write reviews about products and services of a company.  
Quality content is the key to successful blogging. Choose an exciting angle to your blog and make a story about it in a creative pattern. Adventure photography, tips for photographers, fashion photography and taking the best food photos are good points to start blogging with. 
5) Become a freelance photojournalist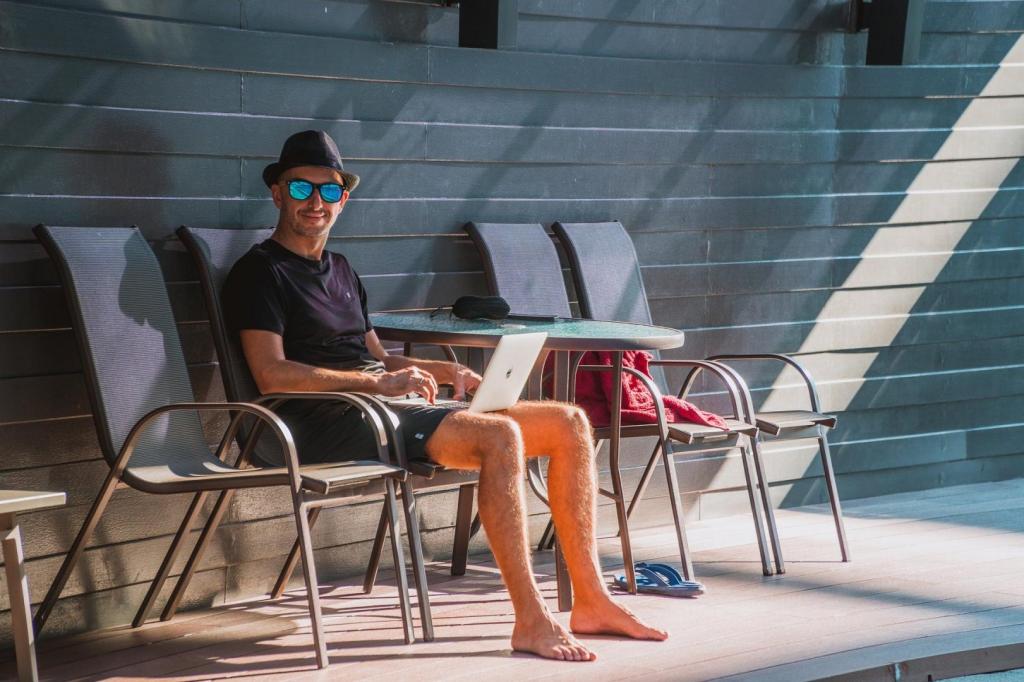 Earning money with a job that is your passion is magical. As a photographer, you can make money from your art pieces in many ways and one of them is to contact different magazines and newspapers for freelancing photography jobs. It may not seem as exciting at first, but once you establish a relationship with publications you might notice growth in your work.
As a photojournalist, make sure to build a strong portfolio and start selling photos to media outlets via a photo agency. Your chances of getting accepted will depend on the size and authority of the media outlet.
 6) Become a Mentor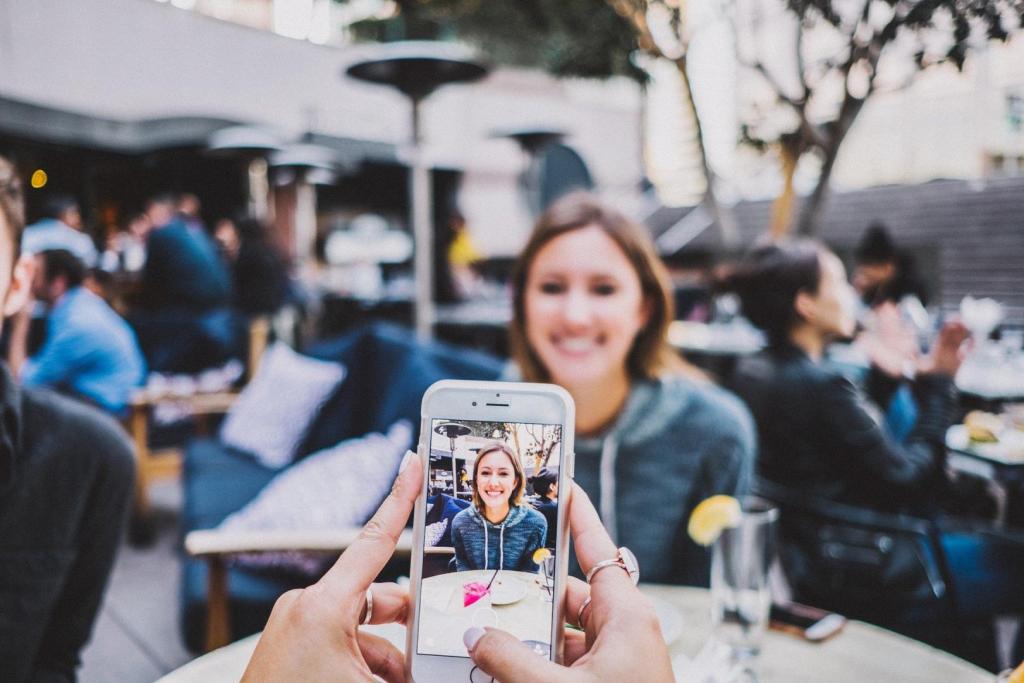 As a passionate photographer, you can spread and share your tips to beginners. First, you need to make a portfolio and social media profile. Display your work on different social platforms to get more subscribers.
Make your website or Instagram profile look convincing before you launch your class. Don't forget to prepare exciting and informative preview videos as a marketing strategy.
7) Join photo contests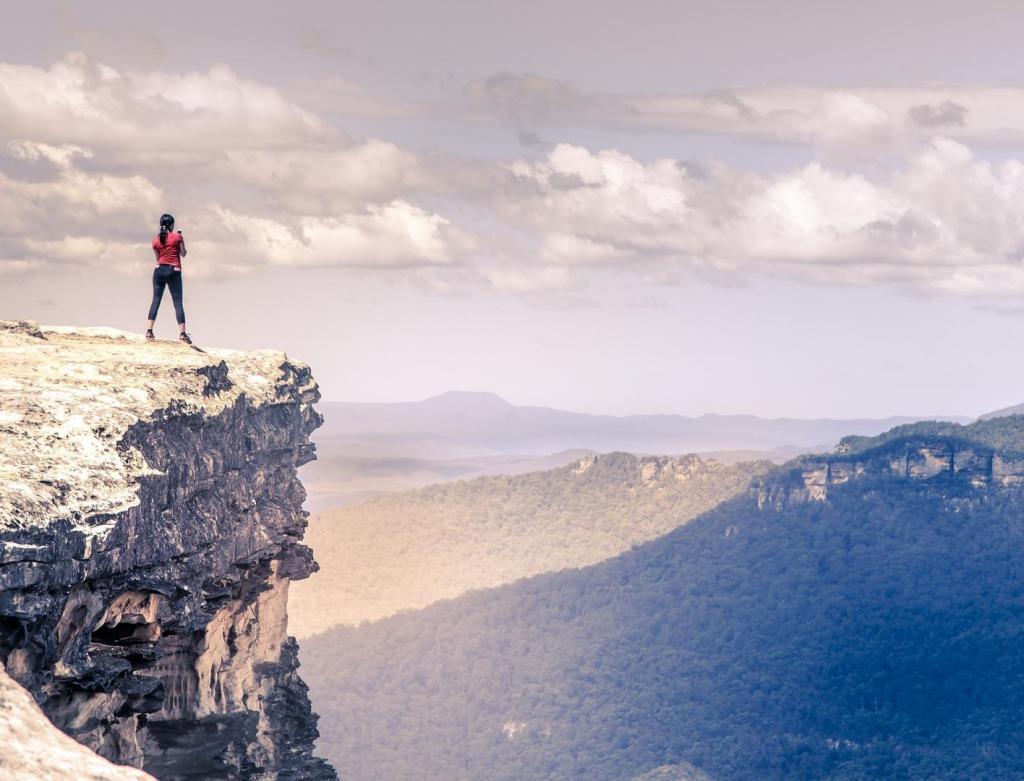 Don't believe that your skills are good enough to win a photography contest? Even if you are not an expert, you can participate in a photo contest. Some competitions award cash, some will grant you equipment while others give photography projects. 
Even if you don't win, participating in a contest is always a great way to make more connections. It's good for your exposure and ultimately should help bring you more clients.
 8) Conduct photography tours and workshops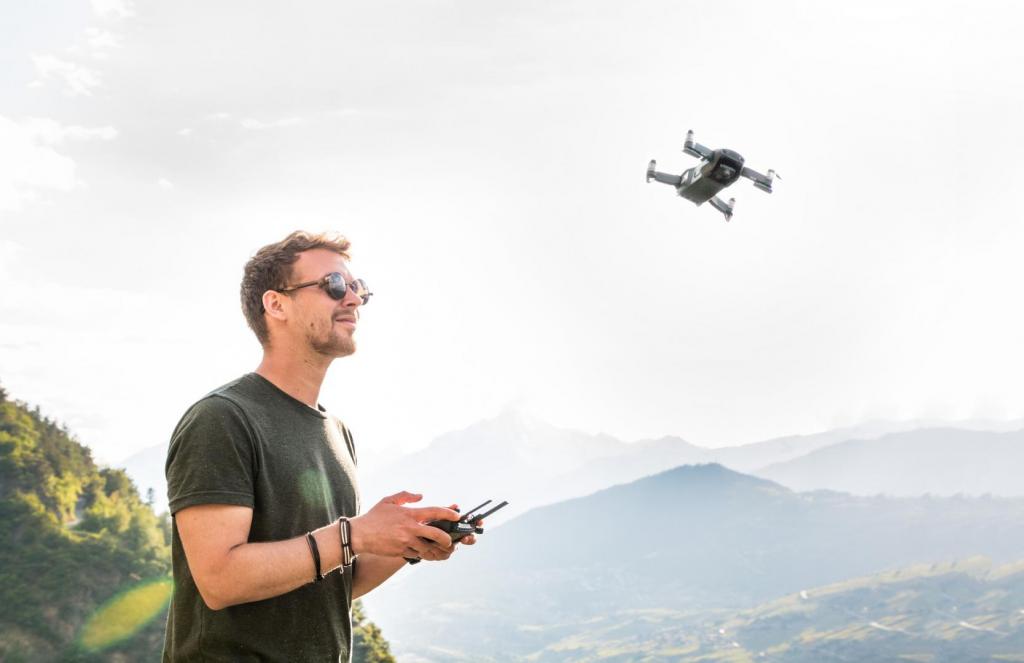 A photography tour guide may sound different to you but people are turning towards these jobs and the best thing is you can make an earning at this. 
You can offer to lead vacationers and tourists through the location and teach them how to photograph it best. Pair up with travel agencies, join travel photographers and tourist groups. Entice your readers with a complete description of the package offered professionally.
9) Offer photo editing or restoration services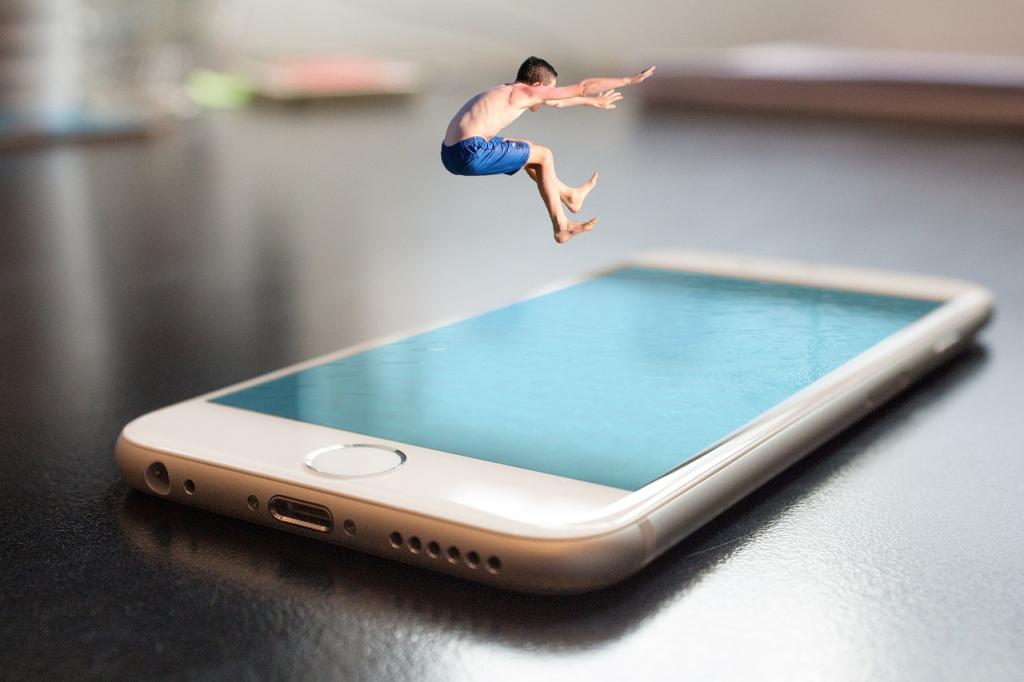 Along with photoshoots, you can also make money through photo editing and restoration. Although there are many photo editing apps, the results are often unnatural. 
Being a photographer offering professional retouching services can be a very profitable business. You can simply use different computer software and editing tools to do the job perfectly. 
10) Review photo products on YouTube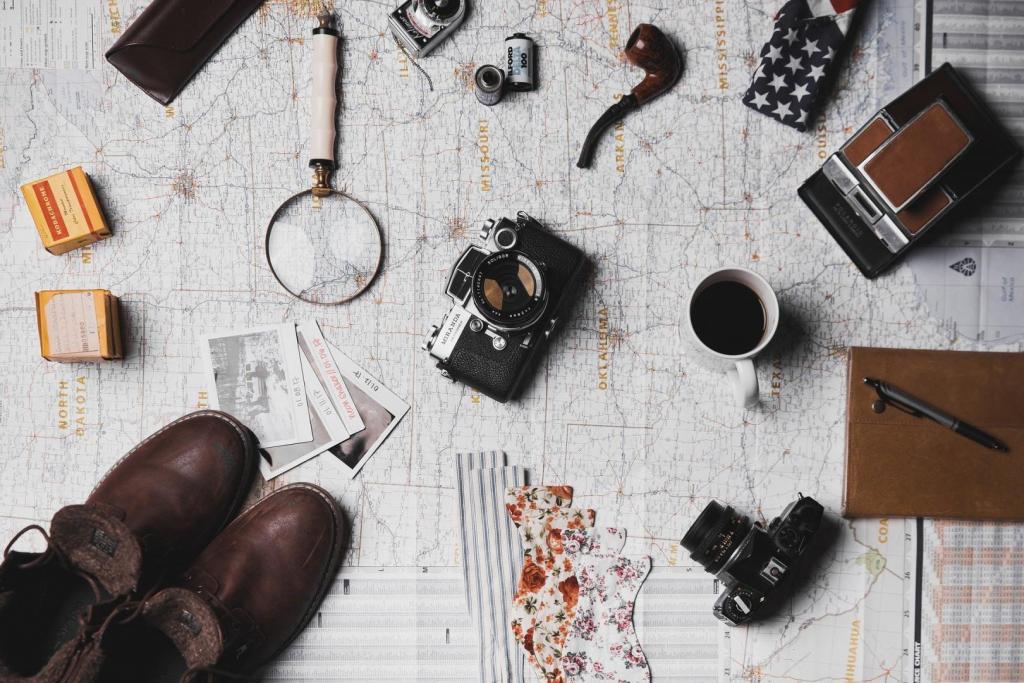 Most people check product reviews online before buying, especially when choosing a technology or other expensive products. Having good technical knowledge about photo products can benefit you a lot. Review different photo products on your YouTube channel and make money.
Here are some ways to earn by reviewing photo products on YouTube:
YouTube advertisements

Affiliate marketing

Arrange paid sponsorships