Only true makeup lovers know how expensive and exciting it is to build up  a beauty collection. Fortunately, some companies offer free samples of their products to help market their brand. 
The question is: where do you find these amazing deals? This article explains 10 amazing tips and hacks for getting free makeup and beauty products 
1. Become a Product Tester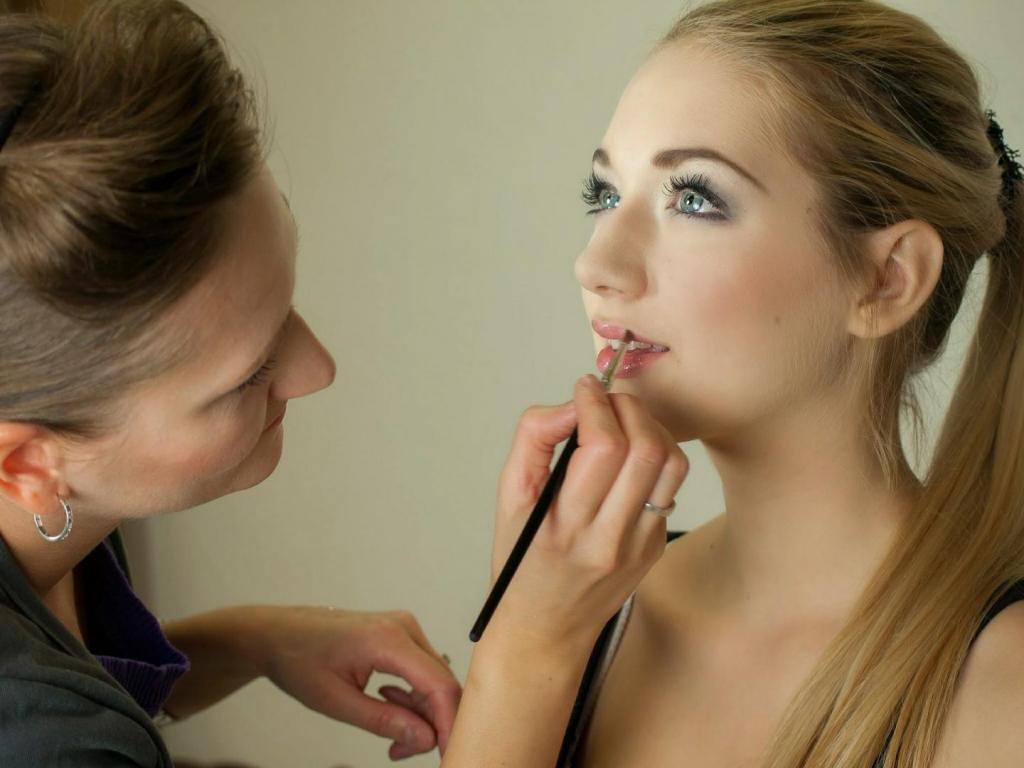 This is as simple as it sounds. There are many companies out there willing to send you something to try out for a short time, in exchange for your review. 
For this purpose, you may need to fill out a survey or share your review on social media. Here are some famous programs where you can sign and get free makeup samples: 
Glamour Glam Spotters

Toluna

PINCHME

Influenster

BzzAgent
2. Order Online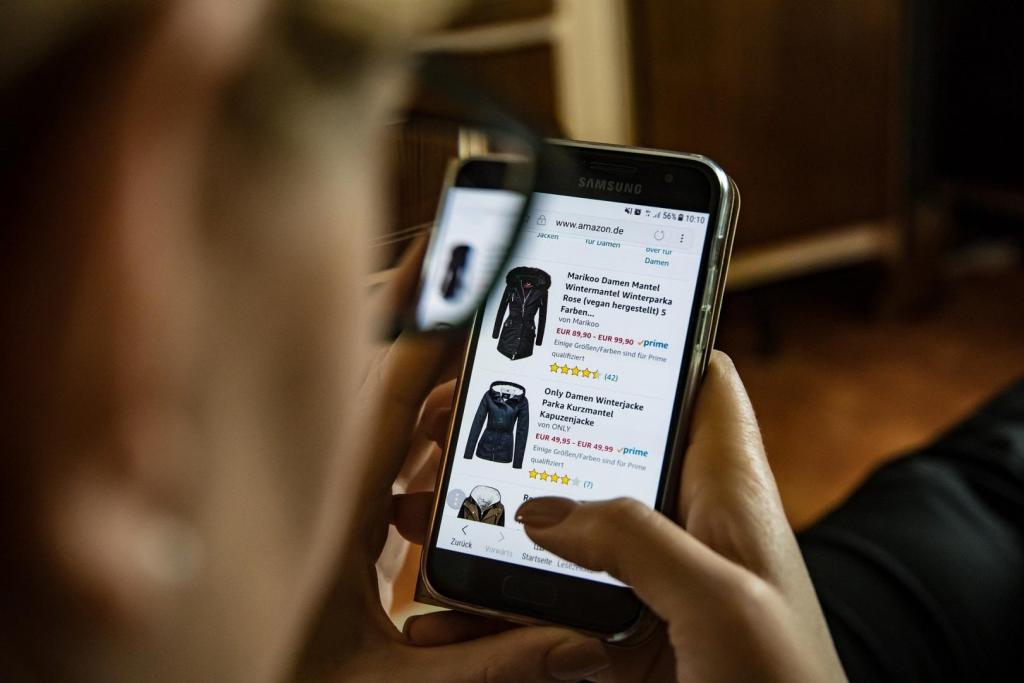 Some websites and beauty brands, including Amazon, Sephora and Ulta, offer free samples when you make an online purchase from their websites. 
Here we picked some of the most well-known makeup stores that send free makeup samples with online purchases:
Laura Mercier

Smashbox

The Body Shop

Bobbi Brown

Chanel
3. Use Coupons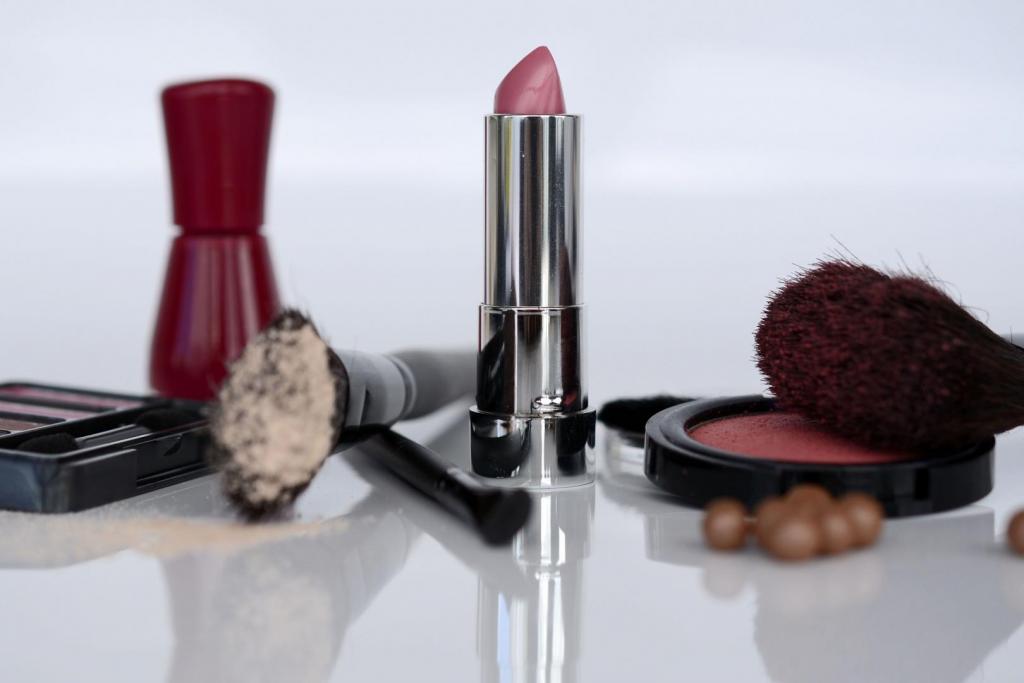 You can stack coupons and score freebies of all kinds including makeup. By doing so you can get a good collection of makeup for free or at least at an affordable price. 
Check out couponchief.com to get coupons for the following well-known beauty brands:
Box of Style

ColourPop

Cover FX

NYX

Sephora
4. Use These Sephora Hacks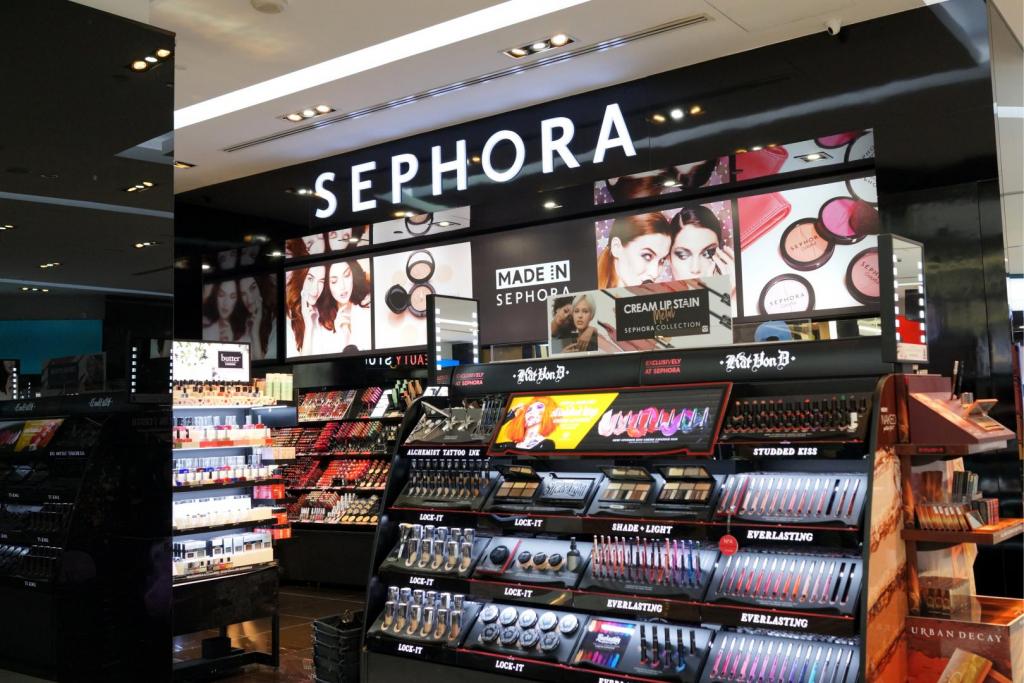 You may be surprised to know that every time you visit a Sephora store you can request up to three free samples of any product available in the store. Here are a few Sephora secrets: 
Ask for free samples in-store

Check out Sephora Beauty Offers from Sephora.com. 

Order online to get up to two free samples 

Join the Sephora Beauty Insider Rewards program to get the best deals and a free birthday gift.
5. Get Free Makeup From Ulta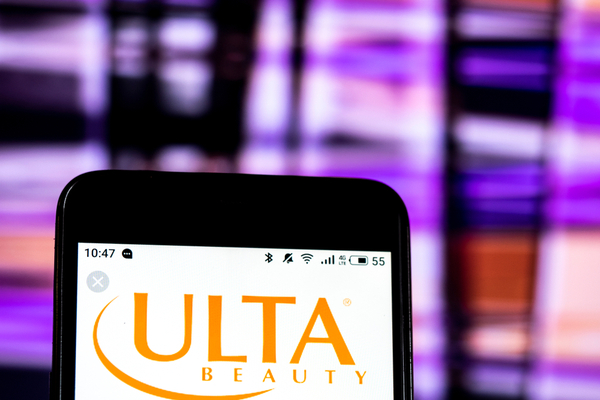 Another popular cosmetic retailer, ULTA lists all of their gifts with purchases on their website. ULTA has almost every beauty brand's products from low budget to higher end. Also, before making a purchase, sign up to get more rewards and special gifts. 
Here are some tips to get free makeup from ULTA:
Join the Ultimate Rewards program for free and redeem points on your purchases. 

Subscribe to their email and get special coupons, discount codes, and free product sample offers. 

Shop During ULTA's 21 Days of Beauty sale during spring and fall and enjoy a fifty percent discount on every product. 
6. Try a Subscription Service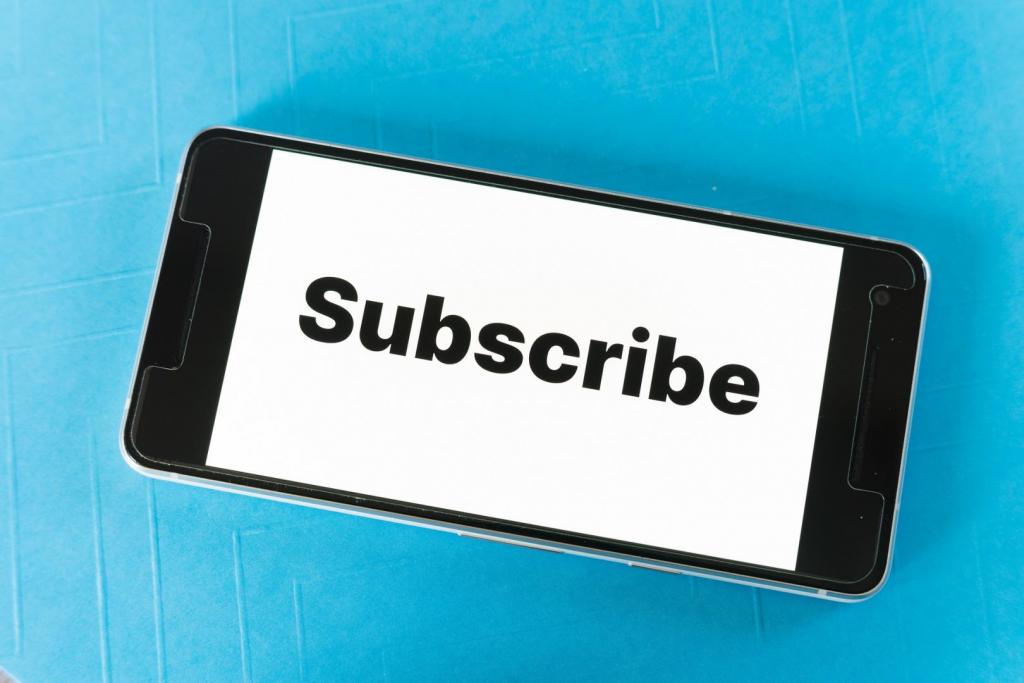 Beauty subscription boxes often offer the first box free after joining them. Keep visiting their social media pages to avail this offer. If you are purchasing these boxes from time to time you will be getting products at a discounted rate.
These are some great makeup subscription boxes you can get;
Birchbox:

($10/month) 

Ipsy:

($10/month)

Target beauty box:

($10/month) 

Walmart:

($5/month)
7. Request Free Samples From The Store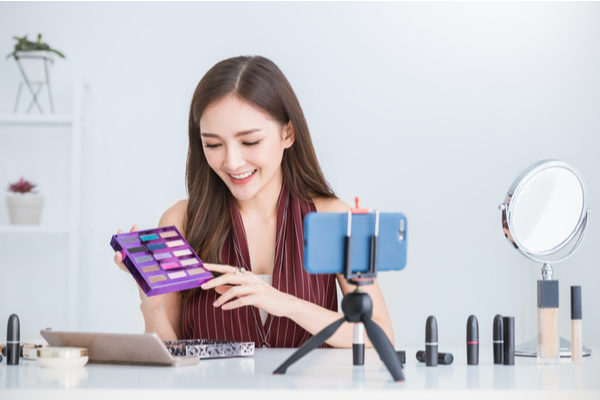 Most brands have a section of sample products at their store. So, you can simply ask them for samples. Some beauty stores like Nordstrom give three samples with every purchase from their store. 
Here's the tip: ask for samples when the store is not busy. Compliments and positive feedback are best to convince salespersons. Show interest in the product and sound like a serious buyer. 
8. Get Free Makeup From Company Giveaways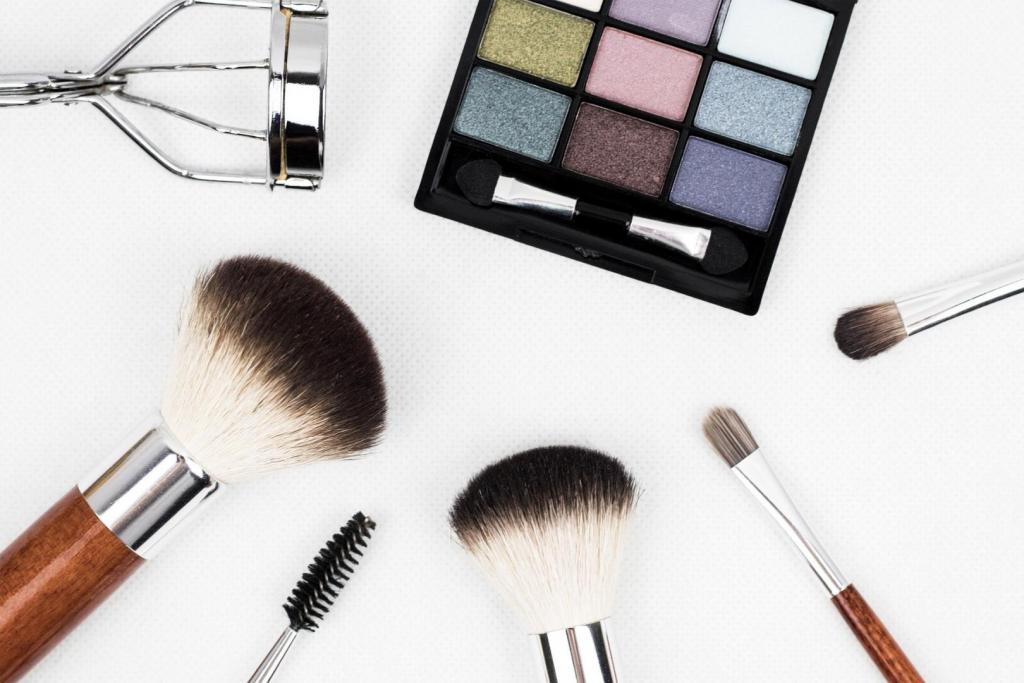 Giveaways are the easiest method to get free makeup from companies and online platforms including Youtube. Companies often run free giveaways after launching new products to get customer reviews and opinions. 
Follow different Youtubers and influencers who do giveaways and your chances of winning will be greater. Visit the Magic Freebies UK website for all the latest giveaways.
9. Follow Brand's Social Media Pages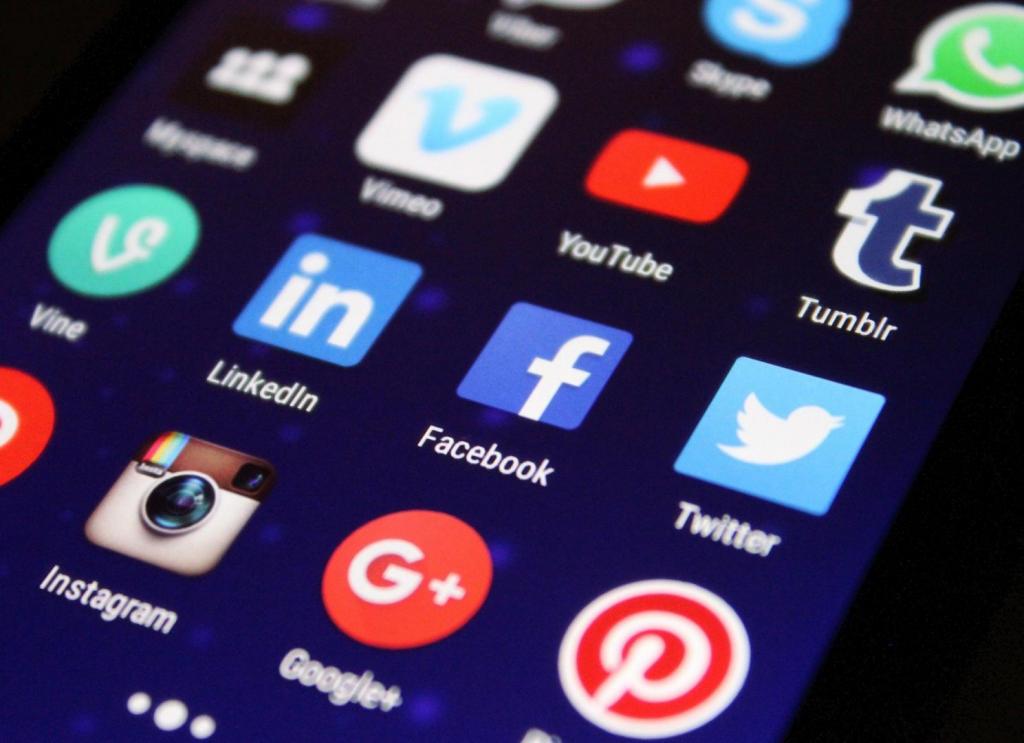 You can take advantage of tons of beauty perks that social media has to offer. Just follow different beauty brands on social media platforms like Facebook and Instagram. They often advertise the sneak peek of new products on their social media pages.
After receiving a giveaway, you can support these brands by reviewing or tagging their products. By doing so you can get more free products. 
10. Browse Freebie Sites for Free Beauty Samples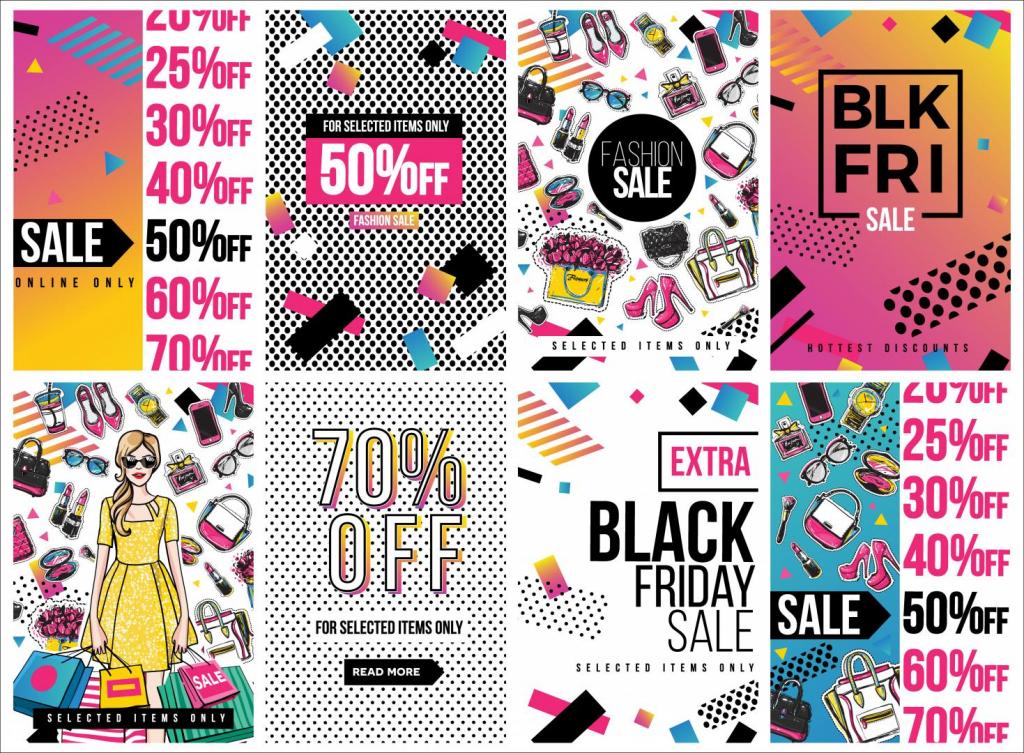 There are tons of freebies on the internet and everyone knows that they all are not reliable. Here we have gathered some top freebie websites for you.
All you need to do is to create an account and enter your contact information before you're granted access to the freebies.
FreeFlys

Magic Freebies

SampleSource

Rebate Key

I Crave Freebies

Freebie Hunter