What do you get your Dad for Father's Day? When that day rolls around, choosing the right gift for Dad can be agonizing. After all, it's not like Mother's Day, where a box of chocolates and some flowers might be enough. On Father's Day you have to get creative. That's why we're here to help. Ditch the "World's Best Dad" Tshirt and get him something truly meaningful this year. 
To help you get started on your search for a Father's Day gift, we've put together a list of this year's top gifts and gadgets.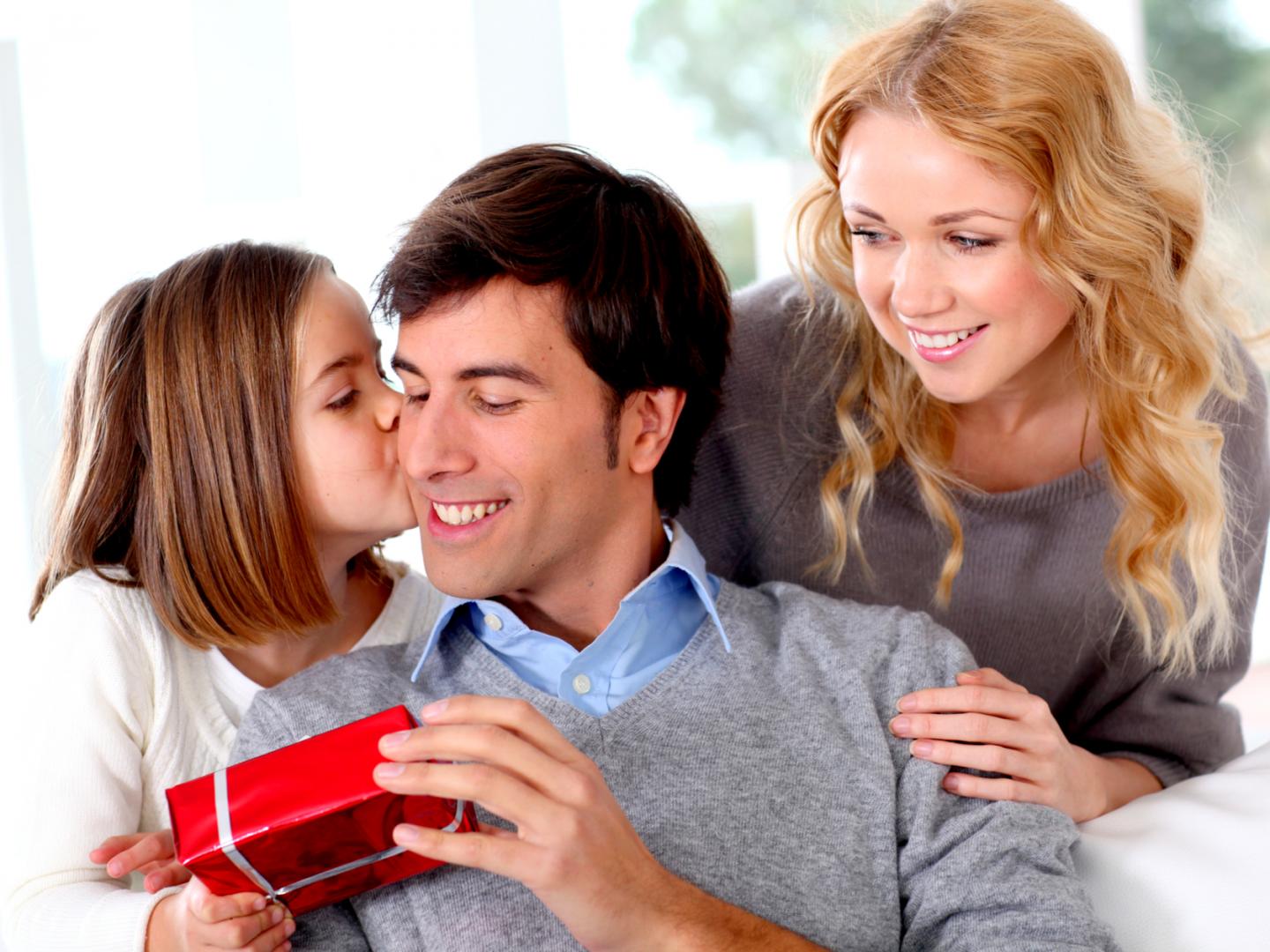 Does Your Dad Geek Out for New Tech?
How About a New Cellphone or Tablet?
No matter how tech savvy (or not) your Dad is, getting him a new cell phone is always a great choice for a Father's Day gift. Whether your Pop is still sporting an old flip phone that you've been dying to get rid of, or he's so up to date with new technology that he's been hoping to get a hand on the latest iPhone – now is your chance! Here are a few of our favorites:
iPhone 11 Pro Max¹
For the Dad who is a total geek, get the IPhone 11 Pro Max – the most recent iPhone, which also happens to have a large screen, which means your Dad's eyes won't have to strain to surf the internet. 
GrandPad²
For the Dad who is not so tech-literate, you should consider the GrandPad, a user-friendly, simple, and secure touch-screen tablet that is designed specifically with senior citizens in mind. It may not be a traditional cell phone per say, but it does allow its users to engage in video chats, send email and text, upload and view pictures, and surf the internet.
Get Him New Speakers!
Is your Dad a big fan of surround sound and the immersive cinematic experience that comes with it? Maybe he's a little hard of hearing and needs that extra bass? Well, we know just the speakers for him. Here are just a couple that we recommend:
Monitor Audio Silver 200 AV12
Monitor Audio speakers are built to generate a clear and detailed sound. Apart from the quality of sound they emit, these speakers also come at a fantastic price.
Important Specs: 
5.1 channels.

500w subwoofer

Six different finish options.