Are you considering a personal loan in the UK but don't know where to start? This article can help you find out how to apply for personal loans and what the best options available in the UK are for getting a personal loan.From financing a new car, consolidating debt or covering wedding costs, personal loans are an incredibly flexible way to reach your personal financial goals.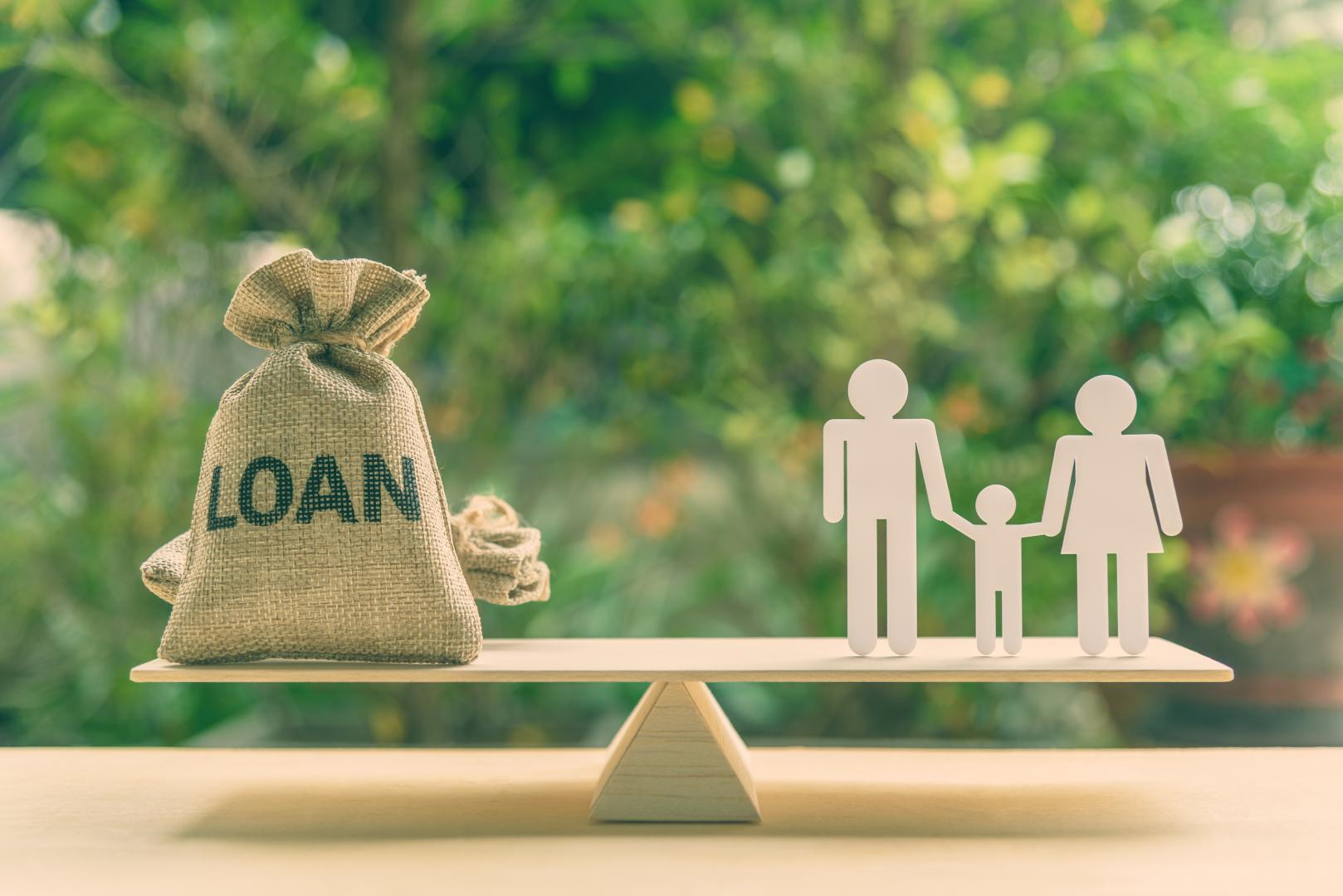 What Are Personal Loans?
A personal loan is any amount of money that you borrow from an online lender or bank to make use of the amount as you wish. However, you need to pay the amount in a specific time duration called a loan term. A personal loan helps you fill short-term or medium-term financial needs. The loan availability depends on the lender's criteria including employment history, credit history and your income. 
When personal loans are unsecured, it means they aren't backed by any assets unlike a home or a car loan. Thus, in case of a default, lenders cannot auction anything you own. 
What Are The Eligibility Requirements For A Personal Loan?  
To request a personal loan in the UK you may require to fulfill following criteria;
– Age You must be over 18 years and a UK resident to get a personal loan. Some lenders may require you to be over 21.
– Income (verified by the last three months' payslips, bank statements and/or a tax return.).
– Employment ( Some lenders will require you to be out of your probation period with your current employer.).
– Residency (You will normally have to be a UK citizen or permanent resident to be eligible for a personal loan.).
– Proof of ID and address  
Online applications usually take about 15 minutes to complete.
Top % UK Banks For Personal Loans
Here are some of the UK's most reputable banks offering personal loans at lower interest rates and flexible loan terms.
1) HSBC
One of the leading banks of the UK, always looking for quality services and making secure banking a preference is HSBC. HSBC provides personal loan services to both HSBC current and non-current account customers. As a current account customer one can get an instant response while non-current account customers have to wait for 2 to 3 working days. One can borrow £1,000 to £ 25,000 from HSBC for the period of 1 to 8 years. Through internet banking or the app, HSBC makes is easy to apply for credit in just a few clicks1.
2) Royal Bank of Scotland
Royal Bank of Scotland is another great option if you're looking for flexible personal loan options. With the APR 3.4% which can vary for amount and circumstances, one can land £1,000 to £ 50,000. Their online application service combined with an online loan calculator and pre-filled application form makes the application process a breeze2.
3) Lloyds TSB
Lloyds TSB offers their customers fast banking services. For personal loans, clients can easily analyze how much they could borrow and how likely it is to be approved. Personal loans up to £7,500 – £25,000 over 1 to 5 years can be borrowed from Lloyds TSB. Representative 3.9% APR, annual interest rate (fixed) 3.83%3.
4) Barclays
If you have a current or online banking account with Barclays Bank, then you can check your personal loan status online or in your app. It takes about 10 minutes to apply, and if your application is approved you need to take prints of agreement. Representative APR can differ from a given APR, it usually depends on the loan amount and repayment methods. You can apply for an amount of £7,500 – £25,000 over 2 to 5 years with 5.5% APR4.
5) Halifax
Halifax is another good option if you are looking for a personal loan in the UK. If you have a current account with Halifax you can get up to £35,000 but if you don't have one you can apply for up to £25,000. Like other banks, they also have internet banking options and fast applying processes. Representative 3.5% APR is applied to loans of £7,500 – £25,000 over 2 to 5 years5.
Conclusion 
Taking out a personal loan in the UK is easier if you are resident and have a regular income to repay your loan. Just be attentive to some upfront costs like repayment charges (ERCs), application fees, ate fees etc. Most of the above given banks are promise Representative APR without affecting your credit score, but  you can  always discuss your options and circumstances with specific banks to find the best option for you. 
References 
[1] "Personal Loans: Personal Loan Calculator – HSBC UK." S. Accessed 17 june, 2020.
[2] "Loans: Compare & Apply Online: Royal Bank of Scotland." Loans | Compare & Apply Online | Royal Bank of Scotland. Accessed 17 june, 2020.
[3] "Loans." S. Accessed 17 june, 2020.
[4] "Personal Loan: You Could See Your Rate Then Apply." Barclays. Accessed 17 june, 2020.
[5] "Loan Calculator: Loans: Halifax UK." Halifax. Accessed 17 june, 2020.