If you need a reputable, reliable and professional long-distance moving company then you're in the right place. Moving can be a logistical nightmare. Without proper planning, it can become extremely overwhelming as there is a long list of tasks that need to be organized. If you find yourself in that situation, it might not be a bad idea to look for some professional help.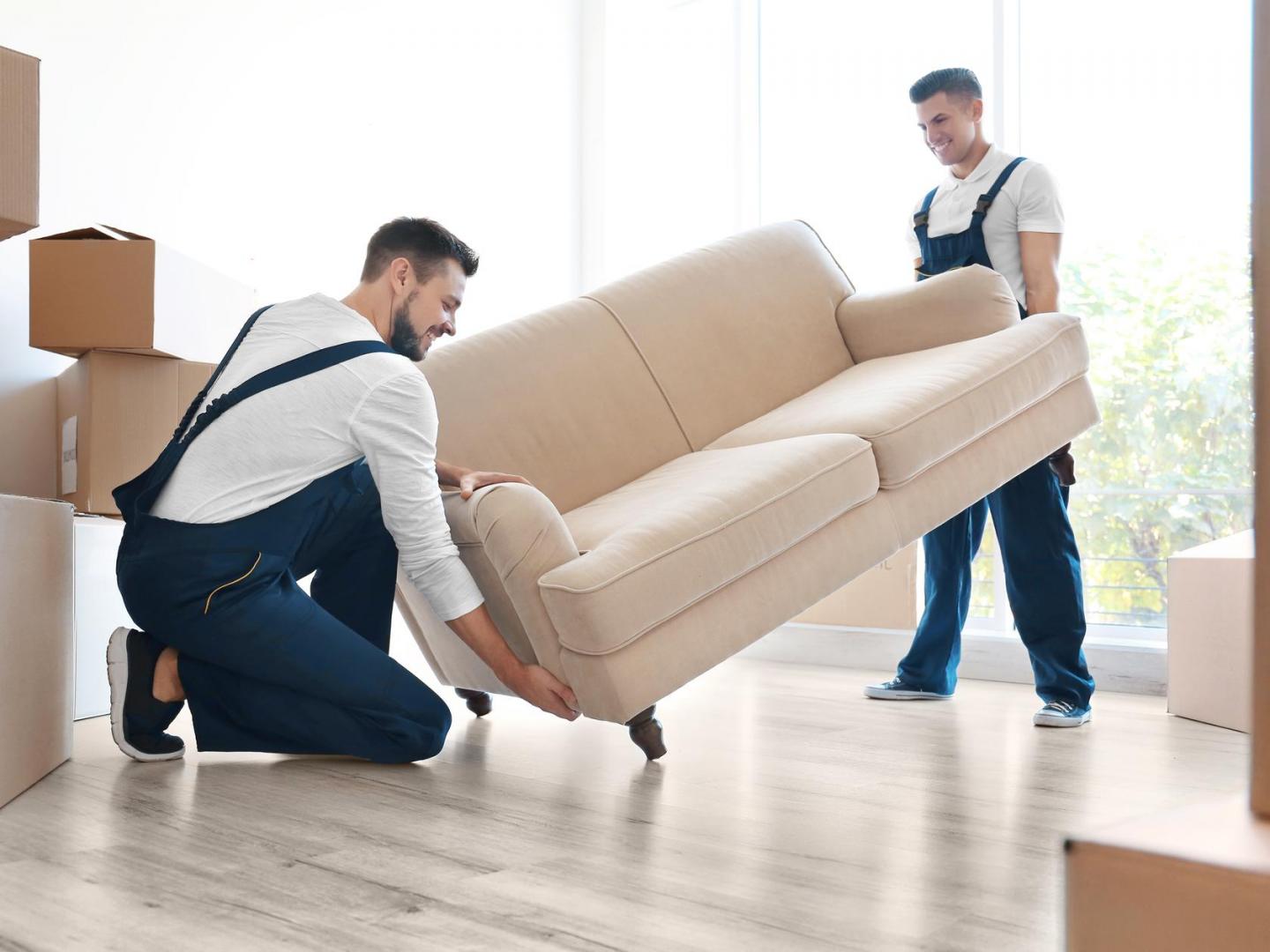 Why Hire a Moving Company?
One of the most important steps of your relocation is to decide whether you want to hire professional help. A professional moving company helps you pack and move your valuables in the safest possible manner as well as planning some of the logistics of your trip. Be careful, though; hiring the wrong movers can ruin your plans. Before deciding on a company it is always recommended to investigate their customer satisfaction reviews. A good place to start would be their website or independent reviews to get a read on their past performances.
What is a Long-Distance Move?
Depending on where you want to go, a moving company might consider your plans 'long-distance, so let's explore what that means. Moving from one state to another or crossing state lines can be considered a long-distance move. Given that there may be different regulations depending on where you're leaving and where you're arriving, long-distance movers are moving companies that are equipped to handle these kinds of trecks.
Here we have listed some best movers who are able to handle your long-distance moving needs:
1. Moving APT
Moving APT is known for the best quality moving service delivery and is reviewed as the number 1 long distance mover in the United States. The company has over 150 local agents across the nation. Moving APT also holds over 20 years of experience in long-distance moving. [1]
Moving APT is a fully licensed, insured, and bonded company to get the job done and at an affordable rate while maintaining its credibility. They also provide services including local, corporate, and international moves. Moving APT is surely competitive providing the best deal in the moving industry today. Their packages are cost-effective and can meet every consumer's budget without compromising its standard. Moving APT team is highly trained to take care of every aspect of the move, so you don't need to get involved in any task. It also offers packing services to complement its moving service.
Key points
Free non-obligatory quotes
Custom-made moving plans and execution
Price matching
Free storage as long as 30 days
Experienced and background-checked employees
Useful online pricing info