When it comes to financing a home, having the right online mortgage options available can be an invaluable resource. With the rise of technology and the internet, there are now more ways than ever before to secure a mortgage that is tailored to your individual circumstances. Imagine the excitement of finding the perfect home and getting a mortgage from the comfort of your own home with a fully online experience!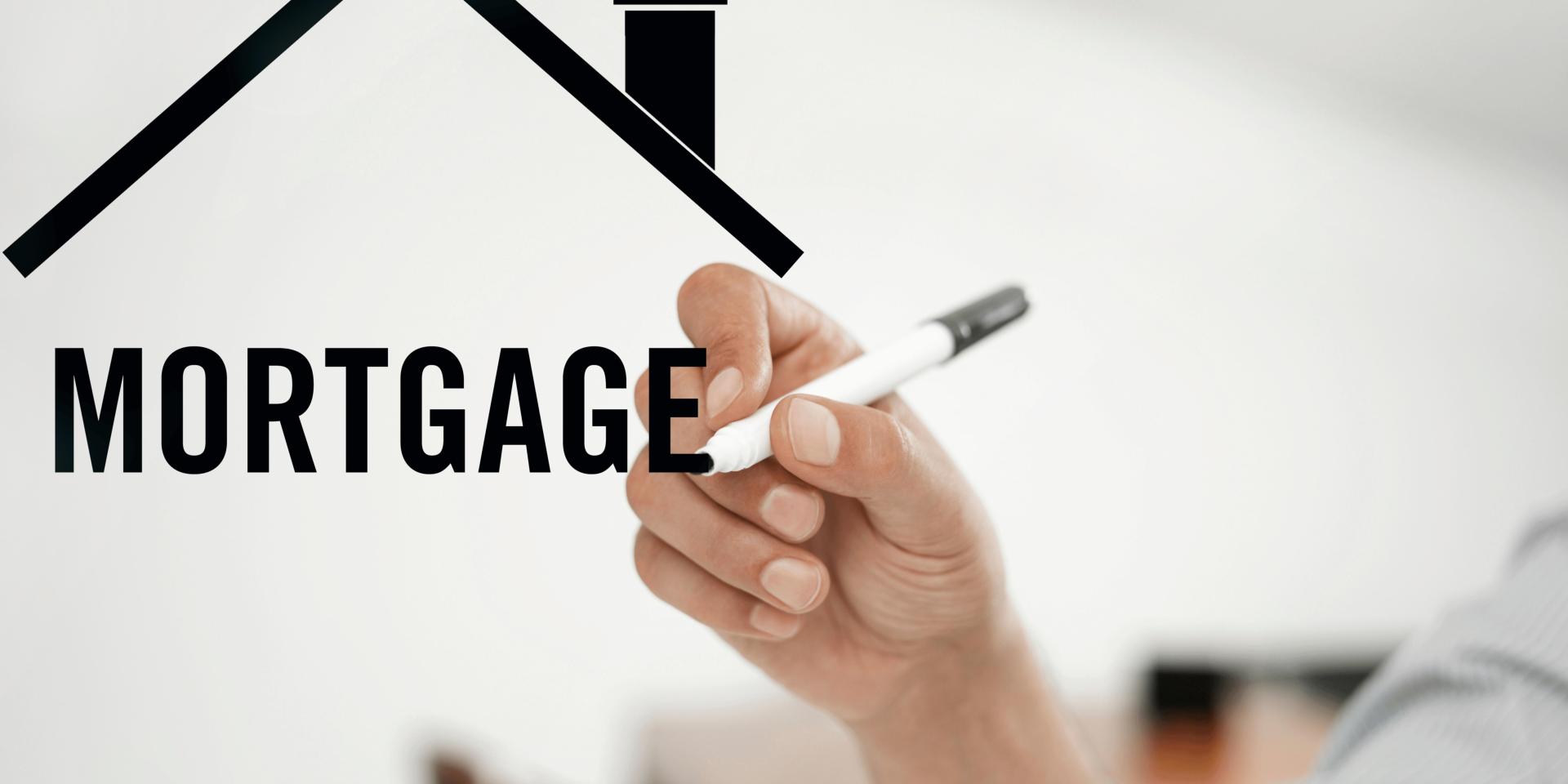 What is Online Mortgage?
An online mortgage is the process of obtaining a mortgage loan or refinancing an existing one without having to physically visit the lender's office. Instead, all the paperwork and procedures are done online. This process has become increasingly popular due to its convenience, speed, and security.
Tips and Reminders for First-Time Owners
Buying a home for the first time can be a daunting task, but there are plenty of resources available to guide you in the right direction. Before committing to a loan, be sure to consider these tips and reminders:
1.Research – Doing your research is essential for making a sound financial decision when it comes to your mortgage. Make sure you understand all of the terms and conditions associated with your loan before signing any paperwork.
2. Budget – Figure out how much you can realistically afford to spend on a home and create a budget that is in line with your income.
3. Discuss – Discuss your options with a financial advisor or experienced real estate agent to ensure that you make the best decision for your situation.
4. Shop Around – Be sure to compare different lenders and loan products to get the best rate.
5. Shop Smart – Be aware of the hidden costs and fees associated with a loan, such as private mortgage insurance (PMI), closing costs, and other associated fees.
6. Get Pre-Approved – Before you begin shopping for a home, consider getting pre-approved for a loan. This will give you an advantage when making offers and can also help to speed up the process of securing a loan.
The Benefits of Getting Your Mortgage Online
Getting your mortgage online offers numerous advantages, including:
1. Quick and Easy – Online mortgages are quick and easy to apply for, which means you can get a better rate in a much shorter time frame.
2. Convenient – You can apply for your loan anytime and anywhere, without having to leave the comfort of your own home.
3. Secure – Online – lenders use encryption technology and secure servers to protect your personal information from unauthorized access.
4. Competitive Rates – Online lenders often offer competitive rates and terms with fewer restrictions compared to traditional banks.
5. Flexible Options – You have more flexibility when choosing a loan, as you can customize it to fit your individual needs and budget.
Steps to Apply for Home Loans Online
The process for applying for a home loan online is relatively straightforward. Here are the steps you should take to apply:
1. Gather all the necessary information, including your income and employment history, credit report, and bank statements.
2. Compare different loan products and lenders to make sure you're getting the best rate.
3. Submit your application online, providing all required documents and information.
4. Once you're approved, you'll receive an estimated closing date and instructions for completing the loan.
5. Sign the paperwork – Once you've reviewed and signed the loan documents, you'll be ready to close on your home.
When you're ready to begin the process of applying for a loan, consider using an online lender. Not only can it save you time, but it also offers more competitive rates and a wider range of choices. Plus, you'll have the added convenience of being able to apply anytime and anywhere.
Advertisement
5 Things You Need to Be Pre-Approved for a Mortgage
Applying for a mortgage loan can be an intimidating task, but with the right information and preparation, you'll be able to secure the best rate for your situation. To get pre-approved, you'll need to provide the following information:
Income – Proof of income, such as pay stubs, tax returns, and bank statements. Assets – Bank statements showing your savings and other assets.
Credit History – A credit report and score, which you can get from the major credit bureaus.
Employment History – Information about your job and length of employment.
Down Payment – Documentation of the amount you plan to put down as a down payment, if applicable.
Bonus Tip: Speak with a Financial Advisor or Experienced Real Estate Agent
Getting pre-approved for a mortgage is just the first step toward making your dream of homeownership a reality.
Conclusion
Getting a mortgage loan can be a daunting task, but by gathering the information you need and shopping around for the best rate, you can secure the best loan for your needs. If you choose to pursue an online lender, you may find that the process is quicker and easier than going through a traditional bank. When you're ready to begin the process, make sure you have all the required documents on hand, compare lenders and loan products, and sign the loan documents when you're ready to close.
References:
1) The Benefits of Getting Your Mortgage Online (2023)
https://mortgageone.com/benefits-of-online-mortgage/
2) 5 Things You Need to Be Pre-Approved for a Mortgage (2023)
https://www.investopedia.com/financial-edge/0411/5-things-you-need-to-be-pre-approved-for-a-mortgage
3) How to Apply for a Home Loan in 6 Steps (2023)
https://www.lendingtree.com/home/mortgage/how-to-apply-for-a-home-loan/