Earning an online degree is increasingly becoming popular for students looking to advance their careers. As the business world continues it's shift towards technology, getting an online degree in information technology has never been a more attractive option. Here is everything you need to get started on the path to your degree!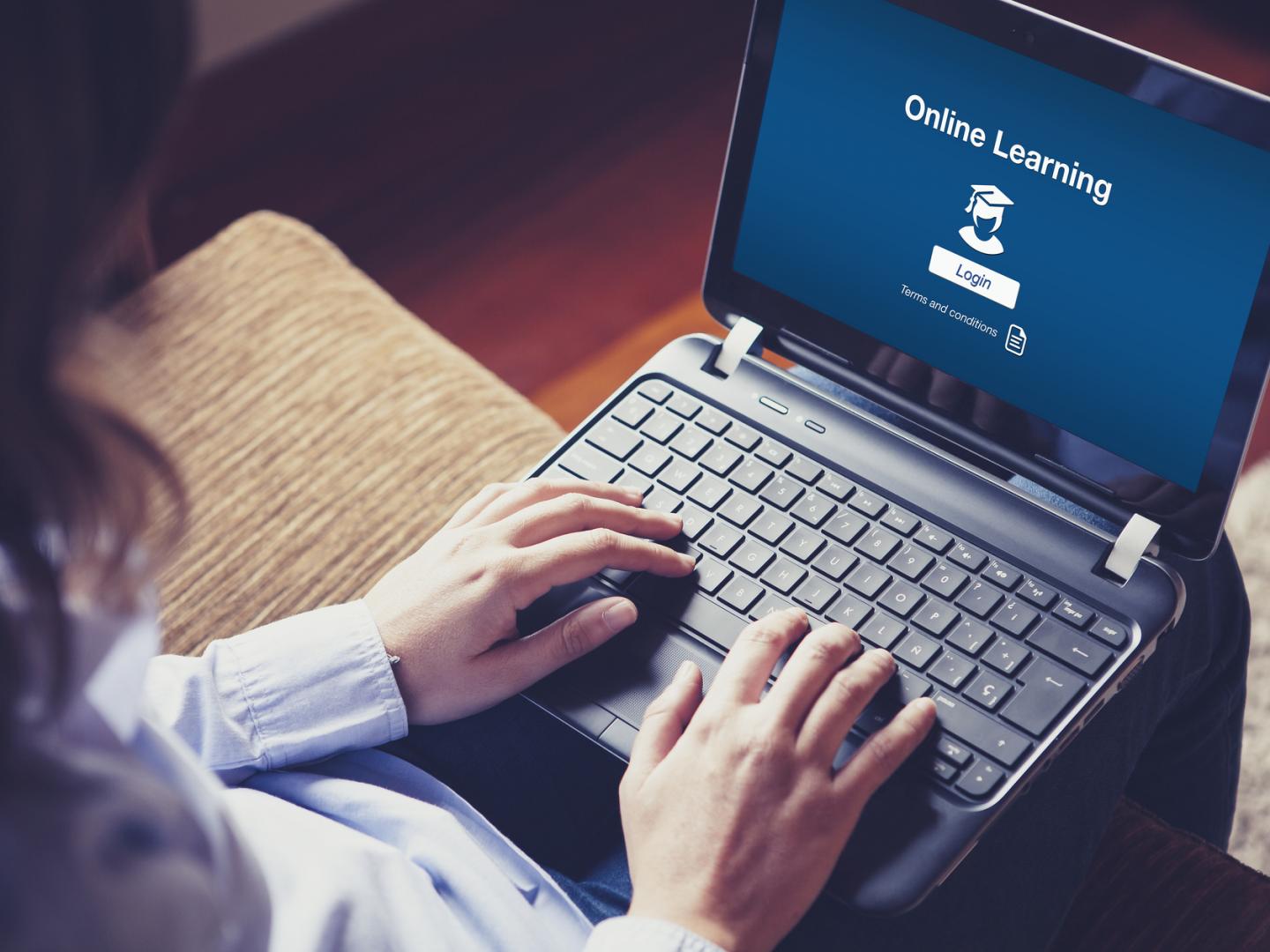 Benefits of an Online IT Degree
The IT field is currently witnessing explosive growth, with the BLS estimating a 13% increase in IT jobs by 2026[i]. Studying online comes with a plethora of benefits that you should consider, even if you prefer physical campus studies. Among them, include;
1) Flexibility
With an online degree, you don't need to live near your college. Regardless of the program you choose, you can live anywhere while taking classes. Instead of living near your institution with expensive rent, online students can stay in areas that suit their budget. You can take advantage of low-cost living while pursuing online degrees.
2) Career advancement

Most students prefer online degrees as they have ongoing careers or job opportunities. IT experts, healthcare workers, and even teachers find this beneficial and convenient. You won't have to lose your income or interfere with your life to get a degree.
3) Network with other students worldwide

Even with a degree, you may still struggle to find work after graduating. As such, it is imperative that you build connections with other professionals in the industry, which online degrees provide. In several situations, you will find your classmates are already employed or pursuing internships. Connecting with them makes it easier to find available positions.
4) Better time management
Juggling between family, work, and school is certainly challenging. However, online classes have no set classroom time, unlike physical campuses. Therefore, you can easily create your schedule, provided you complete the assignments on time.
Where to Study Online IT Degrees
Most institutions provide online Information Technology degrees at certificate, bachelor's, master's, and doctoral levels. Some of the best universities include;
1) University of Virginia
The University of Virginia offers a bachelor's degree in Information Technology for adult learners[ii]. The program includes liberal arts and technical education curriculum. This covers the basics of database management, web design, analytics, and more. The program features asynchronous online evening classes, which make it convenient and flexible for working individuals. Annual tuition fees are approximately $13,260.
2) City University of Seattle
The City University of Seattle offers two online degree options for those who want to study IT[iii]. You can choose from a Bachelor of Science in Information Technology and Bachelor of Science in Project Management – Information Technology. Both programs offer in-depth education on information technology, information systems, programming, and technology ethics. Annual fees for the program are $22,005.
Advertisement
3) Kennesaw State University
Students at Kennesaw State University also have two information technology degree options to choose from[iv]. You can study for a Bachelor of Science in Information Technology or Bachelor of Applied Science in Information Technology. Both programs equip students with essential skills in technology management, information systems, computer science, and more. The school offers entirely online coursework, but hybrid and on-site classes are available. Tuition fees for the program are $5,562.
4) Arizona State University
Online students looking for a degree in Information Technology can choose from several options in this institution[v]. The options include a Bachelor of Applied Science in Internet and Web Development, BS in Computer Information Systems, BS in Information Technology, and BS in Graphic Information Technology. All degrees require 120 credits for completion. Annual tuition fees are approximately $15,900,
5) Florida International University
Florida International University is another excellent institution that offers a degree in information technology[vi]. You can choose from a BA in Information Technology or a BS in Information Technology. Unfortunately, the BA option is offered as a second degree only, thus students should be enrolled in another bachelor's program before. BA requires at least 39 credits and covers several topics, including web construction, networking, and programming.
On the other hand, BS has 120 credits, and students can focus on two subjects between database administration, application development, system administration, or network administration. Annual tuition fees for both programs are approximately $13,488.
Conclusion
A degree in Information technology is highly paying, with an average salary of $80,000. There is also a high demand for IT graduates, which makes it a good course to pursue. However, search widely before enrolling for an online degree in any institution. This will help you find a college that meets your requirements.
References
[i] "Top Growing Careers In Information Technology – Vista College". 2020. Vista College. https://www.vistacollege.edu/blog/careers/it/top-growing-careers-in-information-technology/.
[ii] "The University Of Virginia". 2020. The University Of Virginia. https://www.virginia.edu/.
[iii] 2020. Cityu.Edu. https://www.cityu.edu/.
[iv] "- 3Rd Largest University In Georgia". 2020. Kennesaw.Edu. https://www.kennesaw.edu/.
[v] University, Arizona. 2020. "Arizona State University | Ranked #1 For Innovation In The US | ASU". Asu.Edu. https://www.asu.edu/.
[vi] Communications, Florida. 2020. "Home". Fiu.Edu. https://www.fiu.edu/.