Do you know that there are over 200 bones and 200 joints in our body? Issues in our bones and joints may occur in anyone at any age. While neck pain and back pain are among the top reasons why people seek chiropractic care, there are other common conditions that can be treated by chiropractors. Let's take a look at the 7 most common conditions treated by a Chiropractor.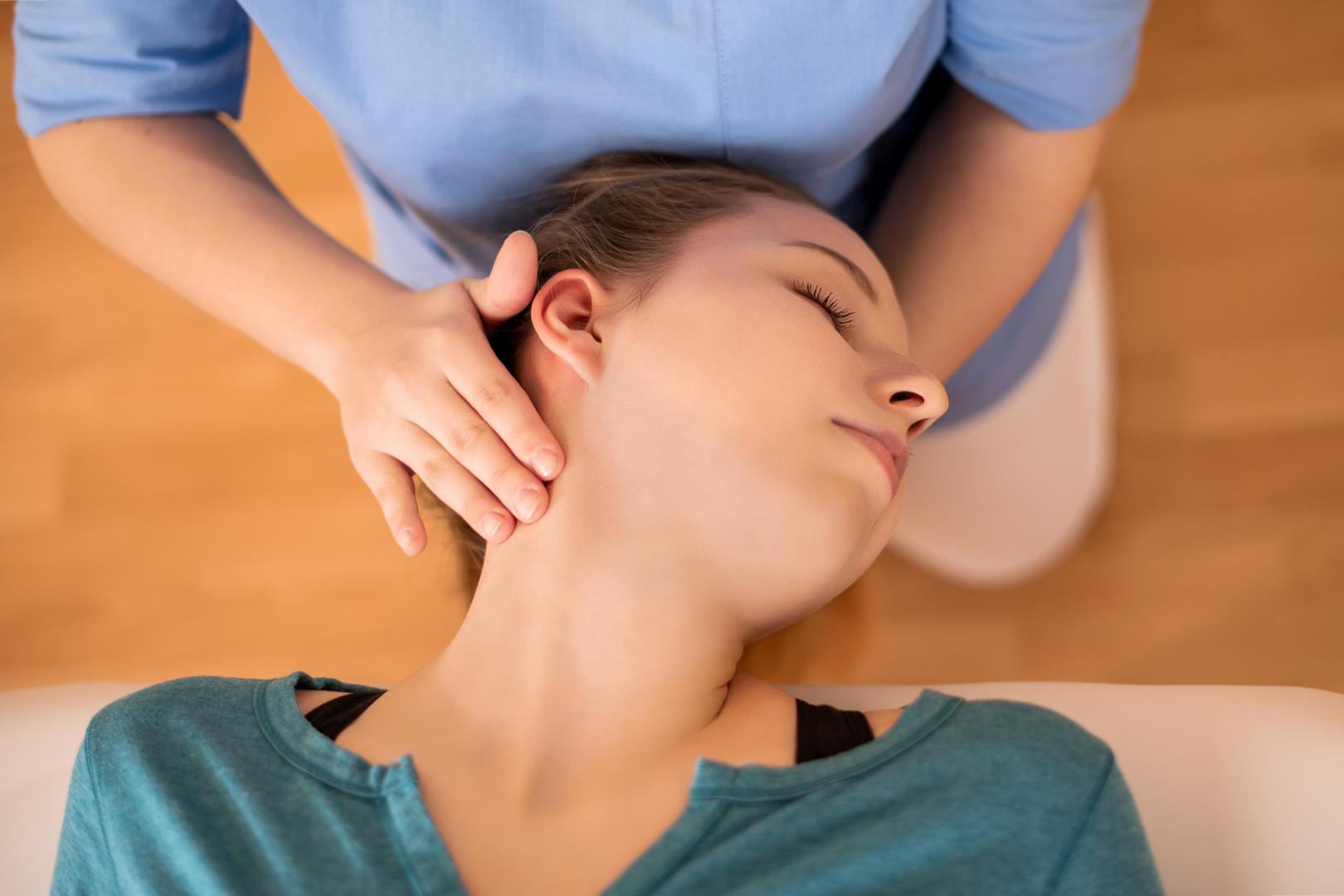 What are Chiropractors?
Chiropractors are healthcare professionals that care for the patient's neuromusculoskeletal system that refers to the bones, nerves, muscles, tendons and ligaments. They help manage the most common condition which is the back and neck pain using spinal adjustments to maintain the body's alignment. 
What does a Chiropractor do?
They conduct an examination of a patient's spine's position and muscle reflexes. They also performs tests and may take x-rays to diagnose the patient's condition. Once that is done, the next steps are often to come up with a treatment plan and monitor progress. The core tenet of chiropractic science is that they rely on the body's ability to heal itself and do not prescribe pain medication
7 Common Conditions Treated By a Chiropractor
Here are other common conditions that are treated by chiropractors.
1) Back Pain – It always tops the list. Chiropractic manipulation offers a degree of instant relief to those who suffer back pain, general discomfort, postural issues, localized pain or even complex conditions such as fibromyalgia. To treat back problems, your practitioner will typically begin by performing a physical examination to diagnose your condition.
2) Neck Pain – Your neck is one of your most important and yet delicate parts of the body. It consists of seven small vertebrae, which chiropractors refer to as the "cervical spine." Remaining in a fixed position, having abnormal posture, the aging process, accidents, and injuries can damage the cervical spine and cause uncomfortable aching, tightness, and immobility. Your chiropractor can adjust your cervical spine and surrounding joints to help restore your neck and spinal health while relieving unpleasant conditions.
3) Headaches –  Tension headaches are also called stress headaches. These create a dull soreness around the temples and behind the eyes on one side or both. Tension headaches can cause discomfort from your lower jaw and even to the top of your head. These and other tension headache symptoms often result from excessively tight neck and upper back muscles, which may lock or spasm. Suffering from misaligned posture or holding your neck and back in a fixed position (for example, at a desk at work) can bring about tension headaches.
4) Sinus Relief – results from chiropractic treatment, which improves the efficiency of the immune system and central nervous system.
5) Sacroiliac Pain – It is a big joint at the bottom of your spine. SI joint problems cause different types of low back pain. You may feel this pain in your buttock or the back of your thigh. Chiropractors treat this type of pain with chiropractic adjustment. The chiropractor might also teach you how to avoid straining your SI joint. And, he or she might give you some exercises to strengthen your core muscles, which are the muscles that support this joint.
6) Shoulder Pain –  a chiropractor might also be able to help you if you have stiff and painful shoulders. This condition is called frozen shoulder syndrome. People with these shoulders may have less pain and more movement after chiropractic care. Your chiropractor will stretch the muscles surrounding your shoulder and show you how to perform more stretches at home.
7) Injuries
Most patients turn to chiropractic as a gentle and effective therapy to help rehabilitate them after a major injury. They can address the discomfort, limited range of motion and misalignment that often result from traumatic injuries. They may use TENS, ultrasound therapy, adjustment, massage and exercises to help your body feel and do better.
They treat patients who had:
Truck, motorcycle and automobile accidents

Traumatic brain injuries

"Slip and Fall" accidents
Conclusion
Most people experience immediate relief and over time see their health improve. Your chiropractor can provide you with valuable information such as good posture when standing, sleeping and sitting at a desk. 
You should always contact your primary care physician if your chiropractic care does not alleviate your pain or if it gets worse. Also contact your doctor if you notice anything unusual like feeling weak or experiencing numbness.
References: