Being a pet owner can be the best experience! Most people opt to have a pet: 68 percent of American homes have at least one pet, according to the 2017-2018 APPA Survey. If you're thinking about adopting a pet, you've probably already considered how a pet can improve your life – endless fluffy cuddles, being greeted happily at the door every day, and more! The list of positives of bringing a pet into your life is boundless. However, there are some important things to keep in mind before you take the plunge and finalize your adoption. 
Have you considered what's involved in taking care of your pet? Have you evaluated the costs associated with animal adoption? These factors, among others, are important to consider before you start caring for an animal. Here's what you need to know before you pick your pet.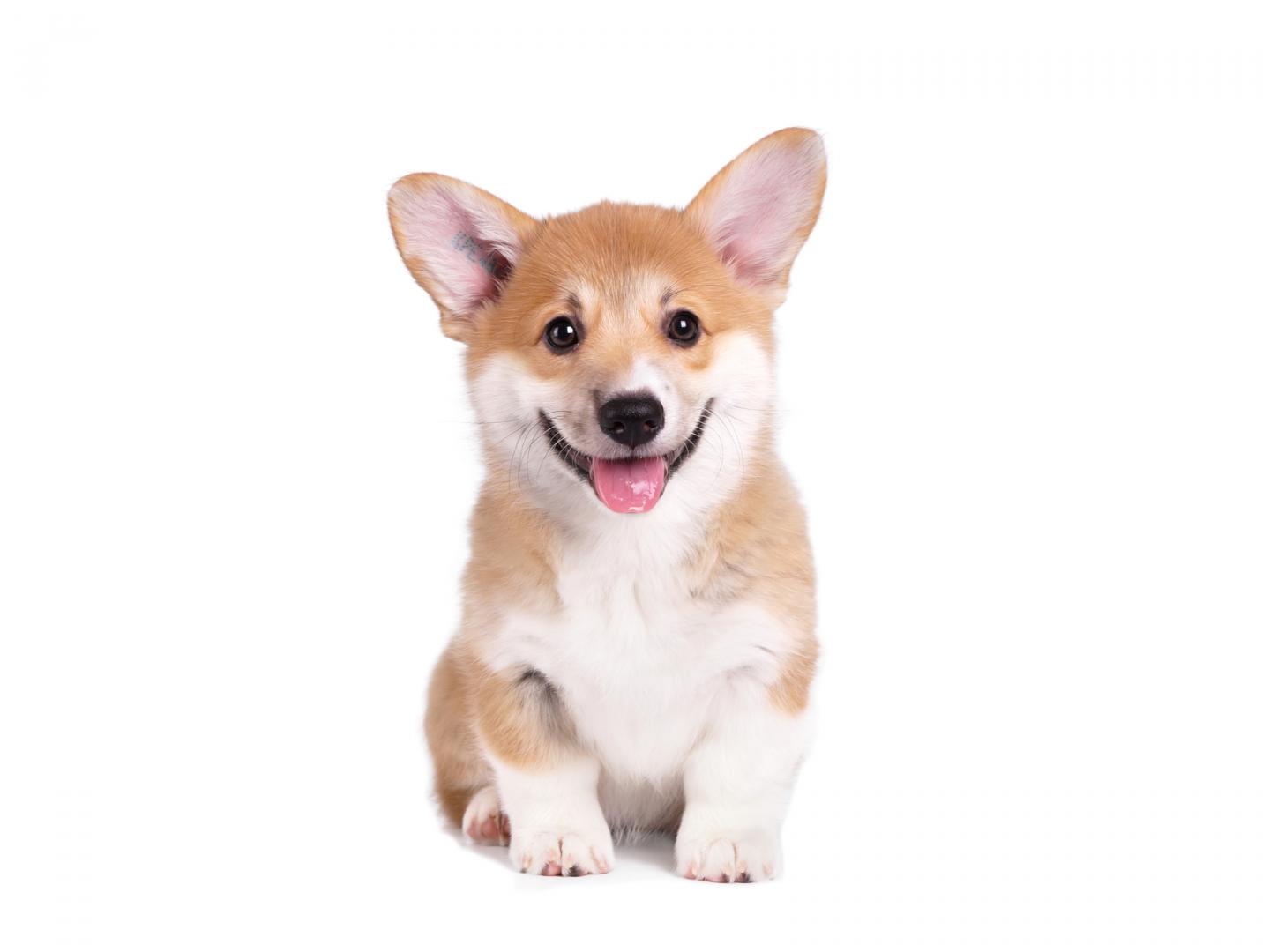 1. Be Open-Minded
You probably have already imagined what kind of pet you will adopt, but it's important to remain open-minded and perhaps consider all your options. If you visit an adoption center, chances are there are plenty of potential pets to choose from that you never would have dreamed of, but who are in need of a loving home regardless.

While most adoption centers will of course have tons of healthy puppies and kittens to choose from, choosing to adopt an older pet who deserves a good home could change that animal's life and bring you great happiness. Helping older animals in need could provide you with an unparalleled experience, which is why it's important to be open to a variety of options when choosing a pet.
2. Don't Rush Into Adoption
When you go to the adoption center, it's very possible that you will find an animal that you feel an instant connection with. While you will probably be inclined to adopt right away, it's advised to take a step back and mull the decision over. After all, just because you think you're ready to adopt doesn't always mean that you are. Ask yourself these questions to better understand if you're ready to adopt:

– Why do you want to adopt a pet? A pet is more than just a companion, it's a new member of your family. While owning a pet can be amazing, there are plenty of responsibilities associated with being a pet owner that will require you to make some sacrifices sometimes.
– Do you have time to take care of a pet? A pet requires a lot of attention. Do you have enough free time on your hands to care for an animal?
– Can your living situation accommodate a pet? Is there enough space in your home for a pet to be comfortable? If you rent your home, are pets even allowed?
– Are you prepared for the unexpected? A pet is a living, breathing thing, and that can sometimes be unpredictable. Unanticipated complications might occur, like expensive medical procedures, that you will need to be prepared to cover. Are you financially stable enough to handle all that comes along with owning a pet?
– Can you offer long-term care? Adoption means caring for your pet for the rest of its life. Are you really ready for a long-term commitment?
Advertisement
3. Be Sure That You Can Afford A Pet
When you first get your pet, the costs associated with owning your new animal can be brushed aside. But when it comes down to it, pets are expensive, even if you plan on sticking to a budget. Here are some of the most common costs associated with pet ownership:

– Fish: You can easily get a new fishy friend for free, but if you opt for a more exotic breed you can be set back several thousand dollars. You will also need an aquarium, which go for about $300.
– Birds: Depending on which type of bird you adopt, it will cost you anywhere between $10 and $800, according to Spruce Pets. The cost of bird food, medicine and other supplies are averaged at $65 per month.
– Cats: Your first year of owning a cat will cost you anywhere between $600 to $1,100, including the cost of vaccinations and adoption fees, according to Money Under 30. After the first year, costs are averaged at around $375 to $750.
– Dogs: According to Pet Place, you should be prepared to pay between $500 and $875 annually to pay for a small or medium-sized dog. Expect  to pay closer to $700 to $875 for larger breeds.
4. Research All the Needs of Your Pet
Depending on which pet you adopt, you will have a different set of needs that require tending to. Are you sure you're prepared to handle the needs and costs of whichever pet you're looking to adopt? Here are some basic pet needs and their average associated costs that you might not have considered:
– First Medical Exam – $70 for cats, $130 for dogs
– Spay/Neuter – $145 for cats, $200 for dogs
– Leash/Collar – $10 for cats, $30 for dogs
– Pet Carrier – $40 for cats, $60 for dogs
– License – $15
– Training – $125
– Microchipping – $45
5. Research Local Shelters
Finding a reputable shelter or adoption center is a huge part of finding your new furry friend. Address the following concerns when researching the right shelter for you:
– Reputation – What kind of reputation does the shelter have? Does it have good reviews? Make sure that other pet owners were satisfied with their experience adopting at that center.
– Maintenance – What is the state of the shelter? Is it well-maintained? It should look and smell clean, should have great lighting and be well-ventilated.
– Staff – Are the employees devoted to their jobs? Do they legitimately care about the animals they are looking after? Are they knowledgeable about the history and needs of the animals under their care?
Advertisement
Conclusion
Adopting a pet can be a great milestone, but you must be sure that you are ready for such a commitment. By taking the time to analyze if you are ready to handle the responsibility of a pet, you will be more likely to make the right decision.