When it comes to dressing your best, one thing you may not think about is undergarments. Things like shapewear or intimates are really necessary for your wardrobe. Choose from sculpting underwear, waist trainers and sleek bodysuits. Whether looking for something to wear underneath a dress or just lounging at home, focus on these lingerie essentials. Discover our picks for the top four undergarment pieces below.

WAIST TRAINERS
Waist trainers have exploded in popularity during recent years due to social media sites. This design can be worn to help create an appearance of an hourglass figure.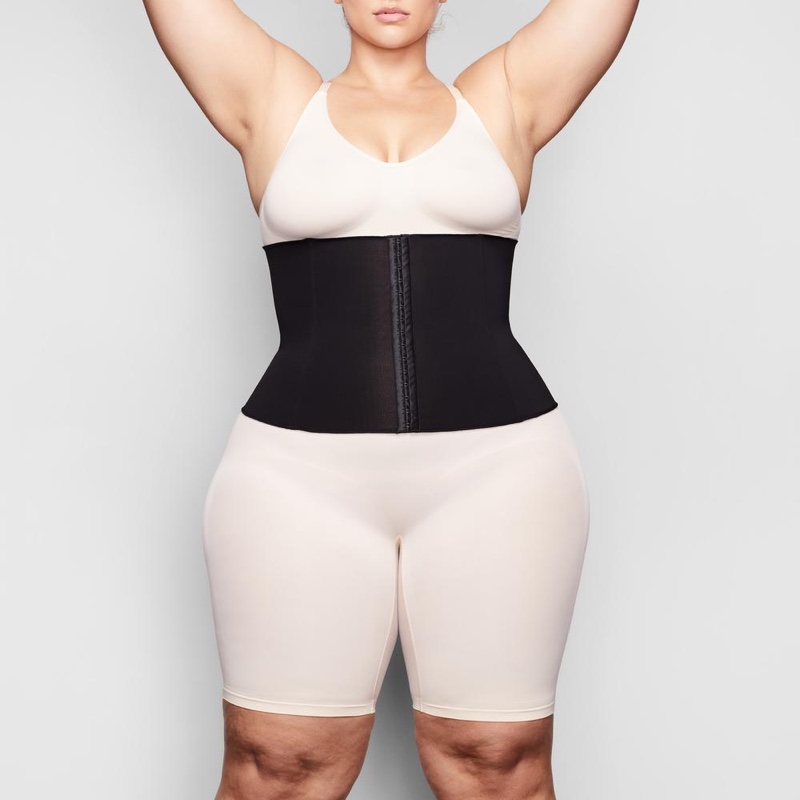 A waist trainer from retailers like SKIMS can be worn with a form-fitting dress to give a slim and streamlined look. Who wouldn't want to look better in their clothes?
BODYSUITS
Another undergarment that will upgrade your wardrobe is a bodysuit. This piece is perfect for layering or just wearing as a top. Sport a bodysuit for improving the look of your stomach, butt or thighs.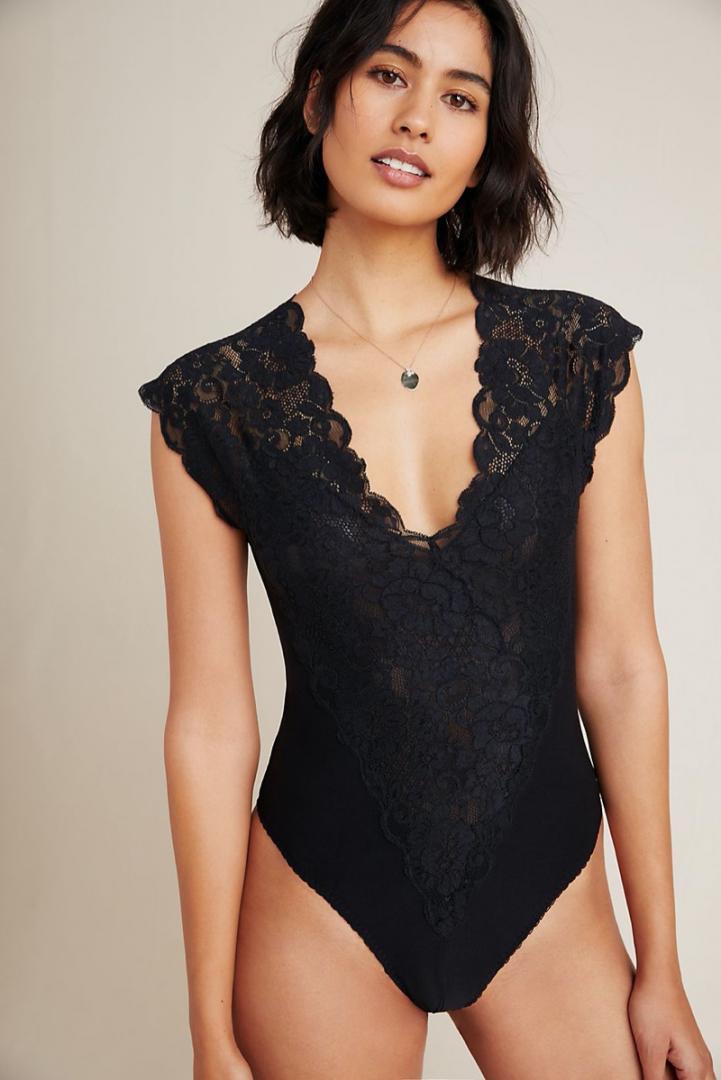 A seamless design is great for wearing underneath another piece. Bodysuits come in a diverse array of materials ranging from lace to velvet and satin. Prints can also update these designs with leopard spots, bold stripes and polka dots.
BRALETTES
Bralettes are a great fusion of style and comfort. A wireless bra can improve the look of your outfit and help avoid any irritation. We love that bralettes have really took off in recent years and come in so many different options.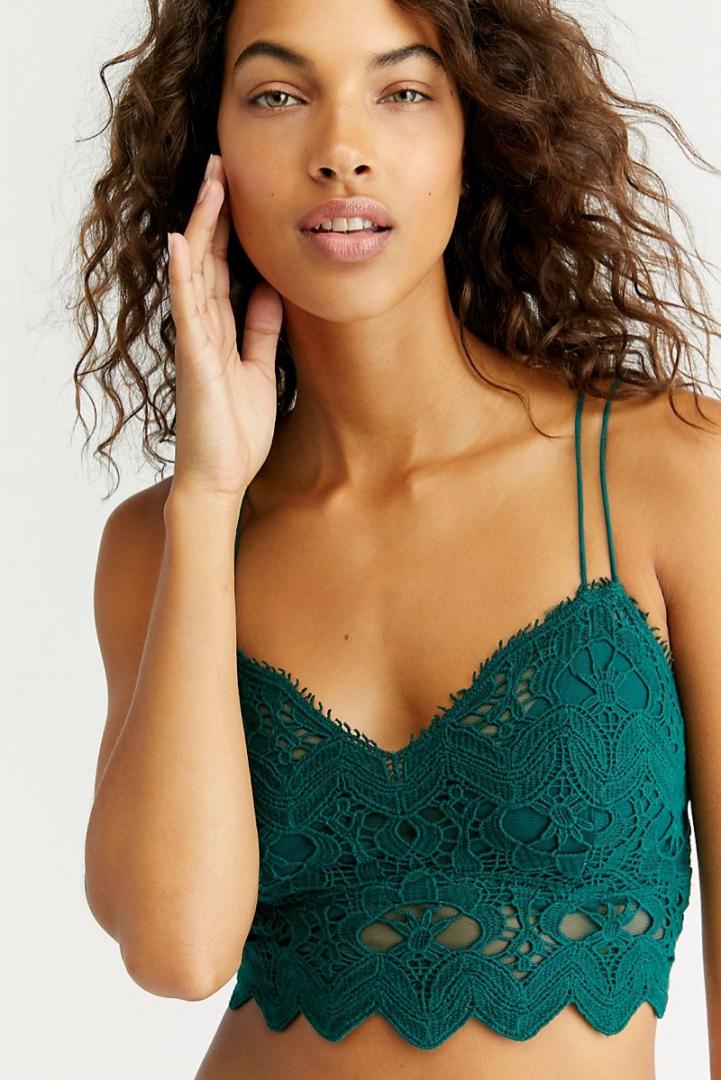 Whether searching for delicate lace, bold strappy styles or streamlined shapes, it can be worn as a top or layered underneath. And just because they don't have any wires, it does not mean bralettes have no support. Adjustable straps and elastic bands can help support your girls.
SLIPS
The last item of intimates to focus on is the slip. Many decades ago, this piece was used to wear underneath sheer dresses for a seamless look. Nowadays, slip dresses can be worn on their own for a style statement or just simply in the bedroom. From luxe satin to elegant lace and crinkled chiffon, these pieces will certainly become a staple of your wardrobe.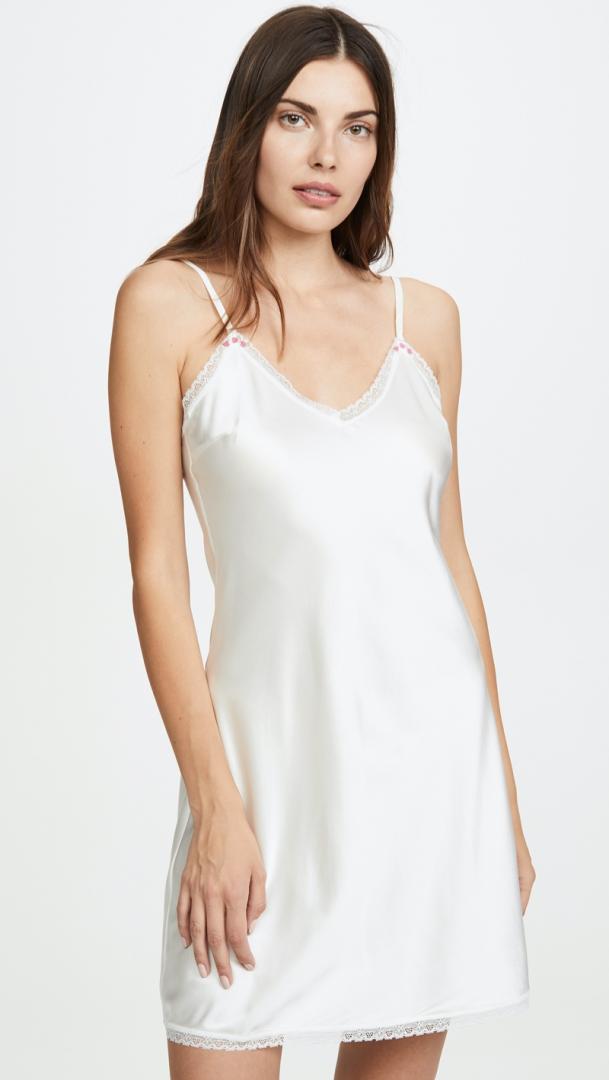 Now that you have found out all of the garments for your intimates drawer. Let us know what lingerie you want to add to your closet on our TikTok or Facebook pages!
Source: AFP