When you don't want to spend hours in the kitchen or you have to get dinner on the table really fast, then it's always a good idea to have some easy yet mouthwatering recipes on hand.
Instead of placing an order for junk food after a long busy day, try these 25 delicious meals that can easily be made in less than 30 minutes!
1) Chicken Scampi Pasta  
 
Angel hair pasta and chicken with fresh Italian parsley make one of the ultimate 30-minute meals! To make this weekend-friendly dish you will need thinly-sliced chicken cutlets, olive oil, butter, garlic, red pepper flakes, angel hair pasta, lemon, grated Parmesan and fresh Italian parsley. Perfect for a midweek dinner!
2) BLT Bean Salad  
 
This BLT salad has a burst of flavours. It has a mix of crunch and freshness. Add crisp bacon, croutons and mayonnaise with red wine vinegar for a flavourful experience. This dish will get you in and out of the kitchen in 30 minutes felling fully satisfied!
3) Ground Turkey Sloppy Joes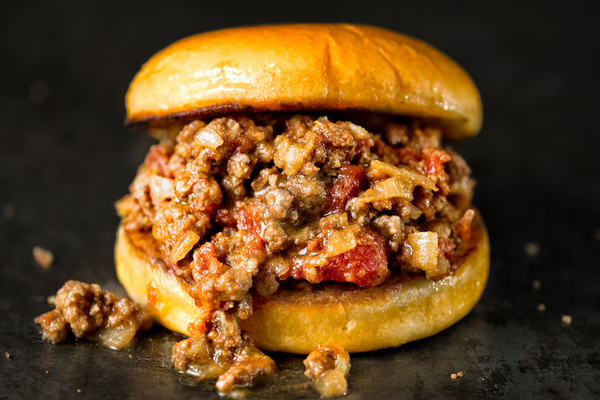 Kids love this messy food fusion. Mix together ground turkey with some vegetables and toppings to make it even more delicious. It's a great healthy option for weeknight dinners.
4) Quinoa Chicken Salad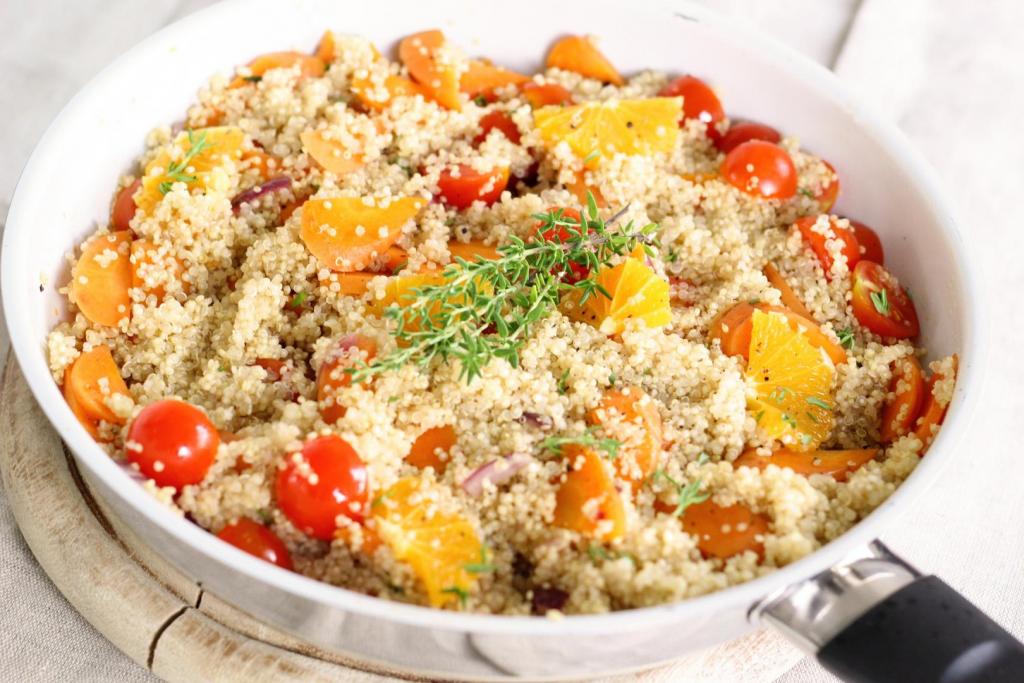 Black beans with vitamin-rich veggies and chicken are our favourite lunch option. It's rich in protein, easy to make plus so filling. 
5) Cucumber-Salmon Panzanella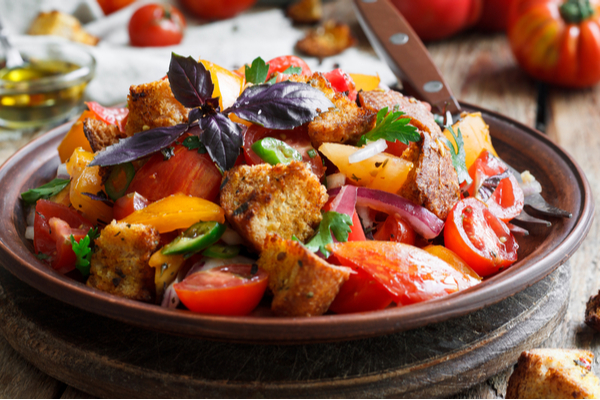 Made with roasted salmon and Persian cucumber, this salad is a perfect everyday lunch. It's a fantastic 30 minute meal. 
6) Grilled Sausages
Sausages are the perfect meal for roasting on the grill. Serve with your favourite veggies for additional enjoyment!
7) Sweet Potato Chorizo Noodle Soup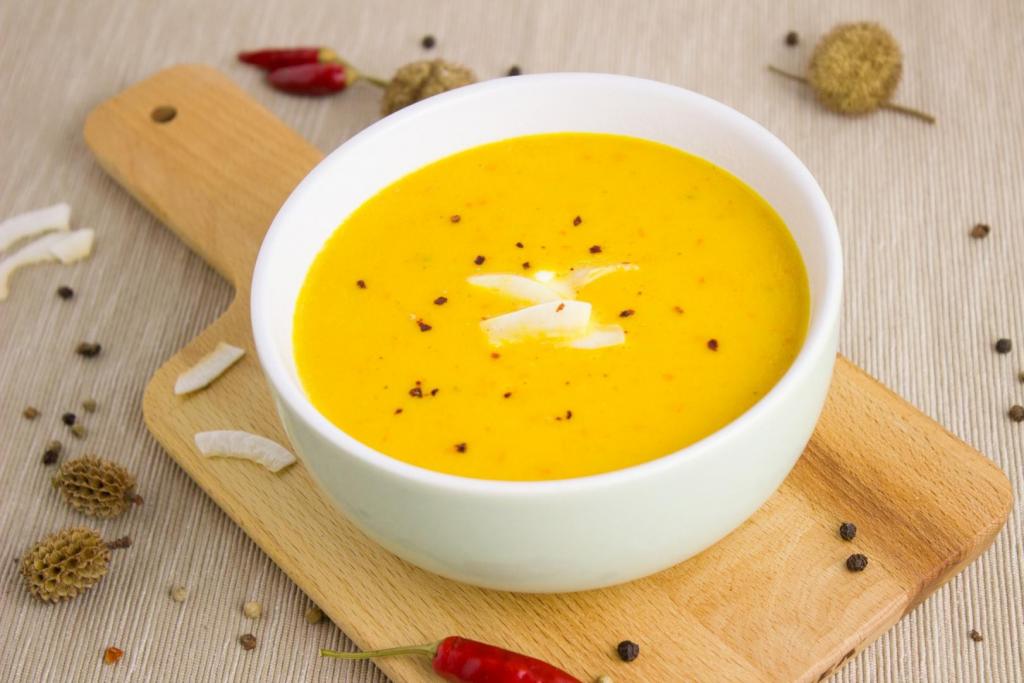 The perfect dinner for chilly days. This one-pot egg noodle soup is packed full of flavour from spiced-filled chorizo and veggies, including spinach and sweet potato.
8) Crispy Chicken Thighs With Garlic and Rosemary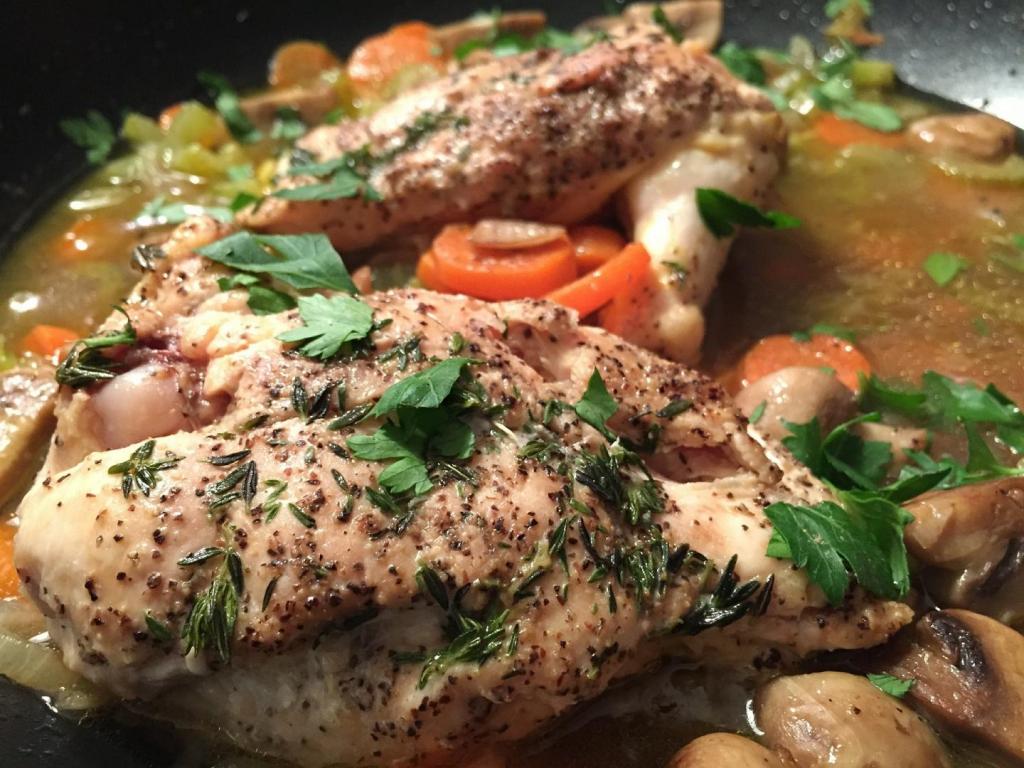 These skillet-fried thighs are irresistibly crispy. Serve with rosemary garlic sauce and a green salad for dinner. Balanced yet delicious!
9) Flavorful Chicken Fajitas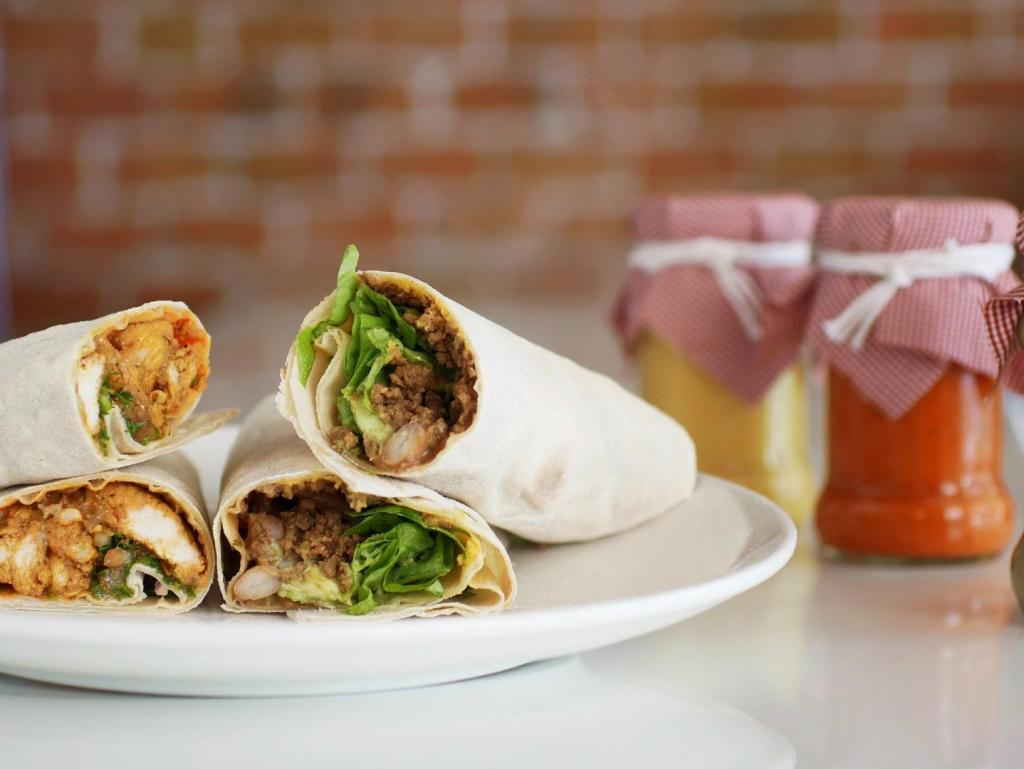 This classic Mexican recipe has lots of flavours. It is a weeknight dinner. The juicy chicken is seasoned and cooked to perfection. You can switch ingredients as per your specific tastes. Definitely a fan favorite! 
10) Quick Apricot Chicken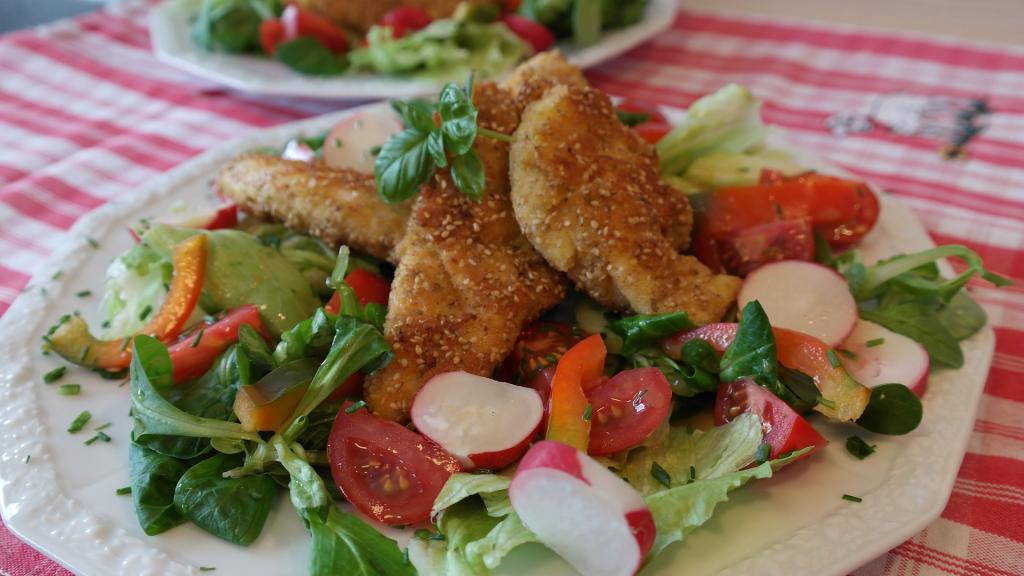 Everybody loves this refreshing recipe. You can use porks instead of chicken for variation. Add some pineapple, mandarin oranges, snow peas and broccoli to accentuate some healthy flavors. 
11) Hawaiian Pork Chops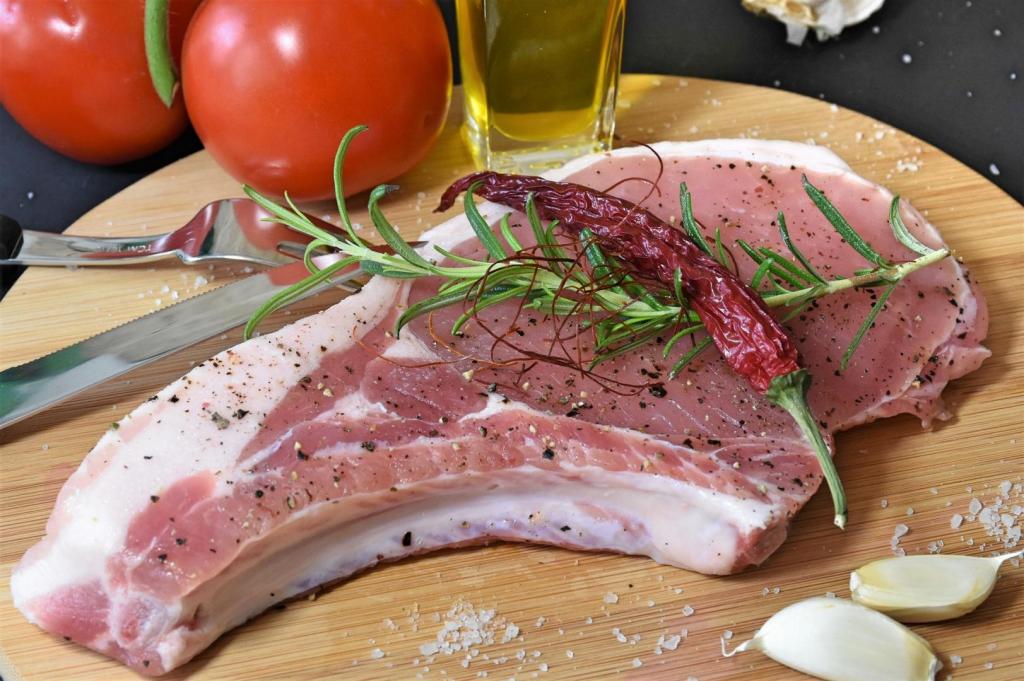 This super juicy, quick and easy dish is perfect for your busy weekdays. Cook thinly sliced pork chops and let them simmer in the sauce for 10 minutes. 
12) Fast Baked Fish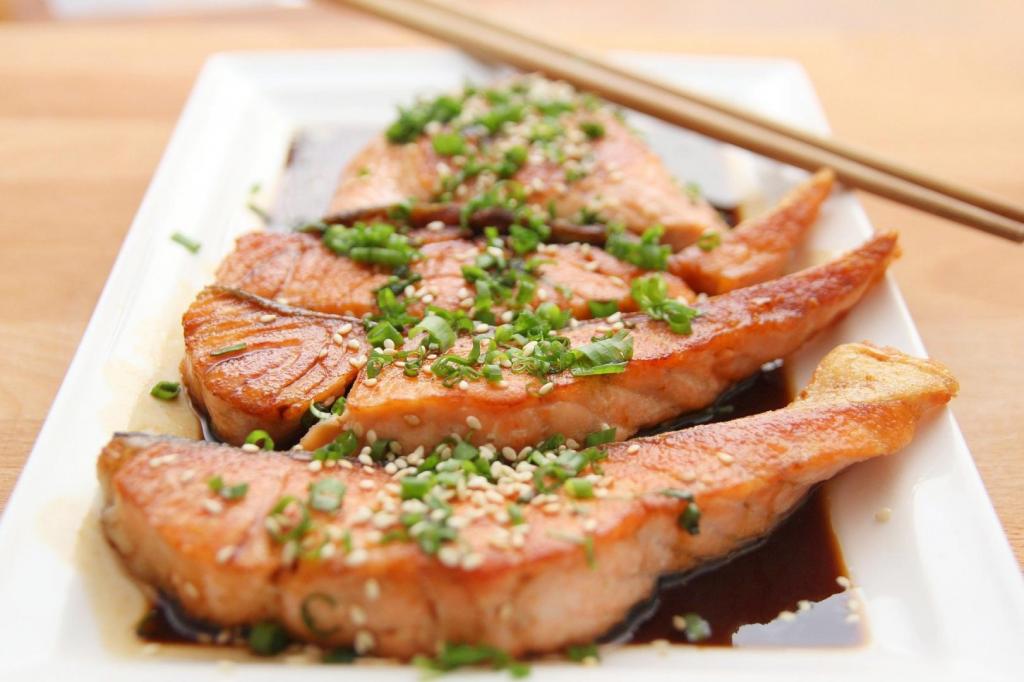 Fish is always easy to bake. Just marinate the fish for 10 minutes and enjoy moist, tender and flavorful fish. Your choices for marinades are plenty, but a popular choice is lemon juice and spices. 
13) Spicy Shepherd's Pie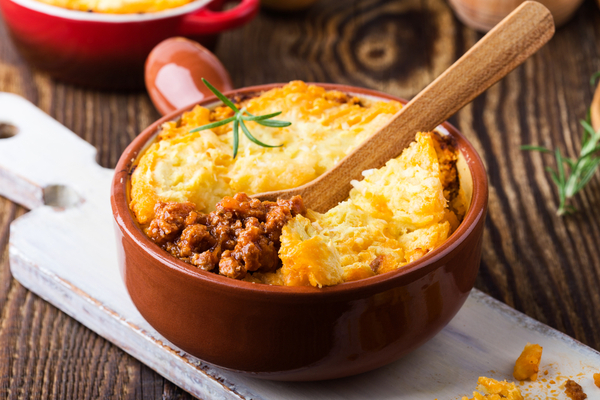 Blend the spices with this hearty main dish. Top with instant mashed potatoes and enjoy your healthy meal. 
14) Apple-Mustard Chicken Tenders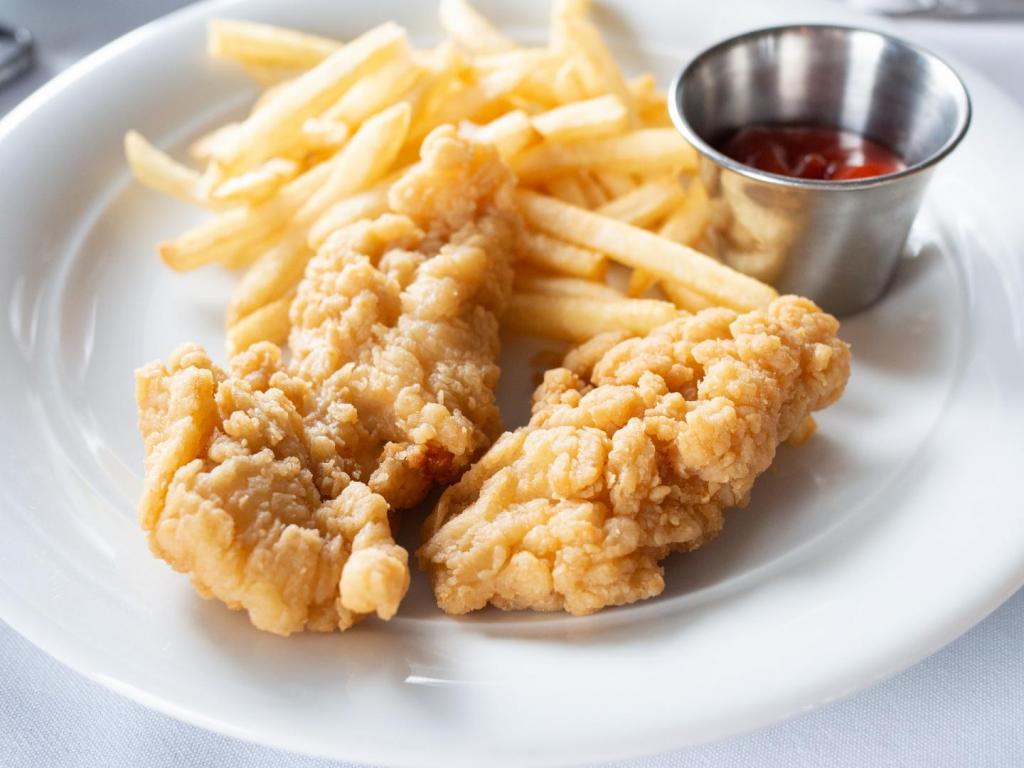 Sweet and sassy at the same time. The tart, sweet apple and pungent onion make a dazzling contrast in flavours.
15) Swiss Mushroom Chicken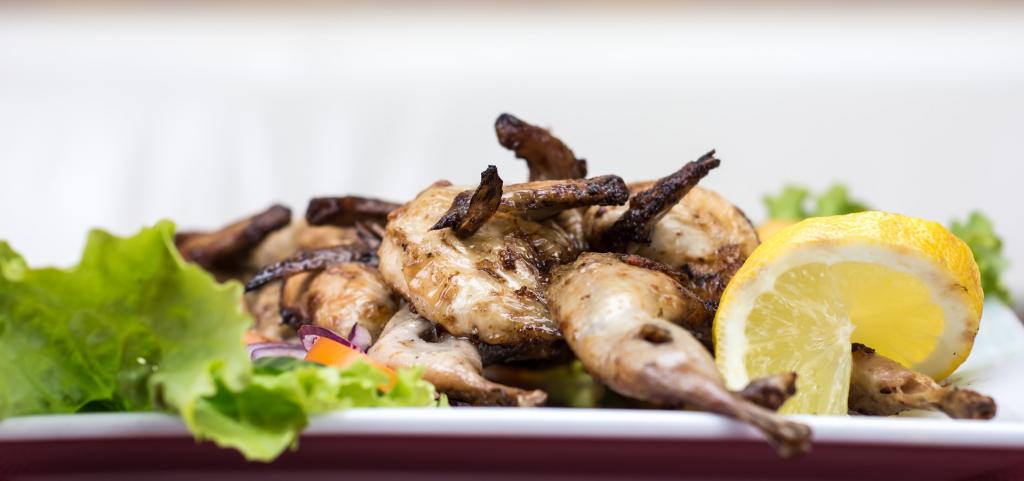 Enjoy golden brown chicken breasts topped with melted Swiss cheese and fresh mushrooms. Add thinly sliced hard salami for a smoky taste. .
16) One-Skillet Lasagna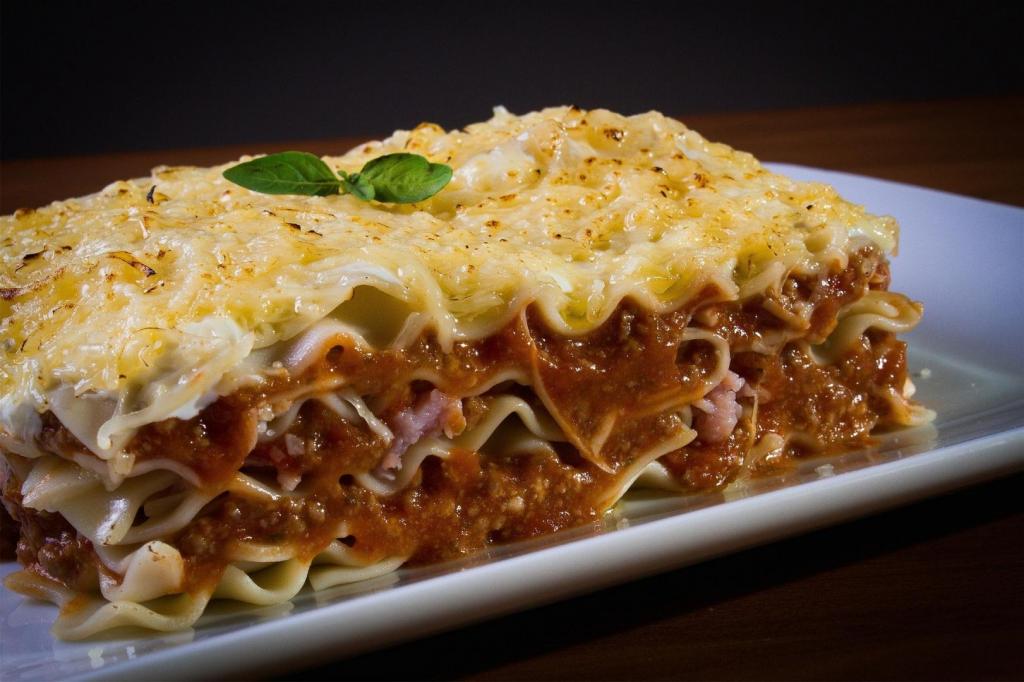 Love that weeknight recipe. With classic flavours and cheesy layers, it's definitely kid-friendly and sure to have everyone coming back for seconds..
17) Fresh Corn and Tomato Fettuccine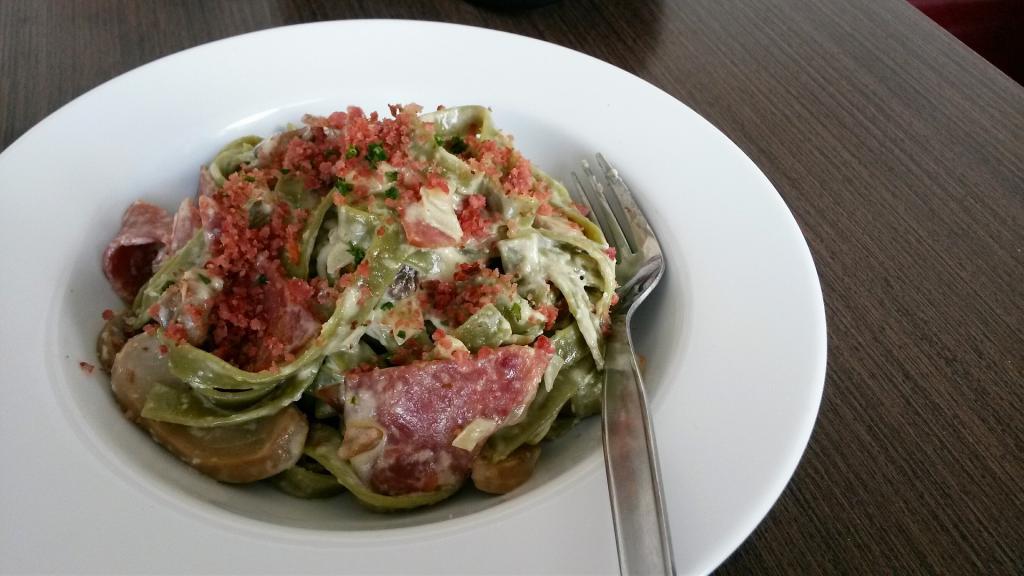 This healthy delicious summer dinner combines whole wheat pasta with fresh veggies. Toss with heart-healthy olive oil and cheese and it will be your favourite meal. 
18) Avocado Chickpea Salad Wrap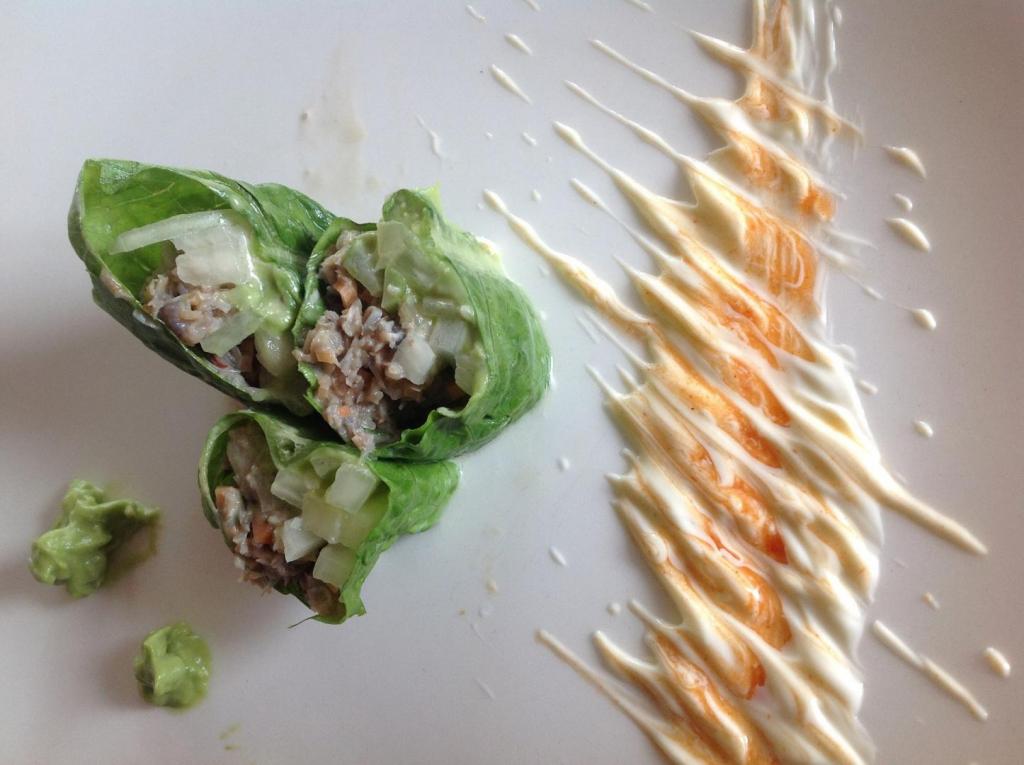 Chickpea salad is the vegan version of tuna salad. This healthy meal will only take 20 minutes to get ready. 
19) Power Bowls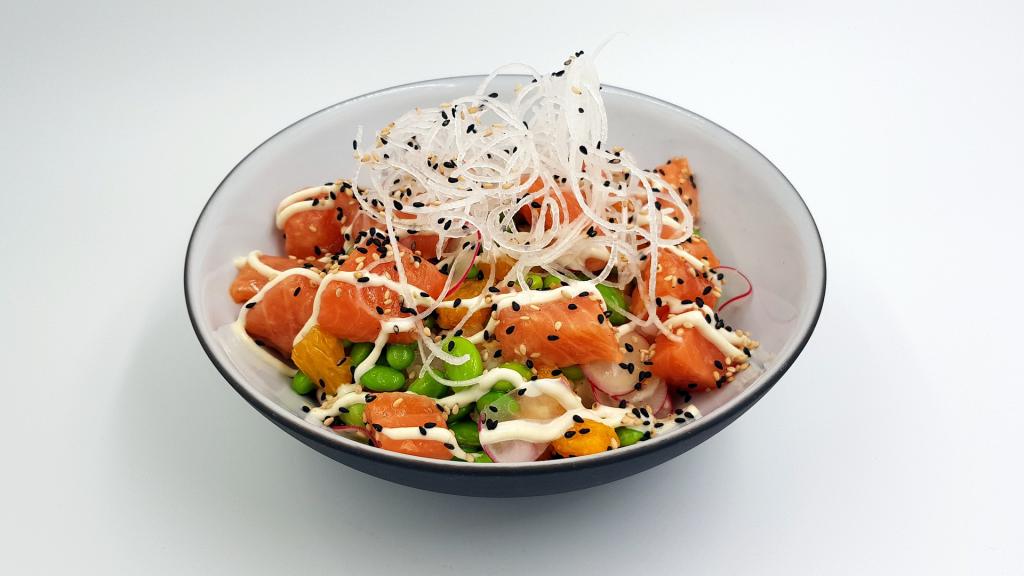 Power bowls are flexible and versatile. You can switch veggies and toppings as you like to include all your favorite flavors in these packed bowls.
20) Instant Egg Rolls in a Bowl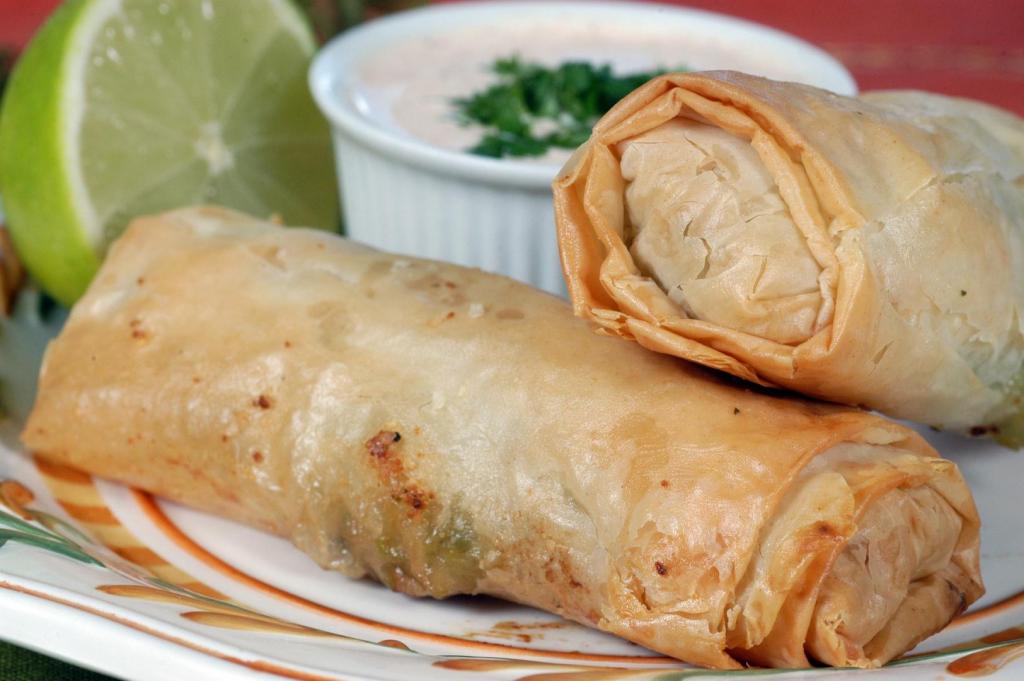 I have not met a single person who does not love egg rolls! The Egg Roll in a Bowl Recipe is worth trying: simply add all the ingredients together in a bowl without the hassle of preparing the rolls themselves. 
21) Quick Chicken Piccata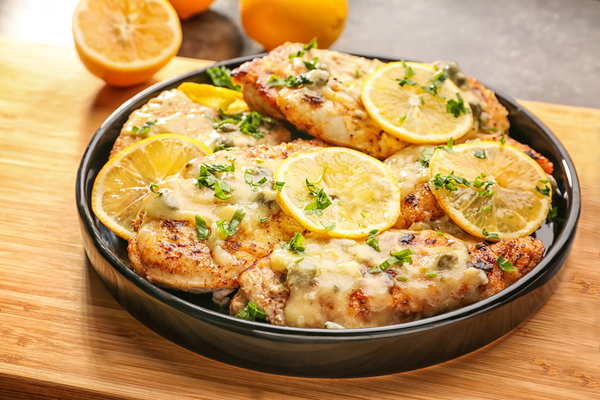 Laced with lemon and simmered in white wine, this is super easy to cook. Noodles, veggies or bread all taste better next to this juicy chicken. 
22) Penne with Veggies and Black Beans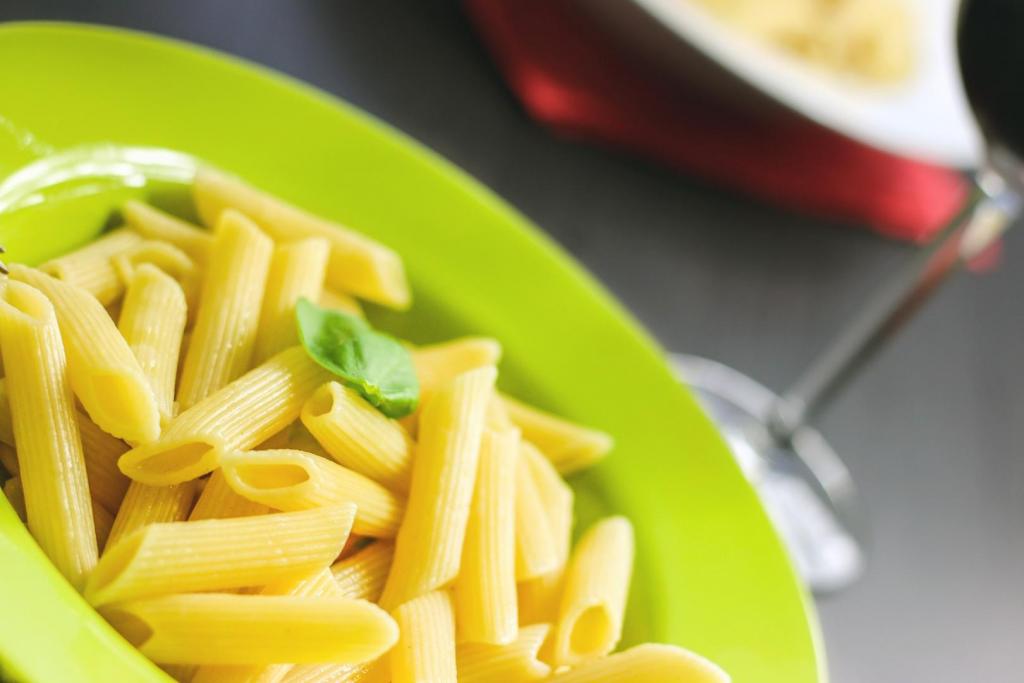 This hearty pasta dish is full of zucchini, tomatoes, sweet pepper and carrots. You can add one-half cup of salsa or one-half cup of thickened teriyaki sauce for variation. 
23) Cheese Tortellini with Tomatoes and Corn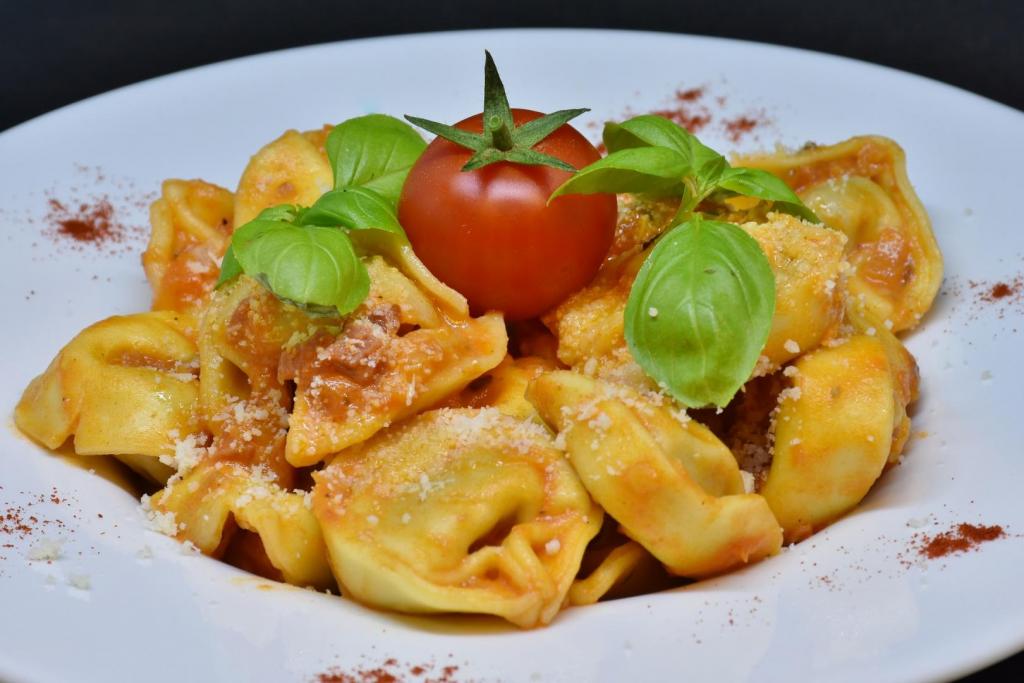 Enjoy corn and basil with delicious tomatoes and cheese. Fresh corn and basil make this dish taste like summer. It's great with any side dish for a weeknight dinner!
24) Asparagus Beef Saute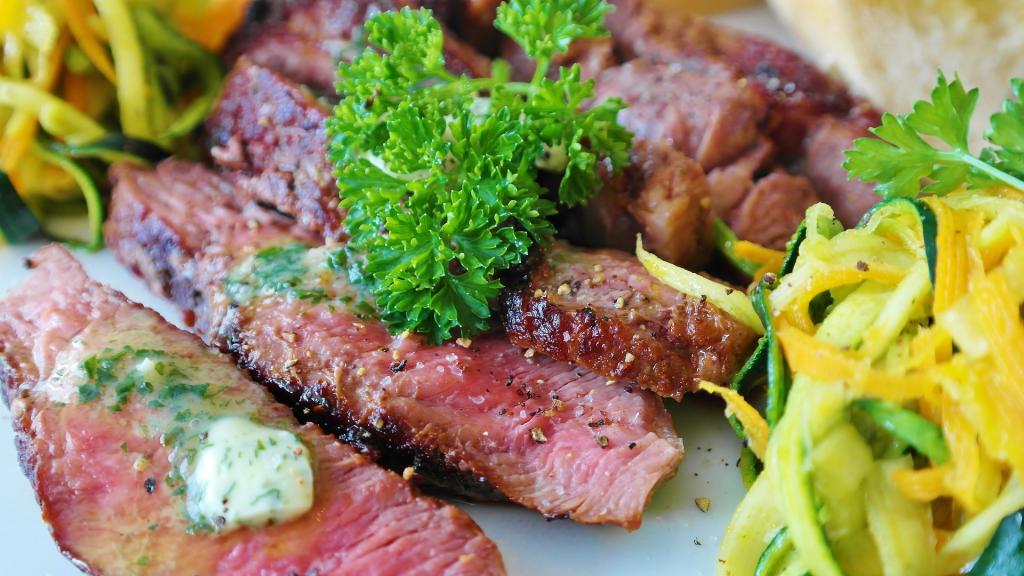 Now you can cook a more affordable version of filet mignon. Try this recipe once and you will love it for sure. On top of that, it's packed full of healthy flavors. 
25) Black Bean Chicken with Rice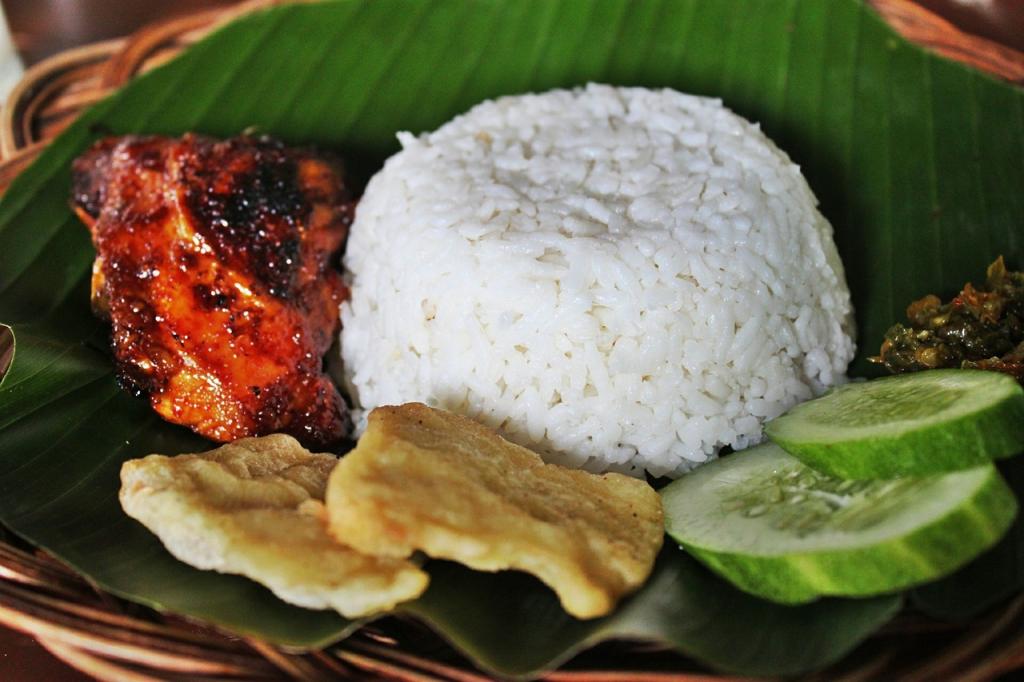 This spicy family favourite has a few basic ingredients. It is quick and easy to stir up in your skillet on a weeknight.