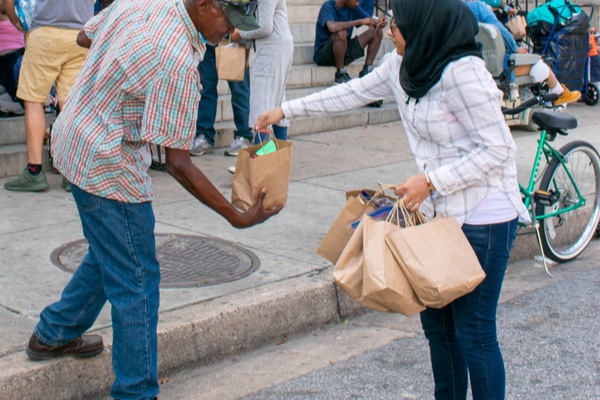 Has someone ever made a thoughtful gesture that stuck with you forever? Or have you ever helped someone without expecting anything in return? Today isn't world kindness day (yet), but it always helps to appreciate kind-hearted people in our world. Our planet is better with such wonderful strangers in it. Check out these photos of people who showed kindness without expecting anything in return.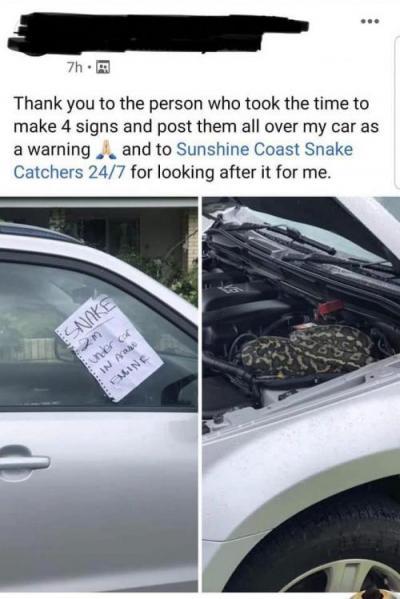 "Snake Danger"
When this stranger saw a snake under the car, he was kind enough to leave four signs all over the vehicle, alerting the owner of the impending danger. The car owner was super grateful for the gesture and even thanked the stranger via a Facebook post.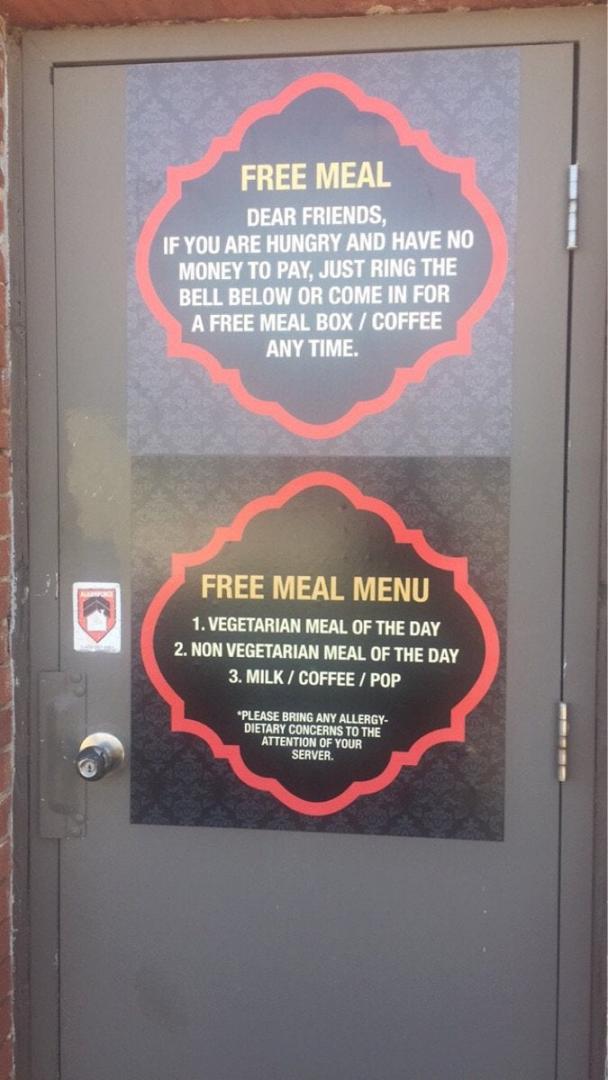 "Of Free Meals And Selfless Restaurants"
If you are ever hungry and broke, you know where to go for a free meal. This sign was at the restaurant's back door, which is a clear indication that selfless people exist.