Though the 2020 lineup of BMW SUV's may seem like the best of the best, this isn't always the case for your wallet; models even a year behind can offer many of the same perks and amenities, while also being offered at a lesser price.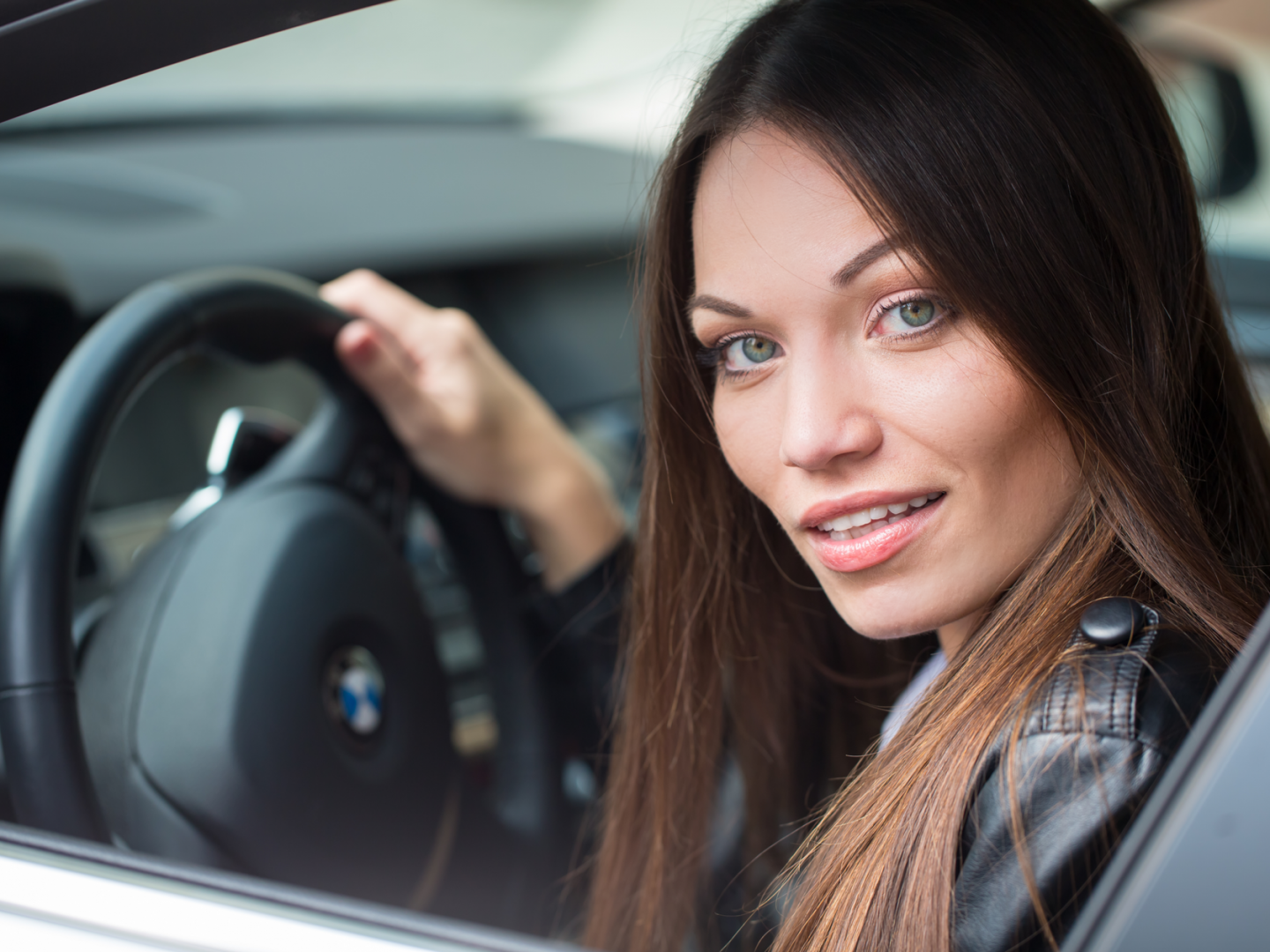 Buying a new car is an important decision and a serious investment, and this article aims to help you navigate the 2019 lineup of BMW SUV's that still hold up to their 2020 counterparts.
2019 BMW X1
BMW headlines its SUV, or SAV as they call it, line with the X-series where they "reimagine what looks like, feels like, and does."¹ The 2019 line up is no different, the X-series returning with changes to both its technology and performance. The price for the X1 model, which encompasses 2 trim level options,² will run the consumer around $34,990-35,945. X1 has a plethora of features made standard to the 2019 line, including a variety of driver assistance features as well as a navigation system that supplies real-time traffic updates. The X1 series boasts a car wth a nimble engine, spacious interior, smooth handling, along with the ability to haul bulky cargo.³ With the new standard features and reliability already apparent in the model, this is a definite alternate option to the 2020 model.
2019 BMW X2
The X2 line will have you in the ballpark of $35,990-37,395 for the average starting price. The X2 is regarded as a "luxury Subcompact SUV"² and works to be a stylish option that combines comfort and power¹ with 3 trim options for the consumer to choose from. For the 2019 model, BMW introduced a high-performance M35i that boasts a 301 hp four-cylinder engine.³ The X2 aims to be the more luxurious and stylish option compared to its X1 sibling in conjunction with offering a more powerful engine. These perks make the 2019 X2 model extremely desirable, and not just for the lower price as compared to its 2020 version.
2019 BMW X3
The X3 sees less significant upgrades in comparison to its siblings in the 2019 model line, due to its recent redesign as recently as 2018,  though this by no means that it doesn't hold its own on the lineup. Thanks to this recent redesign the X3 offers impressive technological advancement as compared to its earlier models, and thanks to the 2019 standard also boast "automated emergency braking, forward-collision warning, and parking sensors."³ The X3 will run around $38,900-$41,995 as the average price, though the price fluctuates depending on the trim option and what package you choose.⁴
2019 BMW X5
The X5 makes its appearance back on the market with a complete overhaul, including an update to the 2 trim levels that now boast a turbocharged and twin-turbocharged engine, as well as redesigned interior platforming that allows for a marked increase in interior space perfect for passengers or cargo.¹ The original X5 model debuted back in 2000 and claims the title of helping to create the companies now-infamous marketing phrase SAV, or "Sports Activity Vehicle."; the new 2019 model completely replaces the aging 2018 design with a more modern framework, and critics consider it a true return to form for the X5, which was seen as lacking in its more recent iterations.³ considered one of the brands more popular SUV models, the X5 base price will run the range between $60,265-$61,695.
2019 BMW X7
The X7 comes in as the newest model in the X-series line up,  boasting 3 rows of interior space with additional allotted for cargo, a 7500 lb towing rate, and a turbocharged 6cylinder engine. Clocking in at a base price ranging around 74,895-$82,900, the X7 definitely cements itself as the priciest option on the list, as well as of the series. Boasting 2 trim line options, the X7 offers a luxurious and tech-packed interior, a stylish exterior, and a pair of turbocharged teaming up with an 8 speed automatic and all-wheel drive.³
Matching A Car To Your Lifestyle
Finding the right car that matches you and your lifestyle is one of the most important aspects when searching the market. A large part of this comes down to budget as well, which is why looking into older models of the car you're interested in can be such a boon; even models only a year old can have a significant discount. Additionally, models from only a year ago often have many, if not all, of the same perks a car on the 2020 line up has.
[1] J.D. Power. "2019 BMW SUV Ratings and Reviews." 2019 BMW SUV Ratings, Pricing, Reviews and Awards | J.D. Power. Accessed May 20, 2020. https://www.jdpower.com/cars/2019/bmw/suv.
[2] NADA. "New 2019 BMW SUV Prices." NADAguides. Accessed May 20, 2020. https://www.nadaguides.com/Cars/2019/BMW/SUV.
[3] Car And Driver. "BMW Cars and SUVs: Reviews, Pricing and Specs." Car and Driver. Car and Driver. Accessed May 20, 2020. https://www.caranddriver.com/bmw.
[4] BMW of Peoria. "New & Used BMW Dealer in Peoria, IL." BMW of Peoria. Accessed May 20, 2020. https://www.bmwofpeoria.com/.