Making health and nutrition a priority while planning a grocery list is becoming more and more popular. A pre-planned list will save you both time and money at the cash register while also ensuring that your dietary health goals are consistently met! 
Next time you make a trip to the grocery store, add the following 15 foods to your must-buy list. You'll be amazed at some of the fantastic recipes that can be cooked up with them! 
1) Fresh Fruits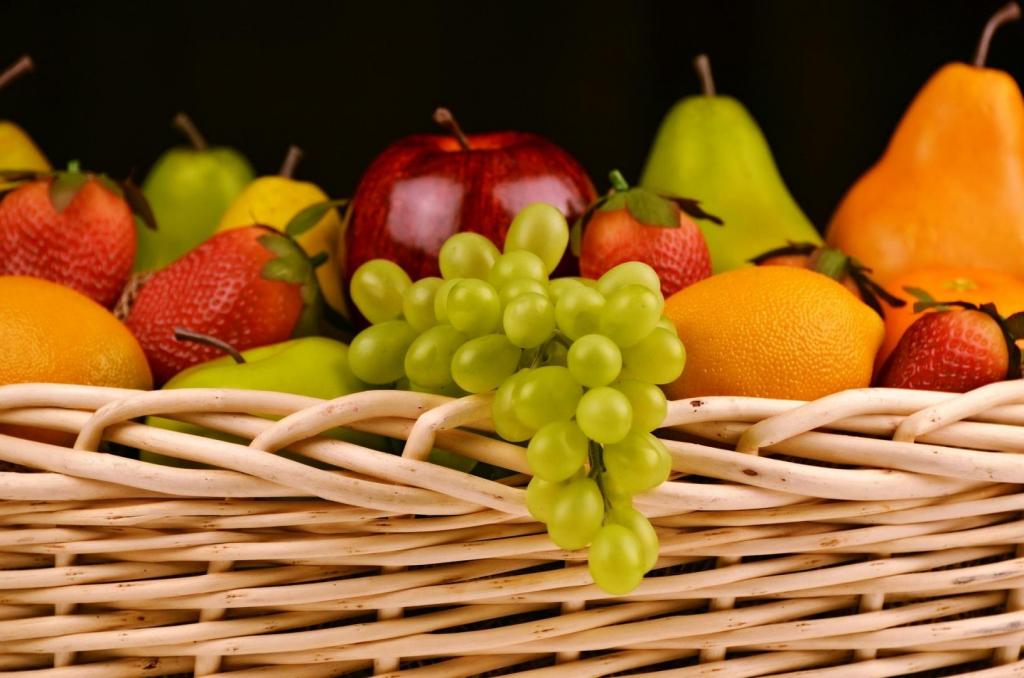 A good source of fiber, fruits definitely need to be put on top of just about any list.  Keep it easy by choosing fruit with a long shelf life like apples or pears. Put apples in plastic zip bags in a cool place and they will be good for one or two months. 
Similarly if you want to control your sweetness intake, put some bananas in your cart. Bananas are a good way to quieten your sweet cravings without adding sugar.These convenient fruits are easily available and incredibly cheaper than junk food.
2) The Healthiest Vegetables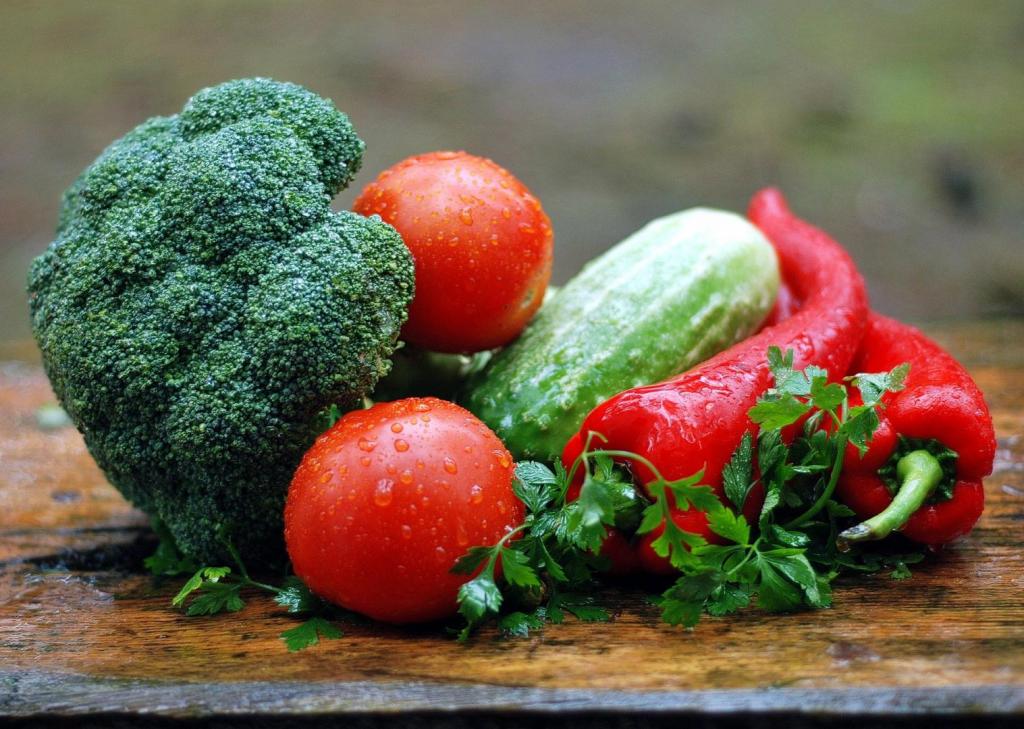 Eating vegetables provides healthy nutrients like  potassium, dietary fiber, folate, vitamin A, and vitamin C. Add in some greens like spinach or kale and a meal is starting to come together! 
For a long shelf life, consider root vegetables like carrots, beets, onions, garlics and radishes. They will serve you in multiple ways while keeping your meal full of nutrients. Don't forget to put one or two fresh herbs to keep your kitchen alive with a yummy smell.
3) Frozen Berries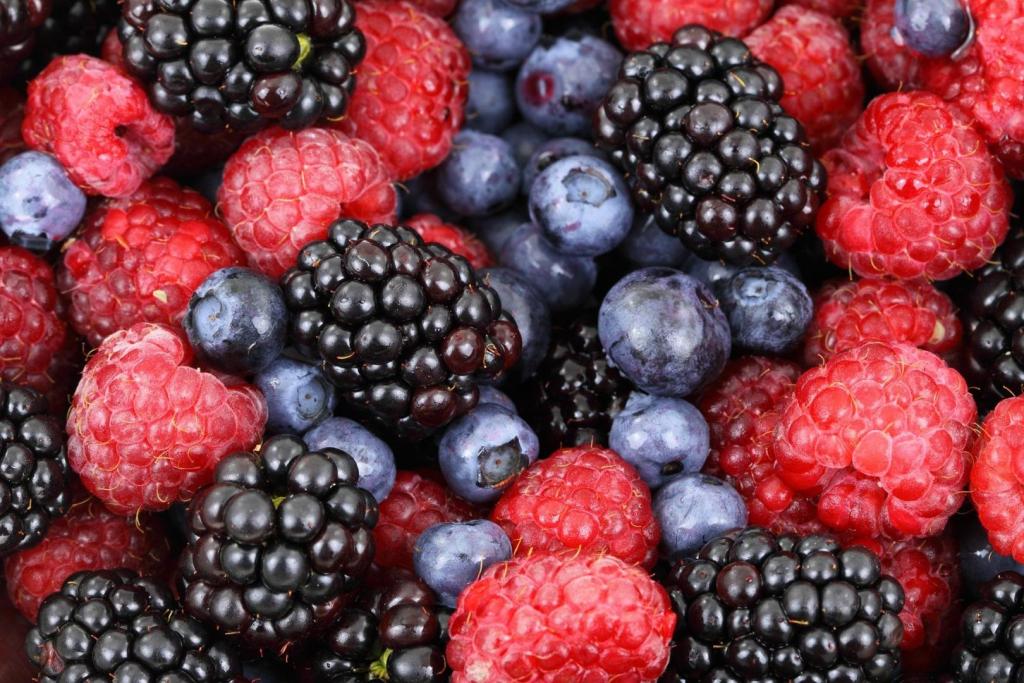 Frozen berries are enriched with antioxidants, vitamins, minerals and fibres. To get the health benefits of berries, try to include them in your diet regularly. Simmer some mixed berries on the stovetop with a splash of water and add a little lemon juice to make a thick syrup for topping plain yogurt.
They also make for a delicious snack and can be added to smoothies by adding some bananas, oatmeal and fresh mint. You can add one or two varieties of berries to your cart and then in home repack them in a plastic zip bag with other fruit like bananas for your favorite smoothie.
4) Beans and Whole grain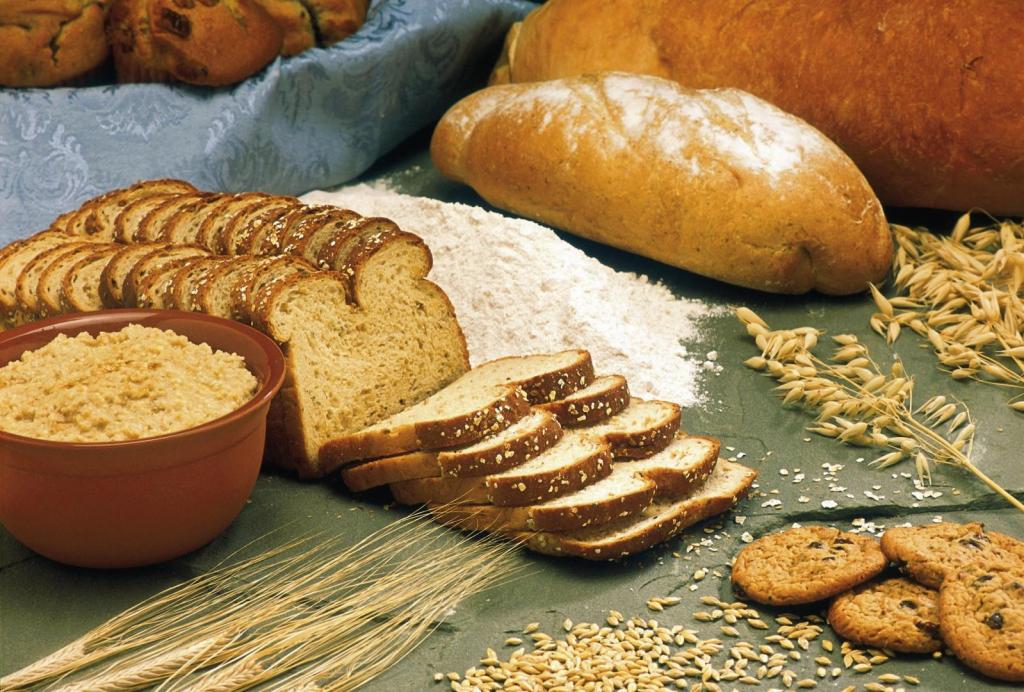 Consuming whole grains and increasing the intake of legumes canned or dried, are a great way to include protein, fiber, B vitamins and minerals like iron and magnesium.Try to add some dry beans to your cart, they are usually more cost-effective and available in more varieties to choose. 
5) Canned, boxed, or jarred tomatoes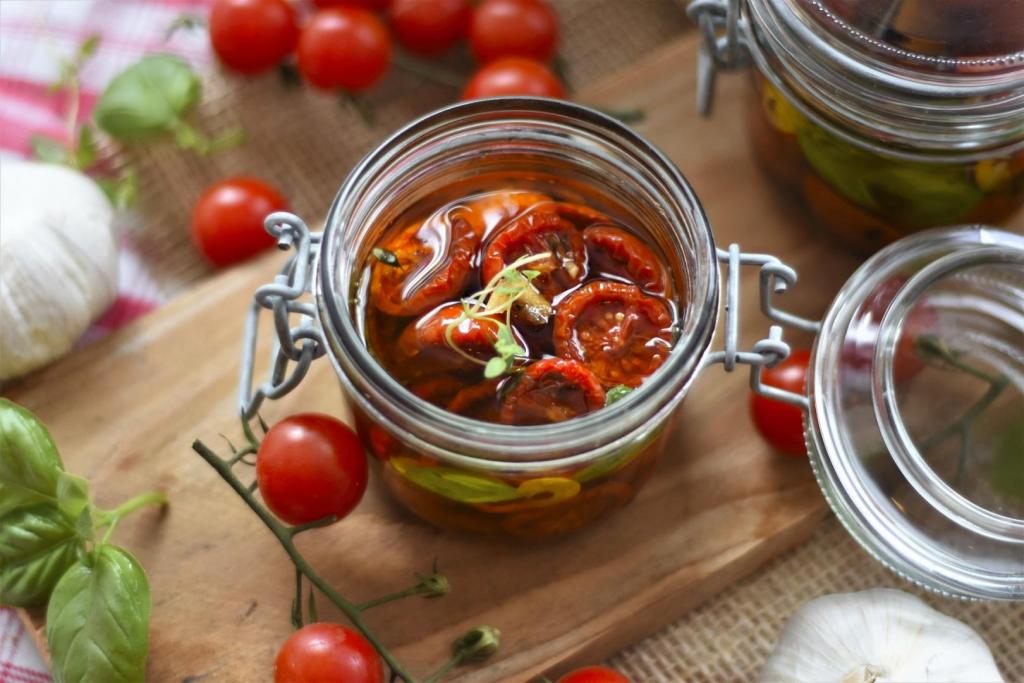 Tomatoes are good sources of  fibre, vitamin C and potassium plus vitamins A and K but if we talk about canned and boxed tomatoes,they will save you valuable cooking time. 
Though they take some planning ahead like soaking and time to cook, it saves you from extra sodium in your meal. Tomatoes can be incorporated into just about any dish and the fun part is they are available in a great variety and affordable price. Make it part of the grocery list to  enjoy meals like pasta, soups, stews, shakshuka, baked beans, pizza sauce, and more.
6) Meat and Seafood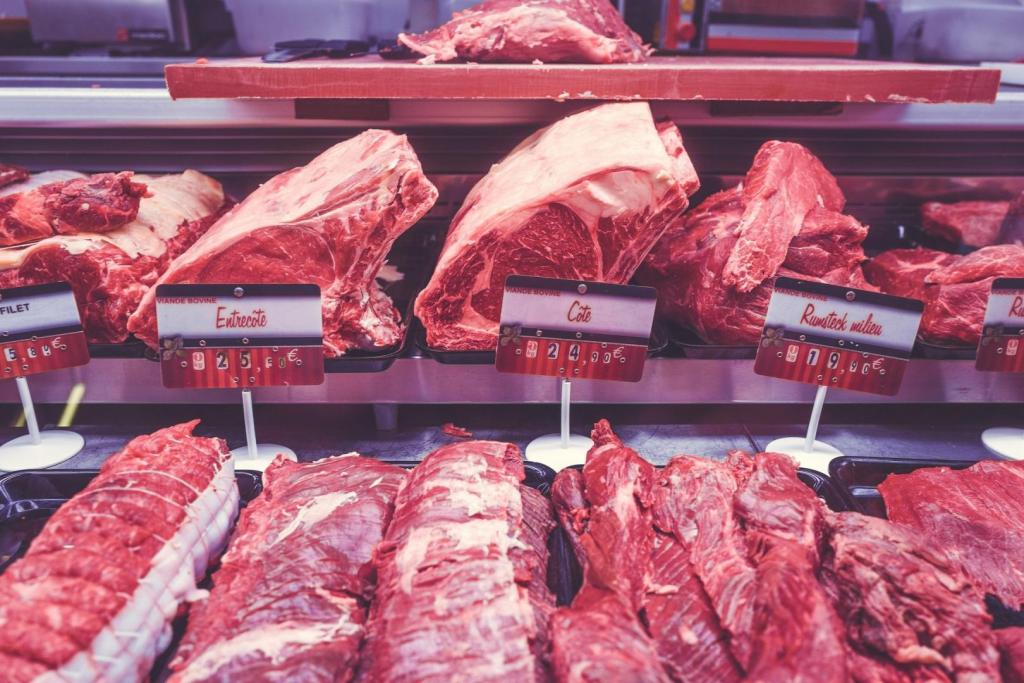 When it's time to make your next grocery trip for some fresh meat and seafood, make canned tuna or salmon your go-to source for protein (besides beans, of course).
Eating ground chicken breast instead of ground beef is a creative way to get protein without as many fats.
7) Cereals and Breakfast Foods
Buy some oatmeal or cereal to add some important fibers to your regular diet. Another great way to incorporate other items to the list is by adding frozen berries for a healthy breakfast.
8) Nuts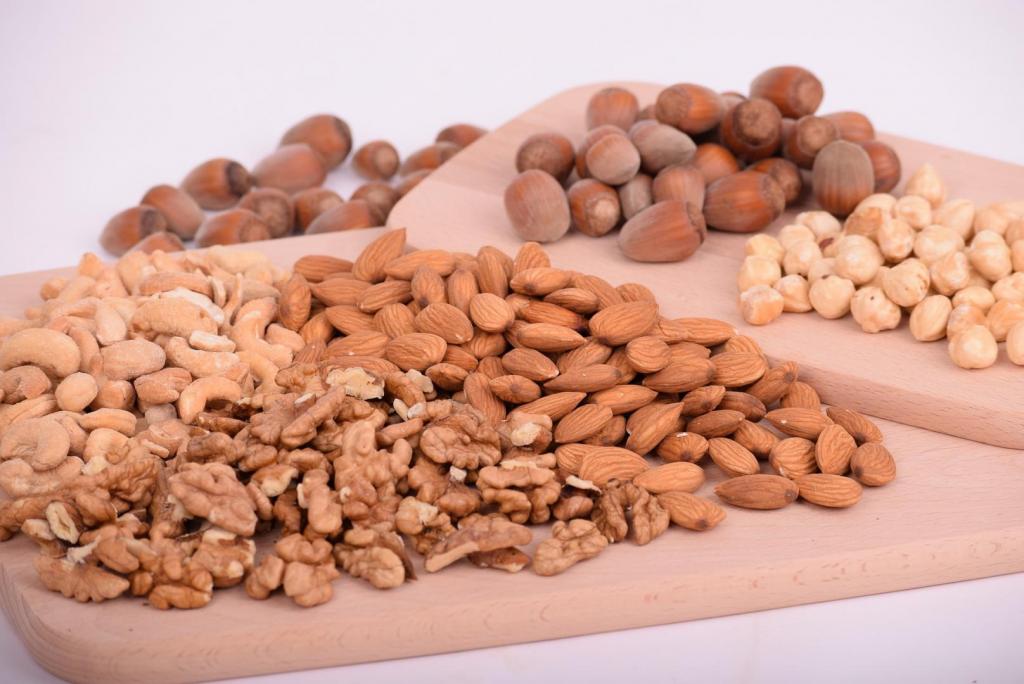 If you are planning a healthy dessert or even breakfast then add nuts to your list. Look for raw and unsalted nuts to boost your immune system. 
9) Plant-based milk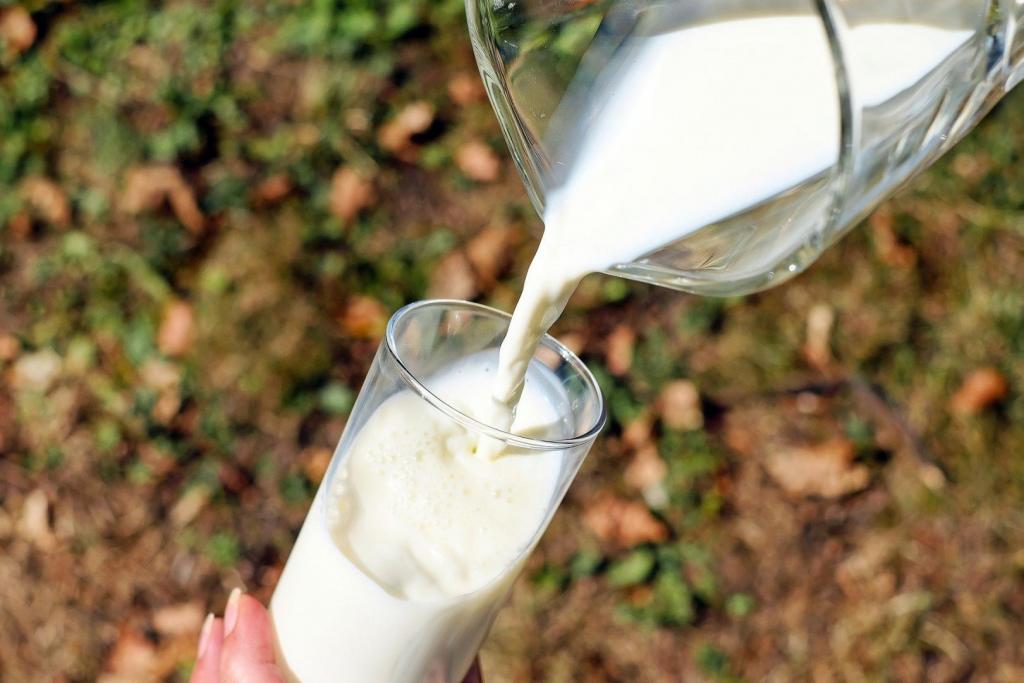 Vegan milk does not just last longer than normal milk but also contains some extra health benefits. Consider either Almond milk, Oat milk or Coconut milk, but be aware of  the brands with the least amount of ingredients.
10) Seeds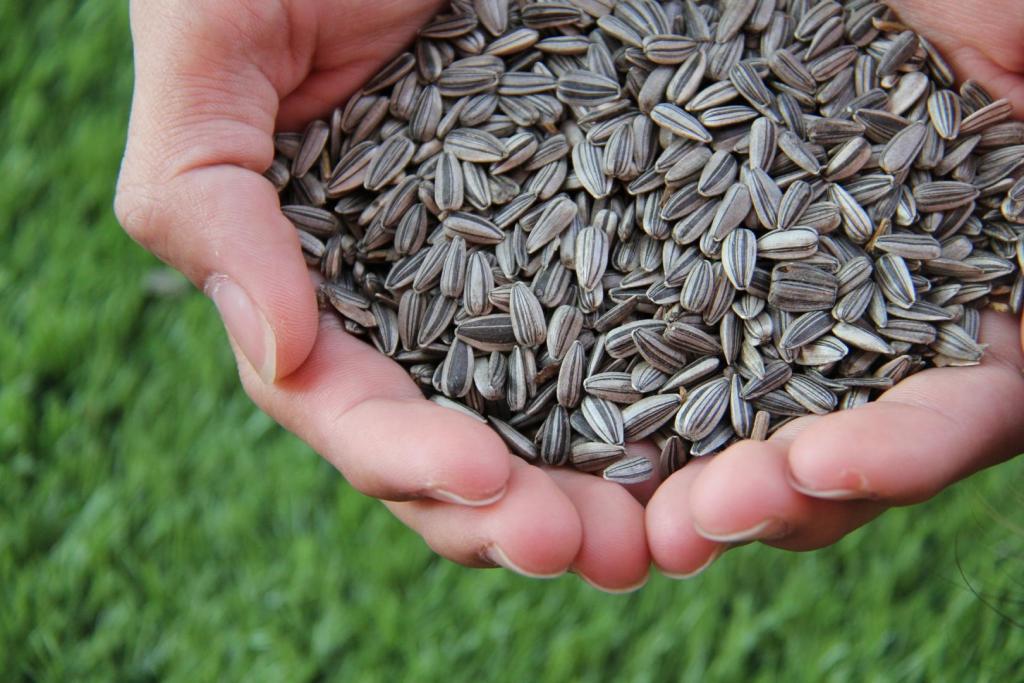 Some seeds like quinoa are really magic seeds as they are fiber-rich foods. A little amount of seeds can make your meal protein and mineral rich. This time add some pumpkin seeds to try them on salad and roasted vegetables.
11) Olive oil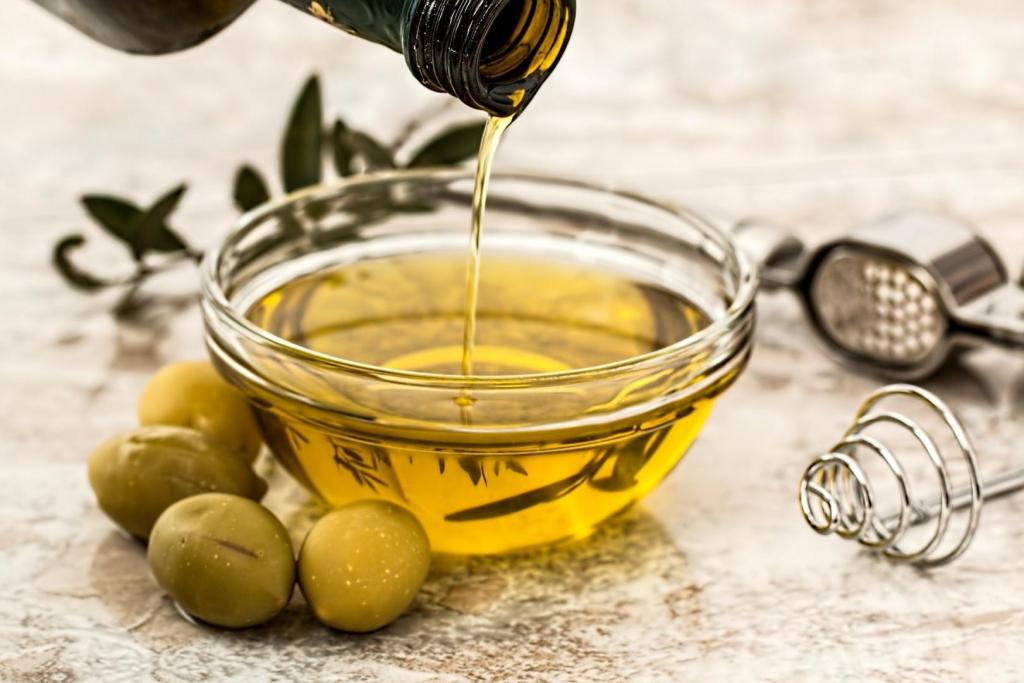 For salad dressing and low heat cooking you need olive oil. Choose either extra virgin or compressed as per your taste. It would definitely add some healthy fat to your diet.
12) Canned broths and soups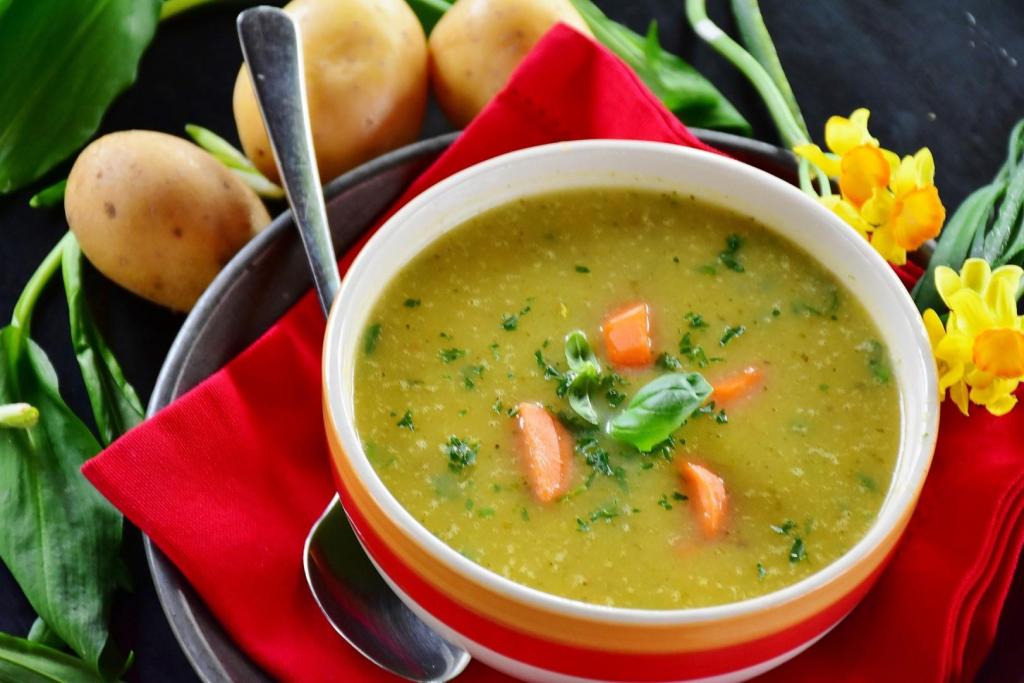 If you have busy days that require quick meals, canned soups are always just a few minutes away. Keep an eye on sodium levels by choosing cans under 150 milligrams per serving, which will help prevent pressure on the heart. They are often cheap and easily available.
13) Lemons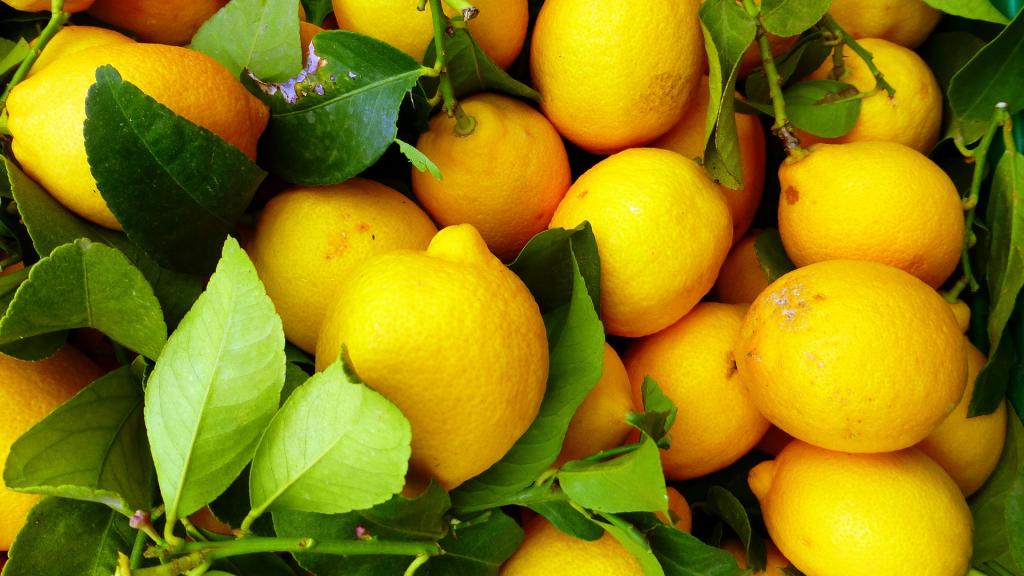 It's time to add some lemons to your kitchen counter. They are known for their high amounts of vitamin C and many healthy benefits. 
14) Hummus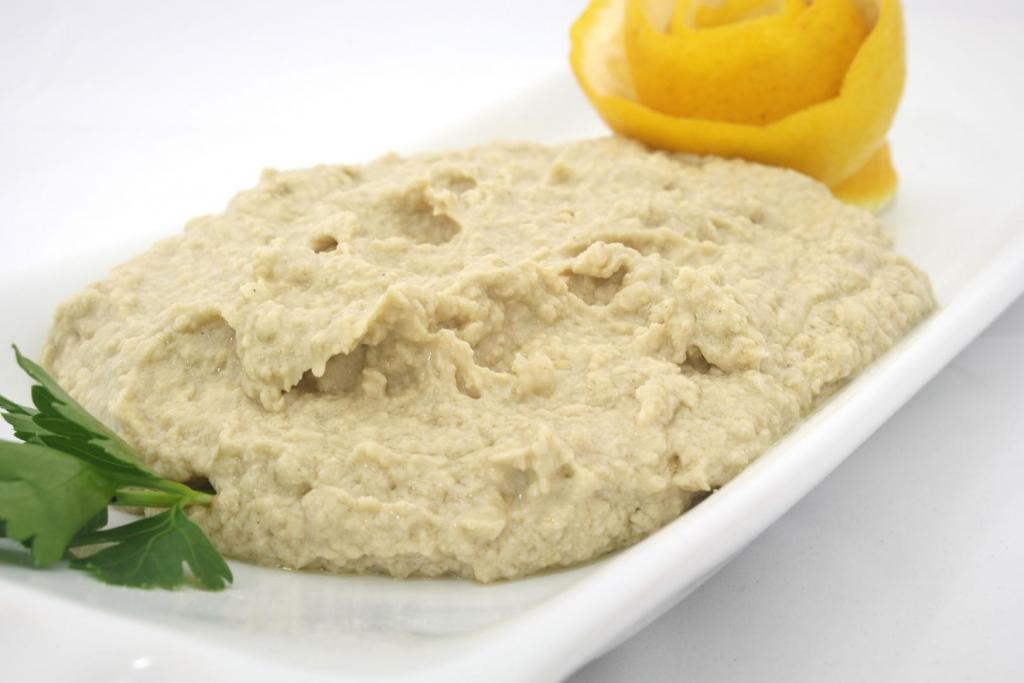 Hummus is now available in a variety of flavors. They are a good source of protein, fiber and minerals. Make sure before buying that it comes with healthy oil.
15) Eggs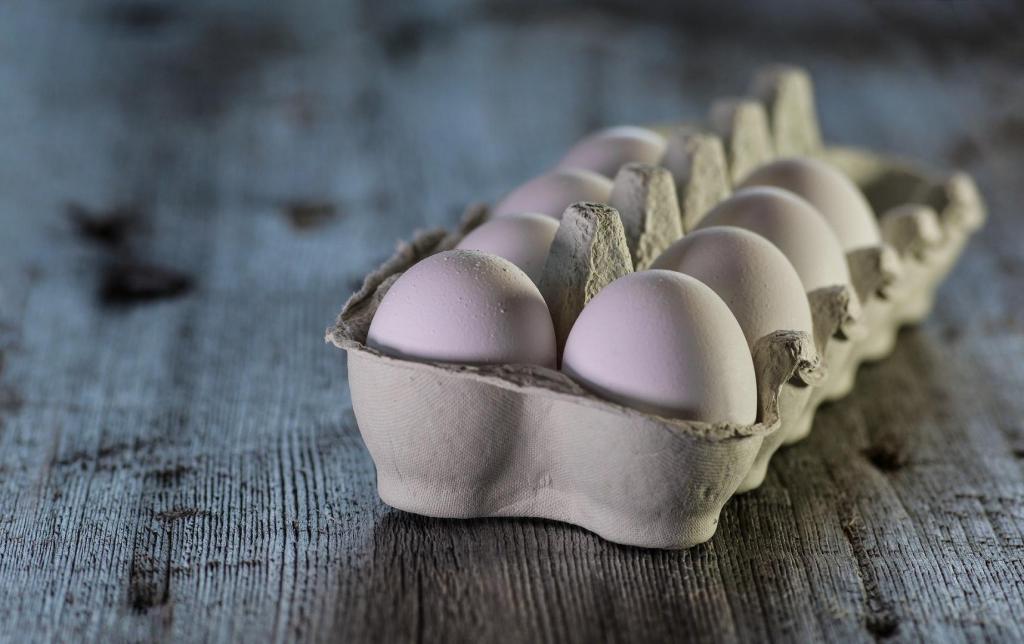 Eggs are (arguably) the most nutritious food item on the planet, with very reasonable prices available at almost every grocery store. You can cook it in 100 different ways in very little time and eggs go well with almost every meal.
Conclusion 
So here is your list , you can now go shopping for groceries and pick up better products for you and your family. Just choose from the items from this list that suit you and your budget. You don't have to buy them all, and don't be shy to let us know which items you would add to our list!