We are blessed in America with an abundant choice of fast-food restaurants. Finding the healthiest options among them, however, is a different challenge altogether.
So here's some good news: there absolutely are healthy options on fast-food menus. Using caloric information directly from their own websites, here is a list of some of the healthiest fast-food options you can find today!
1) Starbucks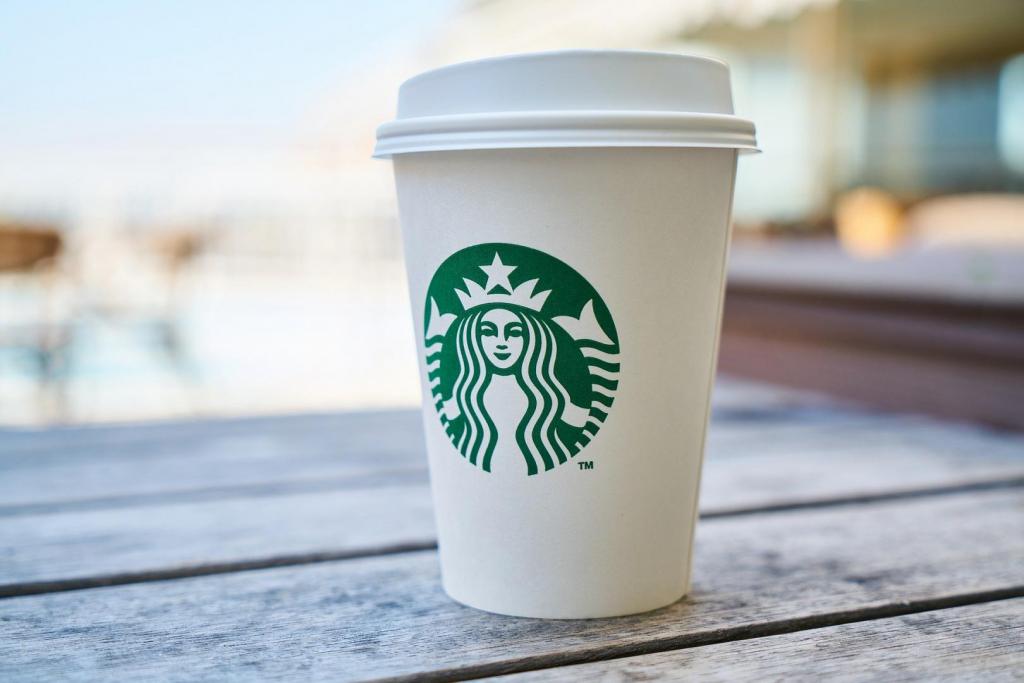 No doubt Starbucks is there for your caffeine fix, but you can also switch your choice from sugar and caffeine to healthier option. 
A quinoa and chicken protein bowl with black beans and greens is one of the tastiest food items available with a perfect caloric intake. Being rich in fiber and protein, this single bowl can help maintain your diet as well. 
2) KFC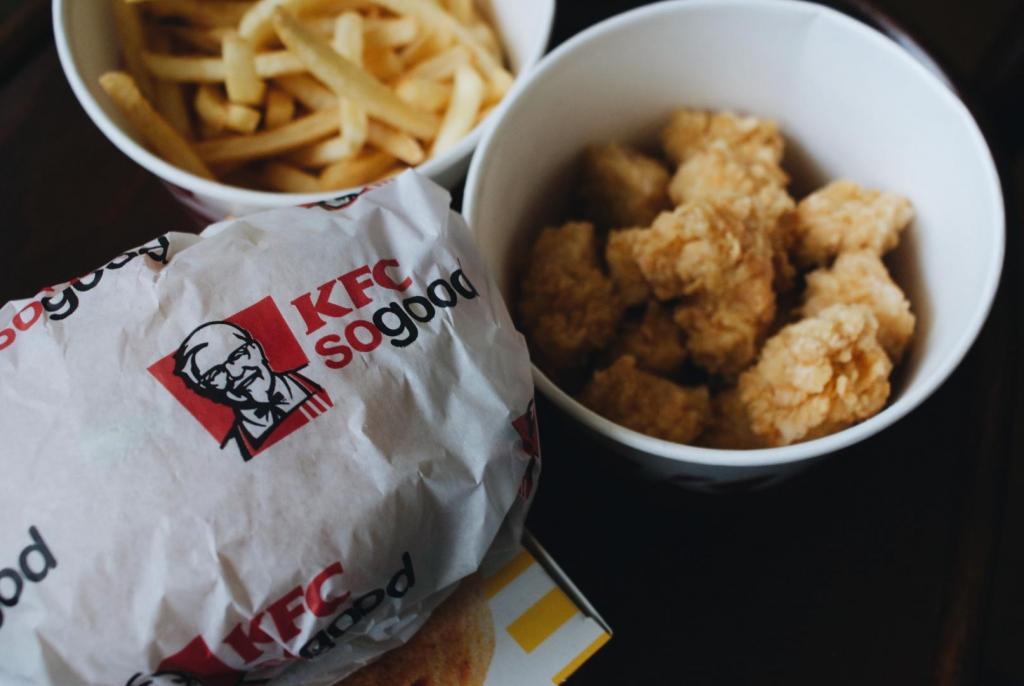 KFC is a favorite spot for most chicken-lovers. The grilled chicken breast plus sweet corn is a perfect bowl for your lunch. 
The total calories it contains is 180 with 31 grams protein. Sweet corn adds an extra 2 grams of fiber to the diet. The phytochemicals present in corn are good for your eyesight. 
3) JACK IN THE BOX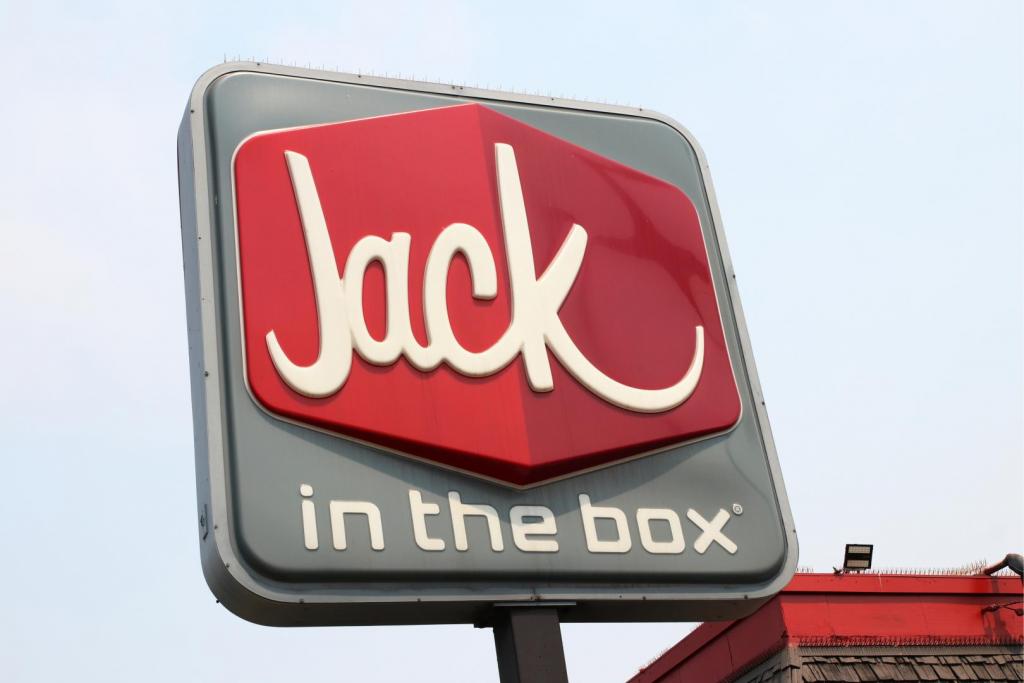 Jack in the box has a bunch of items that fall under 400 calories and 15 grams of fat. For example, the Grilled chicken pita snack. Its nutritional value is as interesting as its taste. Contain a total of 310 calories and 17 g protein. 
When you order two regular beef tacos for a single sitting, you're consuming only 344 calories.
4) Burger King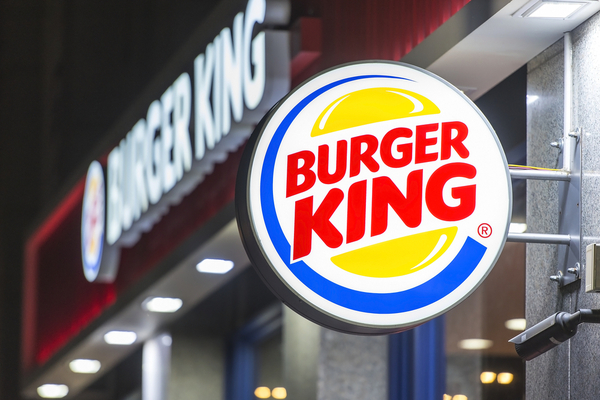 Burger King might not be your first choice when it comes to a healthy meal, but you can find several healthy options available at all times.
Checkout Burger king's Grilled chicken sandwich without mayo. You may be surprised that it only contains 370 calories, saving 130 calories and 15 grams of fat compared to other Burger King options.
5) Panda Express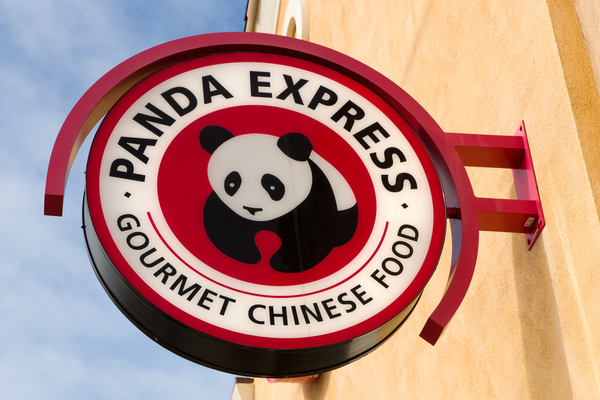 Grilled teriyaki chicken and super green is the best combination for your meal. This protein-rich meal has 36 grams of proteins and a total of 390 calories. 
You can add some vegetables to the meal for some additional healthy choices!
6) Taco Bell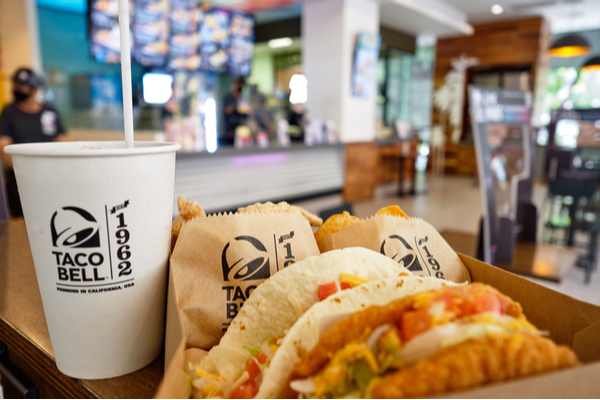 75% of Tacos' menu is under 500 calories. One can find some delicious yet healthy meals on taco bells. 
The Fresco Burrito Supreme with chicken is one of the best healthy food options. It has 340 calories and just 8 grams of fat, along with 6 grams of fiber and 20% of your daily iron.
7) McDonald's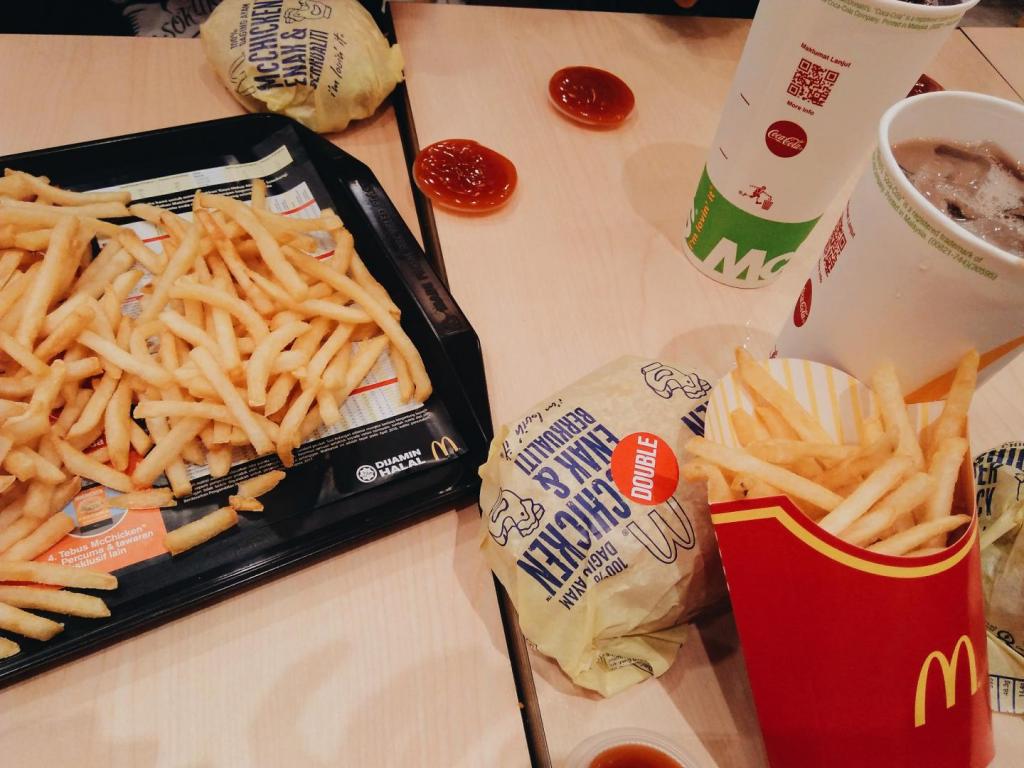 McDonald's has changed a lot by maintaining its signature taste along with turning to the healthy side. 
Fruit and maple oatmeal is a good customizable item. Its caloric value is 310 with 4g fat, 62g carbs and 6g protein. 
8) Subway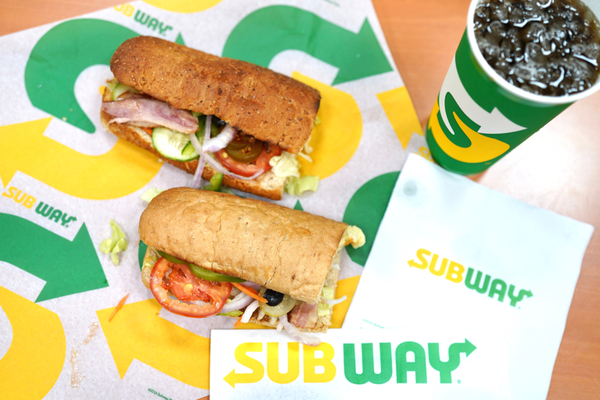 Subway's slogan says it all. It's always been a good option to eat from the subway. 
There are many healthy options but we will highlight a few here:
Veggie delight sandwich (230 calories )

Sweet onion chicken teriyaki (269 calories)

Black forest ham (290 calories)
9) Chick-Fil-A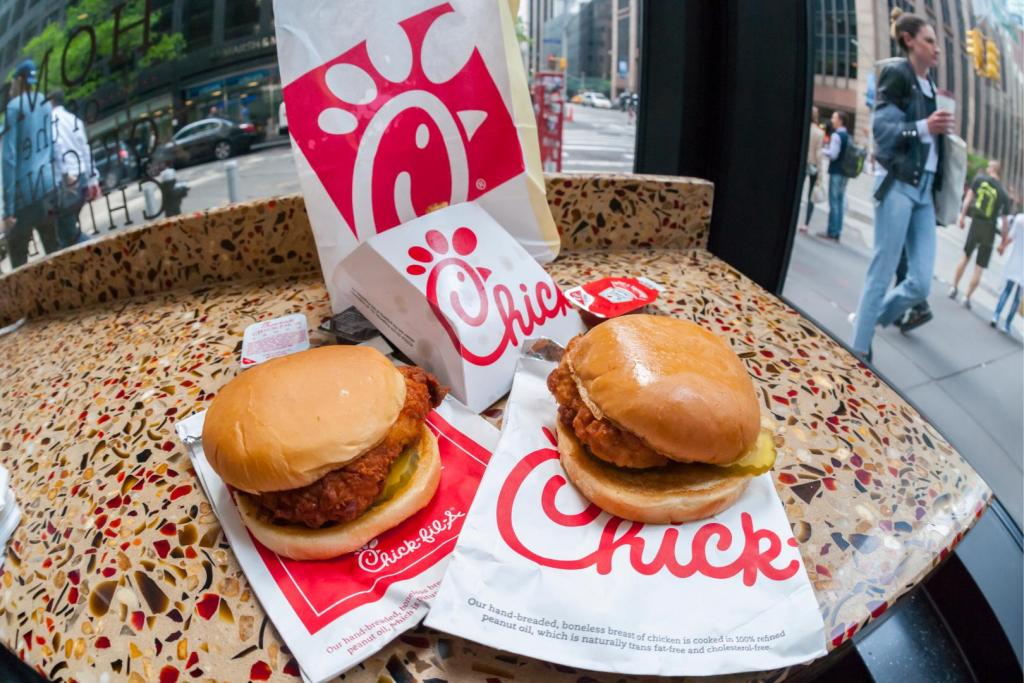 Chick-Fil-A chicken grill sandwich is the winner of this  menu so far. It's a perfectly made sandwich with no dry touch, seasoned with lemon, sea salt, herbs, and garlic.
It contains 310 calories, 6 grams fat, 3 grams fiber, 29 grams protein.
10) In
–
N
–
Out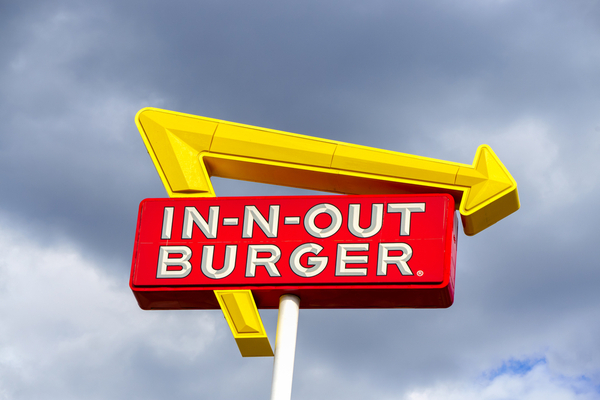 Most of the fast-food chains may not be known for their plethora of healthy options but In-N-Out is not among them.
The Protein-Style Hamburger with Onion is one of the healthiest options, containing 240 calories, 17 grams fat, 3 grams fiber and 13 grams protein
11) Chipotle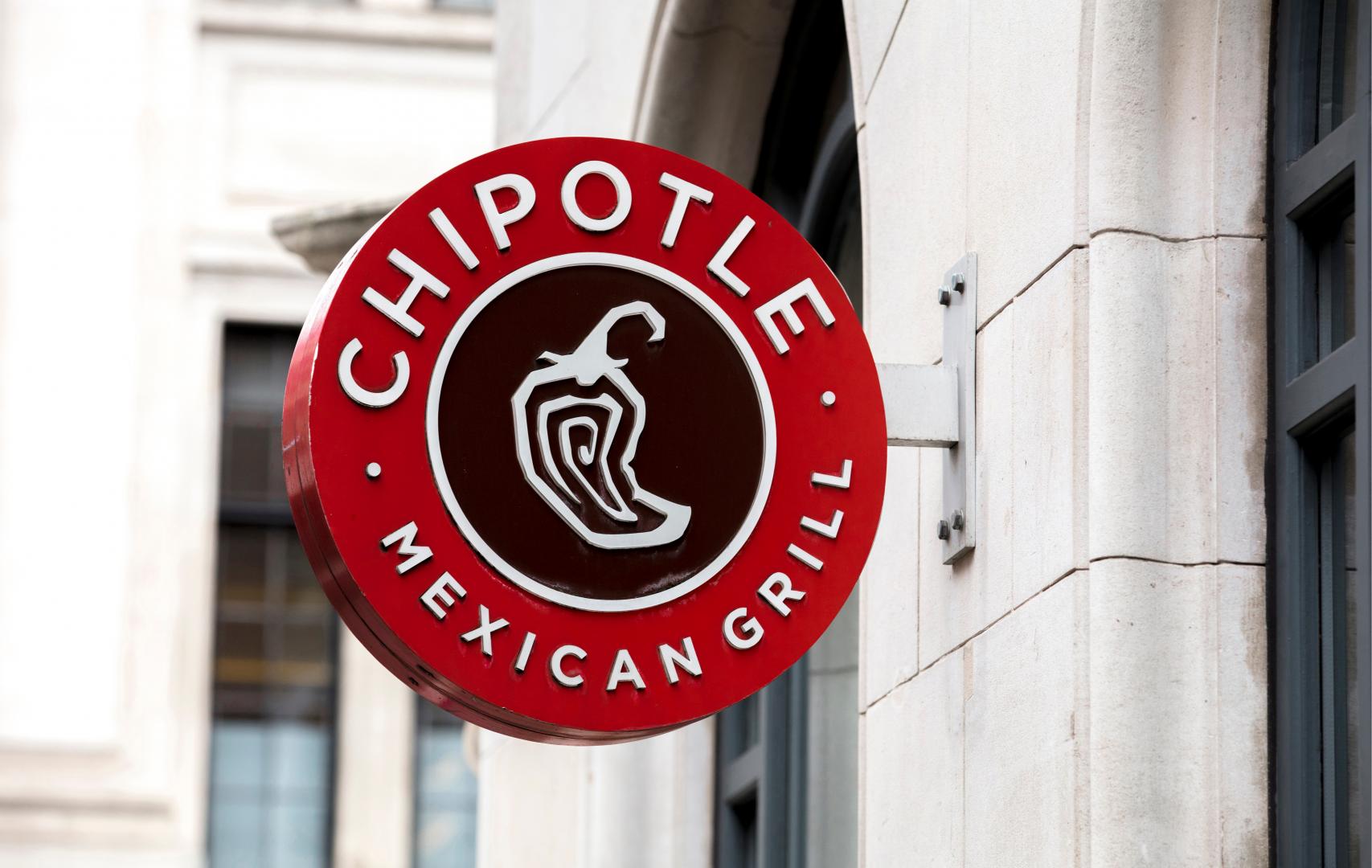 It's easy to create your own meal with Chipotle, giving you more control over your health options. 
The Burrito Bowl with steak, fajita vegetables, lettuce, and tomato salsa is best to keep in check your carbs. It only contains 200 calories, 6 grams fat, 4 grams fiber, and 22 grams protein. 
12) Quiznos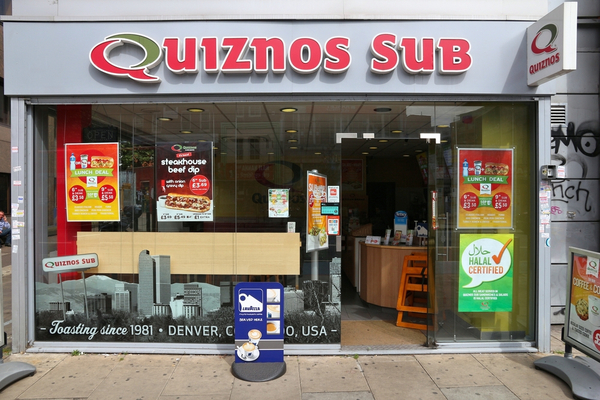 Quiznos Apple harvest chicken sandwich has 400 calories with significantly low sodium. 
Pairing this sandwich with small chilli adds to its flavour and you end up consuming a meal under 600 calories. 
13) Dairy Queen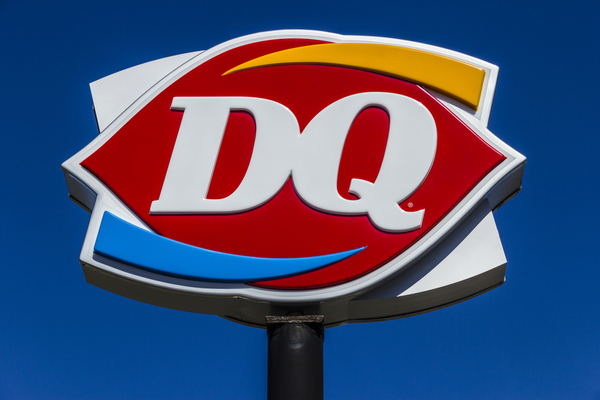 The grilled chicken salad is a good choice combined with kids size fries. 
Grill chicken salad contains 270 calories while kids size fries contain a total of 180 calories
14) Hardee's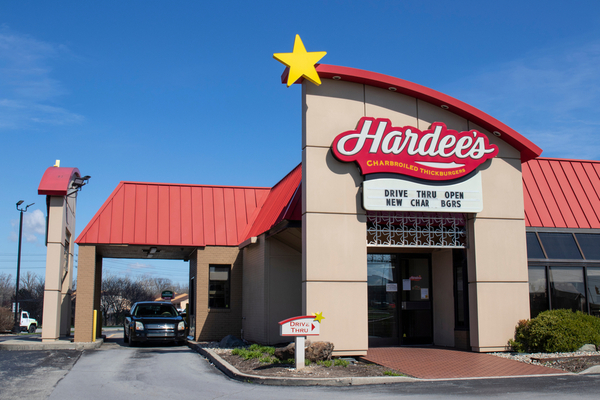 Hardees is known for high caloric meals but to our surprise, the slim charbroiled BBQ sandwich has only 390 calories. 
This fourth-largest hamburger fast-food chain has much more to offer, so just check out their menu. 
15) Whataburger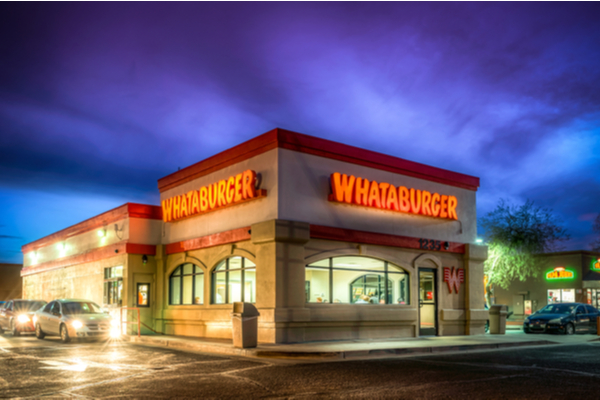 Whataburger featured a low-calorie item menu recently. They maintained customer favourites along with healthy options. 
Apple and cranberry chicken salad with low-fat herb vinaigrette contain 390 calories and 34 grams protein. High protein level will keep you full and that's why it's the best choice.